The Diary Game - My Daily Activities on Campus Today (27/07/2022)
Greetings to everyone on this wonderful platform, I am back again to the Steemit platform of which I love so much. Due to certain pressing needs and difficulties I had to result in powering down my account. Now I'm back to start from scratch and build my account again, and I know it won't be easy so I'll put in all my effort and work into it, to ensure I succeed on the platform.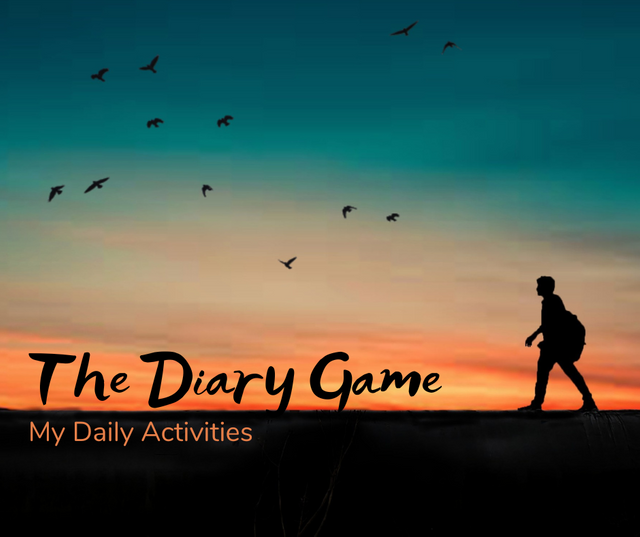 Edited by Canva
Today being another blessed day, I woke up early in the morning at around 5:20 am and I performed my morning prayers. Then I had some assignments to work on, so I quickly finished with the assignments and prepared them for printing to be submitted later in the day. Later in the morning, I had some breakfast after working on the assignment.
Around noon, it was time for my first lecture of the day which lasted for just an hour, but before the class I had to present my assignments. We had some unannounced quiz also, which I was able to write very well… I trust myself that I will score a high mark in the quiz since it was basic questions on a topic we learned just last week.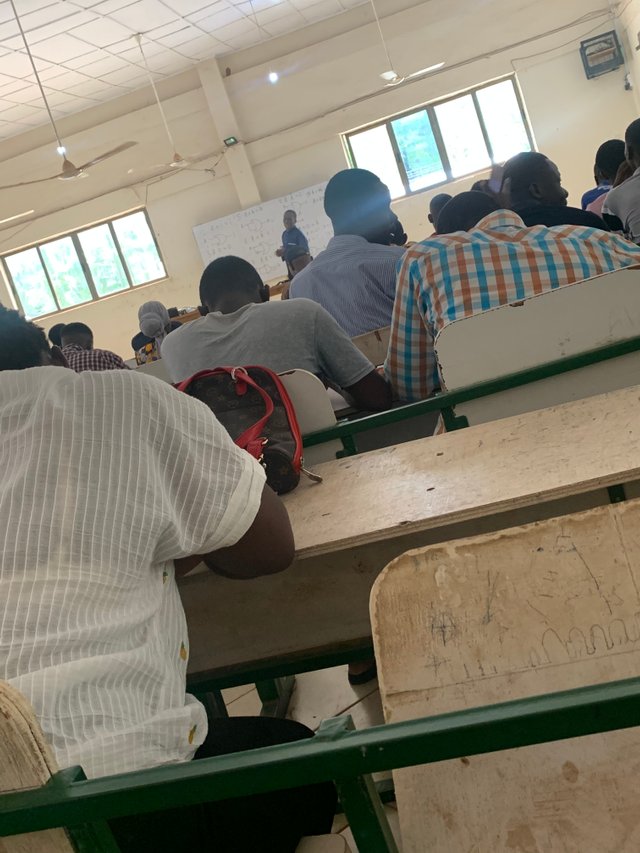 Afternoon Lecture
After the class, I had to rush back to my hostel to get myself lunch to eat. I was very hungry and thirsty since the sun was too hot today. When I had my lunch, I had to take a short nap before attending by next lecture which was around 3:20 pm but was later on postponed to the evening.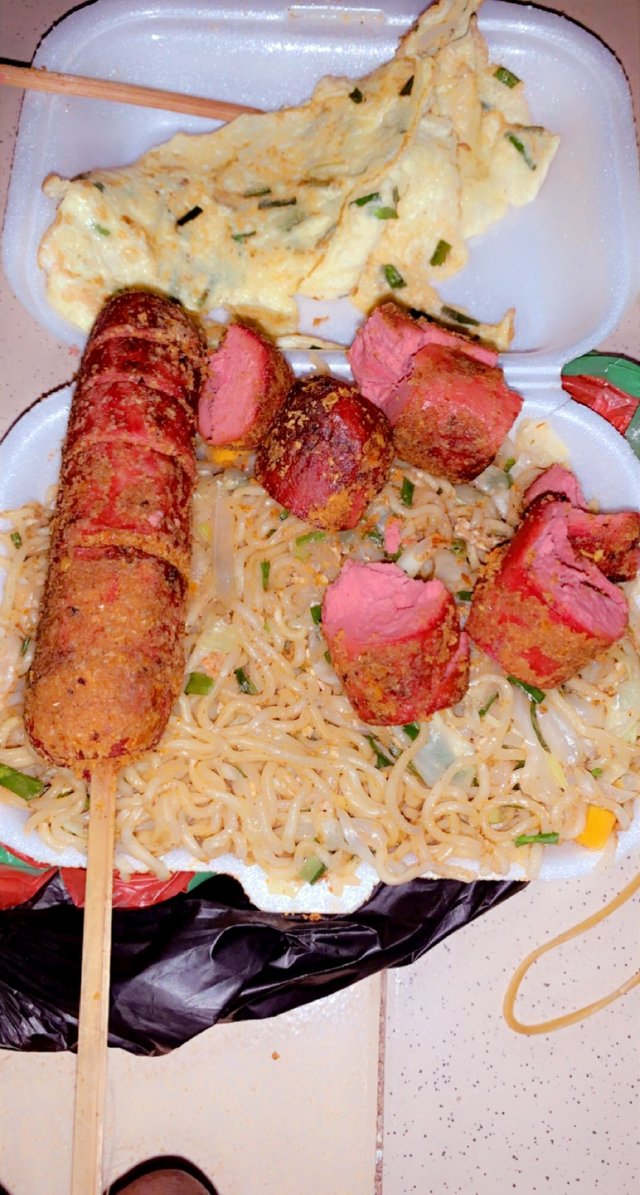 Indomie and Sausage for launch
In the evening, around 7:00 pm I went for the lecture and it was very brief also, so then I went back to my hostel. Offered my evening prayers, then I decided to watch some movies.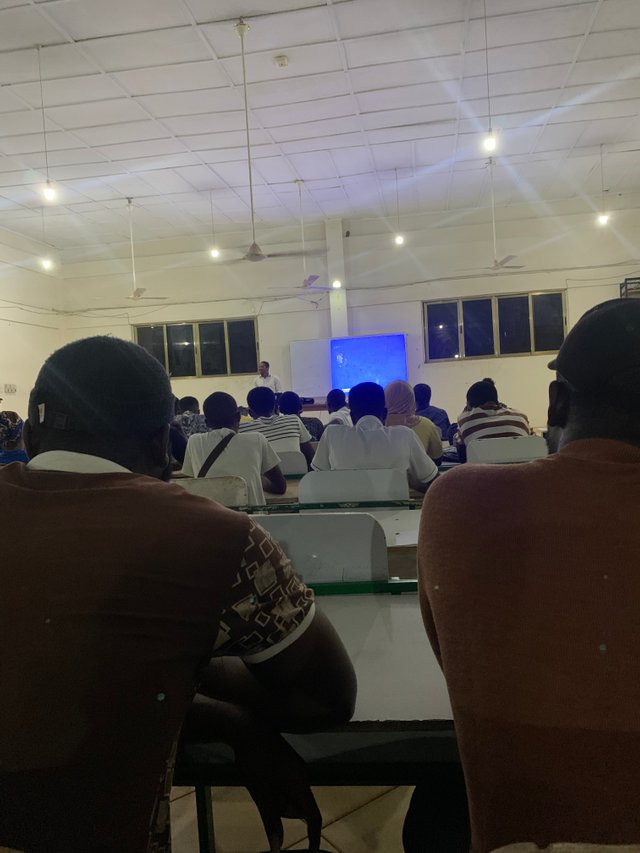 At the evening lecture
The movie I watched was becoming boring so I decided to close my laptop and head over to Steemit platform and write a diary post of today's activities.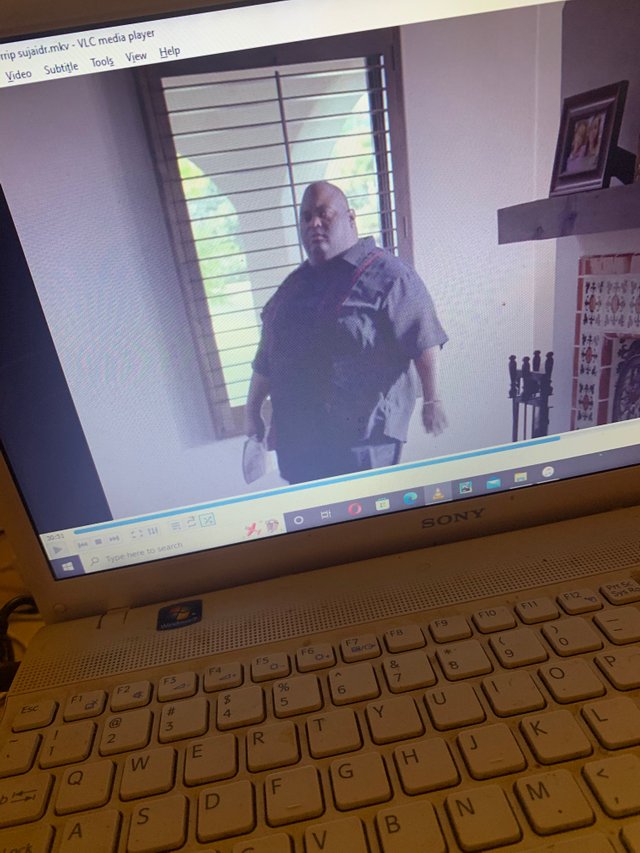 Watching a movie on my laptop
That's how my day went down, thanks for having time to read my post. See you next time.