Characteristics of Yellow Flowers Exercise Sunlight.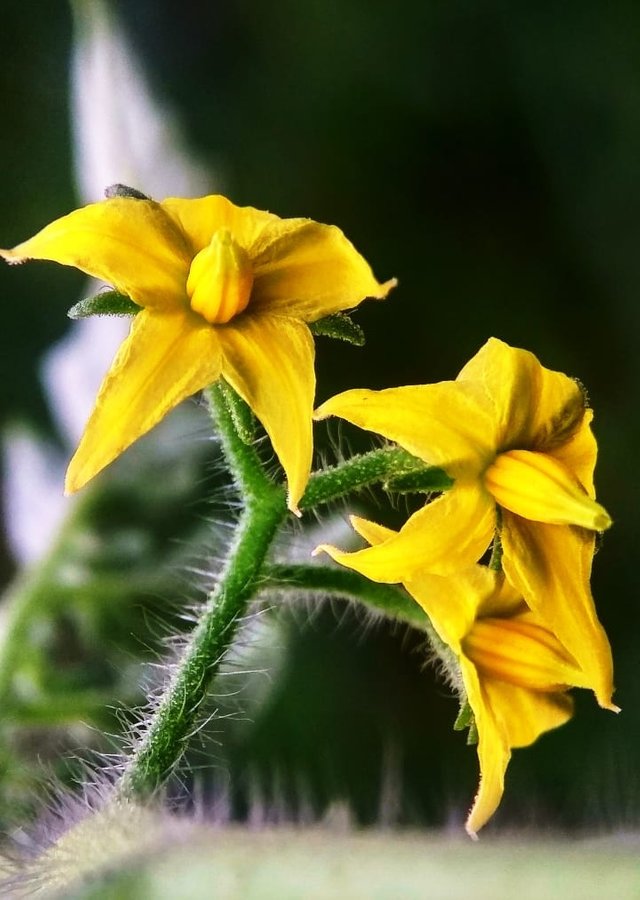 Hello ..... Friends of the WORLD OF XPILAR community (@xpilar) .... Tonight I posted a wild flower, I don't know what it's called.
So from the point of view and characteristics of this flower is very beautiful, but it is really unfortunate that nothing treats it.
Yellow is a very bright color so if we walk in the green leaves, our eyeballs are always invited by a different color, of course in this case yellow.
Try to look carefully for sure you will like it ..
Beautiful indeed depends on the person, yellow color shows the color that explains the earth, like the sun shining on the earth.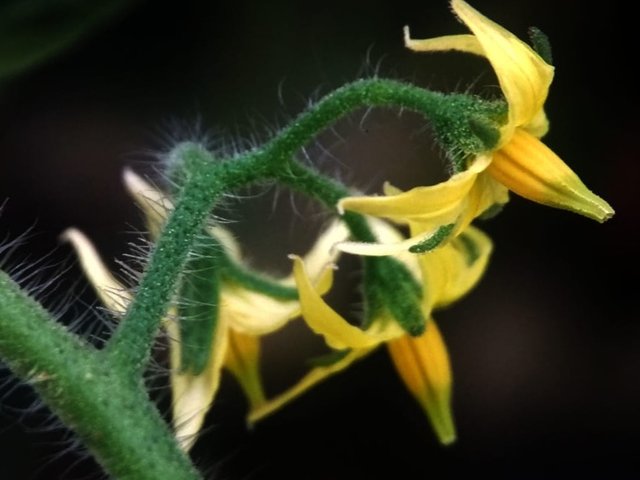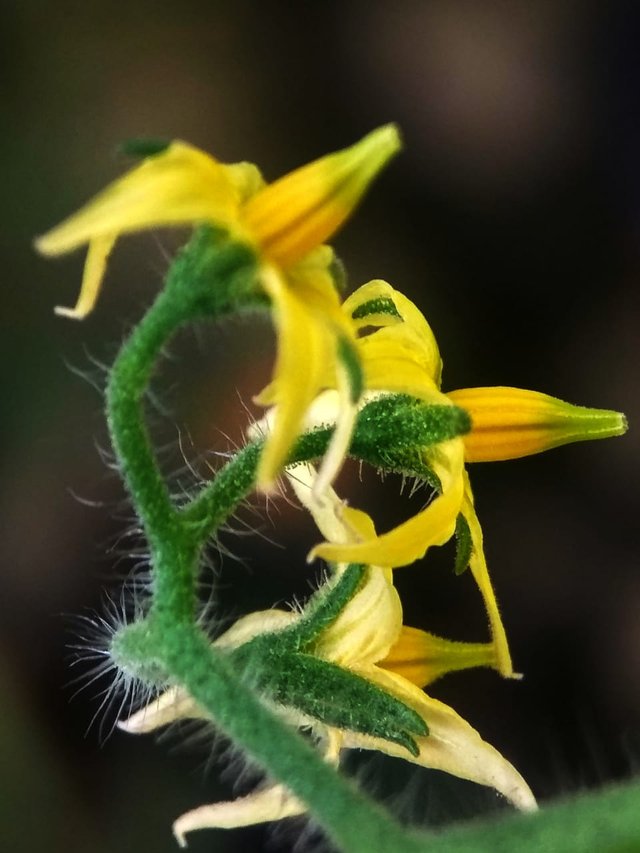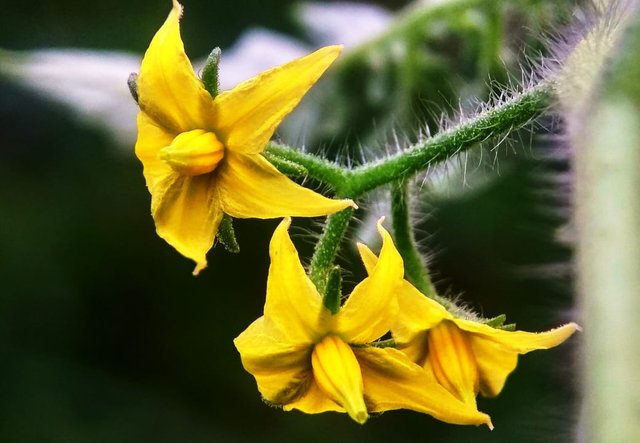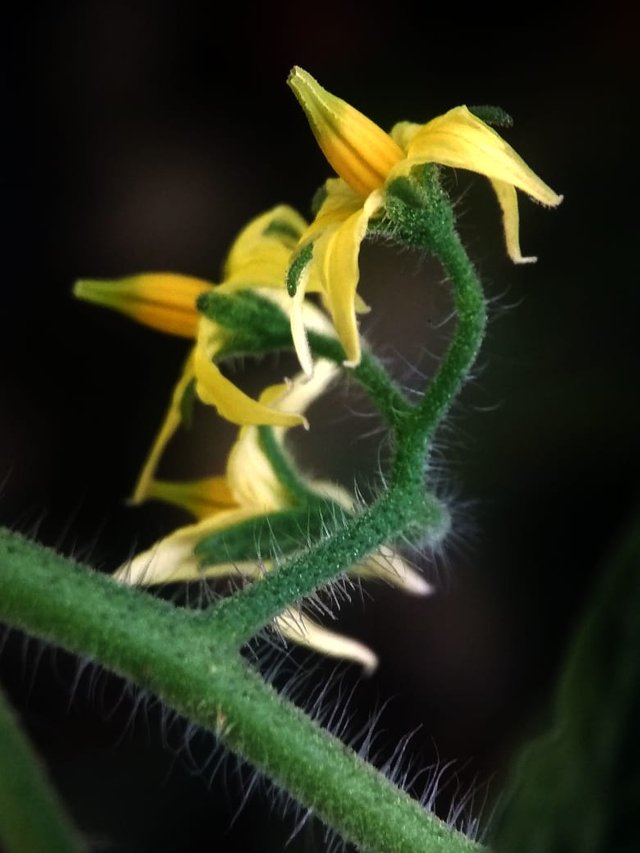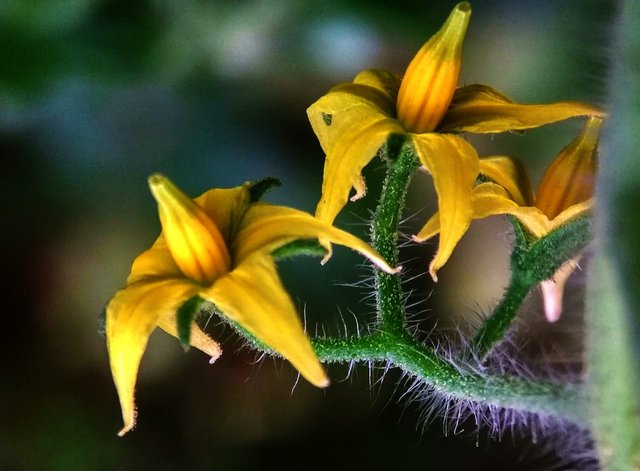 Thanks foryour time to visiting and support my post, best regards @yoes