Some news from Italy
Greetings to all!
Today is a beautiful and Sunny day! It's an enjoyable thing the pandemic is getting away from us.
It's great that people may go out. Walk and meet friends randomly in the city.
Italian TV shows reports from different cities in Italy.
People are tired of sitting at home and they go out on the streets.
Someone forgets about caution, forgets about masks at home.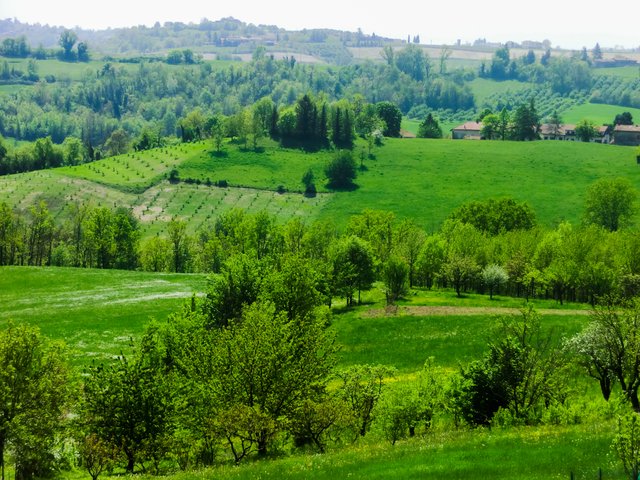 Apparently. people are tired of this, they want to be free. Such a sweet word-freedom! And is it right that people do not wear masks, because the virus has disappeared nowhere! He is among us. Many doctors say that there may be a second and third phase of the virus and what will we do? Again, sitting at home?
There are many questions, but no answers. The demonstration of doctors and nurses struck me in Torino.
In the square in front of the municipality, they were lying on the ground, in black clothes and with chains on their hands. In March, at the peak of the epidemic, they saved people from death, working day and night.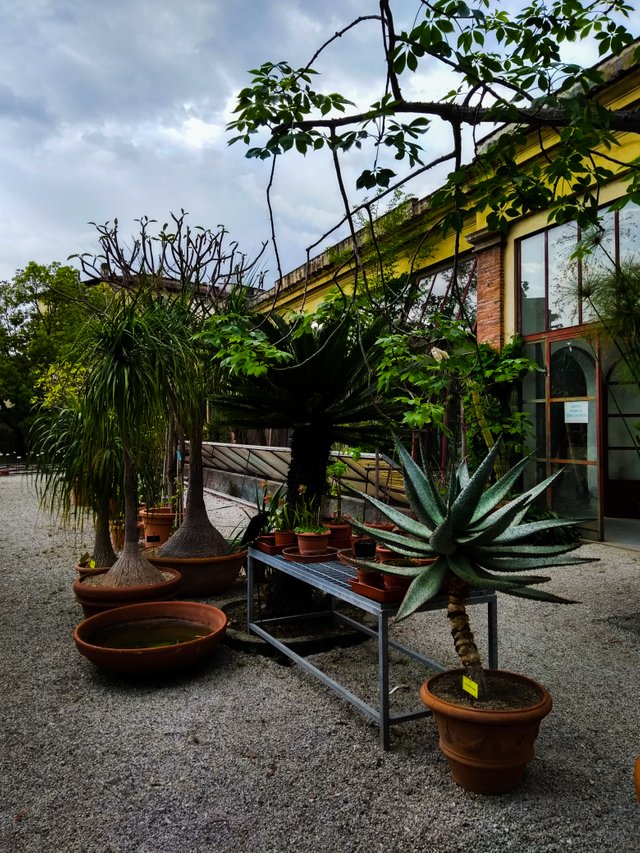 Only from them was actual help to sick people. The state promised to subsidise them in every way and raise their salaries! But in fact, they gave out a bonus to doctors in April, and in may no one remembers the promises!
They demand a well-deserved salary increase! I support their demands.
Good luck to all!