NEW CONTEST THE WORLD OF XPILAR | WEEK XIX | Intoxicating YELLOW MUSHROOMS | MACROPHOTOGRAPHY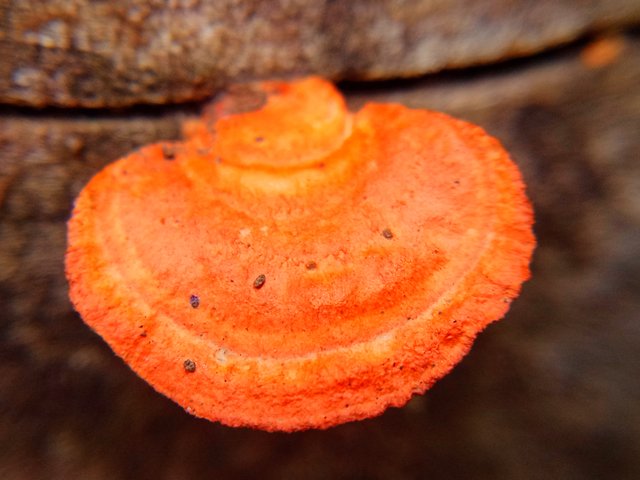 ---
In the Aceh forest there are various types of mushrooms, from edible ones to even deadly ones if consumed.
This time I again found a type of mushroom that cannot be consumed that I found in the Aceh forest, this mushroom is yellow.
This yellow mushroom is spread in almost all corners of the Aceh forest, maybe for people who live in the village are no strangers to this mushroom, in fact they often see this mushroom, and almost everyone who lives in the village knows that this mushroom cannot be consumed, then what about you who lives in the city...?
Are you familiar with this mushroom ... yes it is yellow, grows on rotting logs, this mushroom does not smell from a distance, but will feel a pungent smell if you smell it up close, for those of you who visit remote villages in Aceh, you should know very well with this mushroom, because this mushroom if touched will cause itching in the hands, and if consumed will cause nausea, vomiting, some even die because this mushroom contains toxic compounds.
Here's the yellow mushroom I'm referring to...
---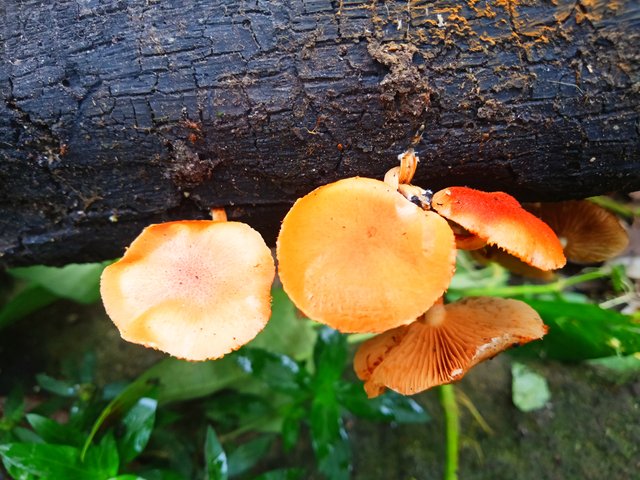 ---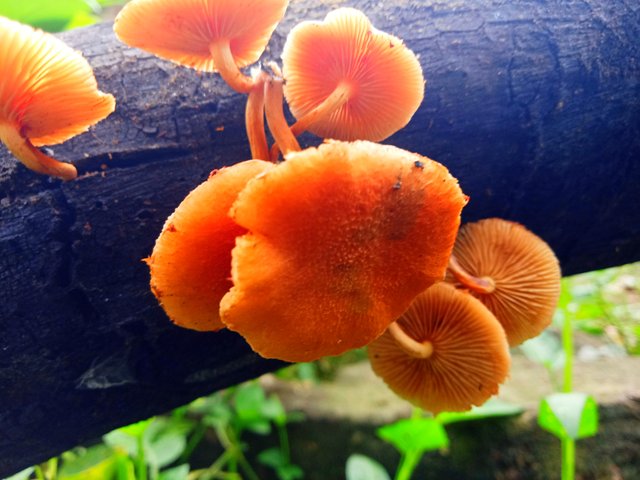 ---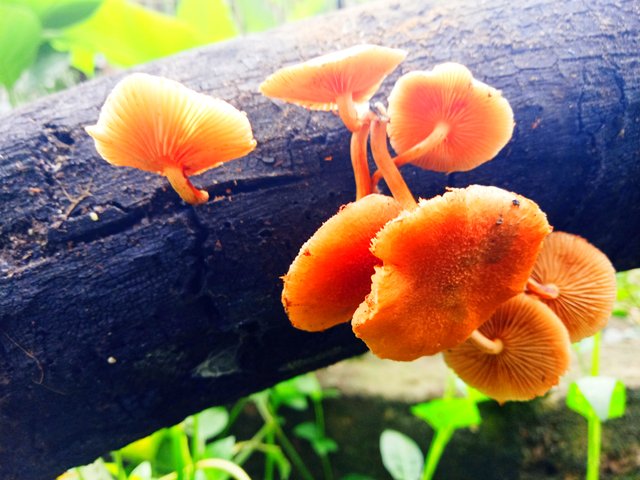 ---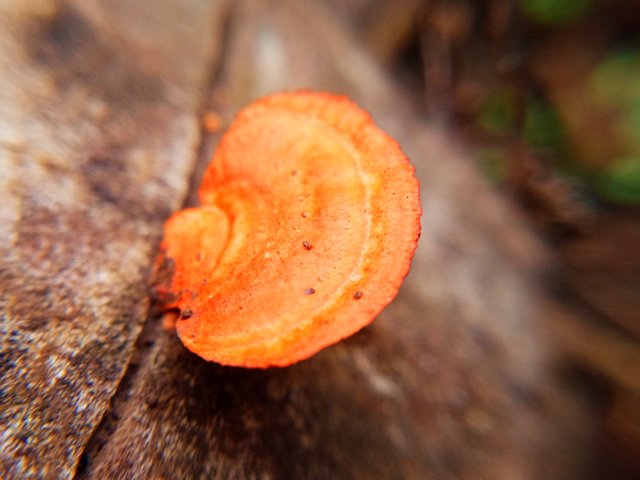 ---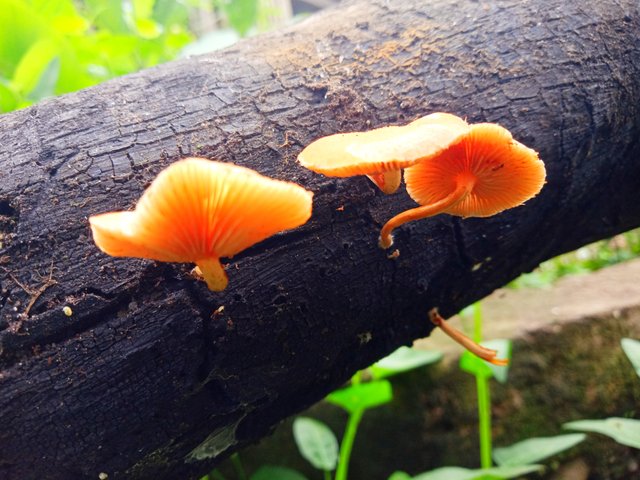 ---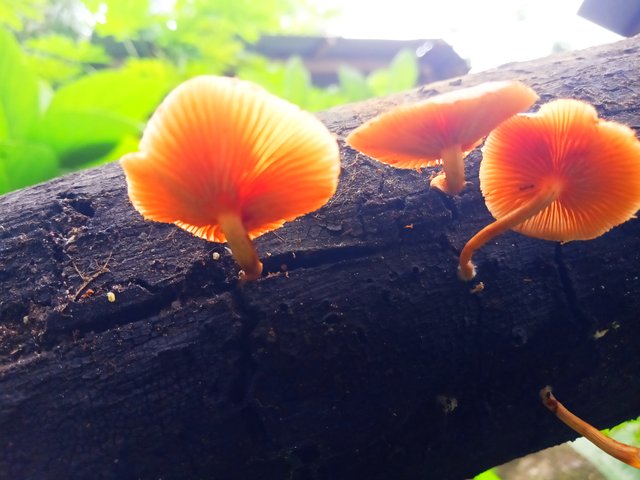 ---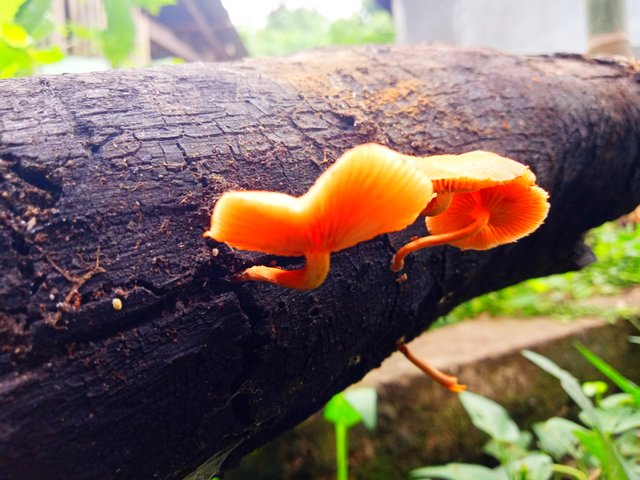 ---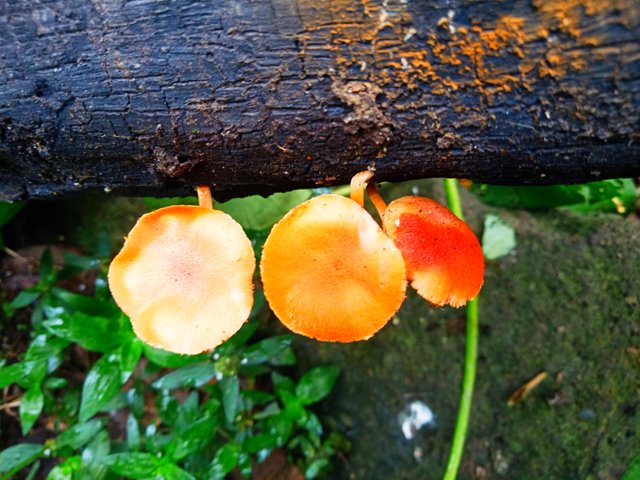 ---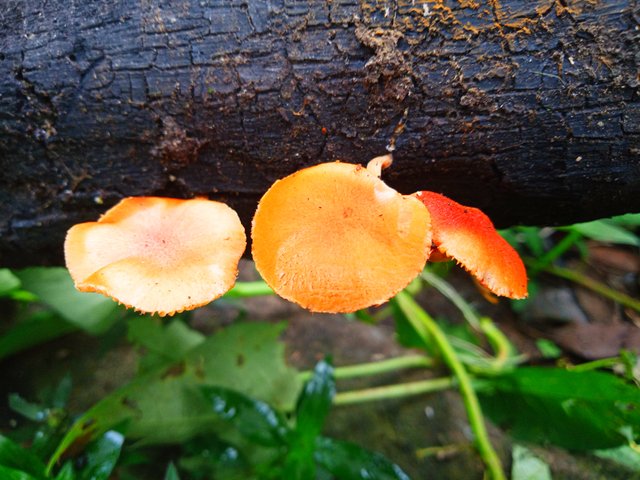 ---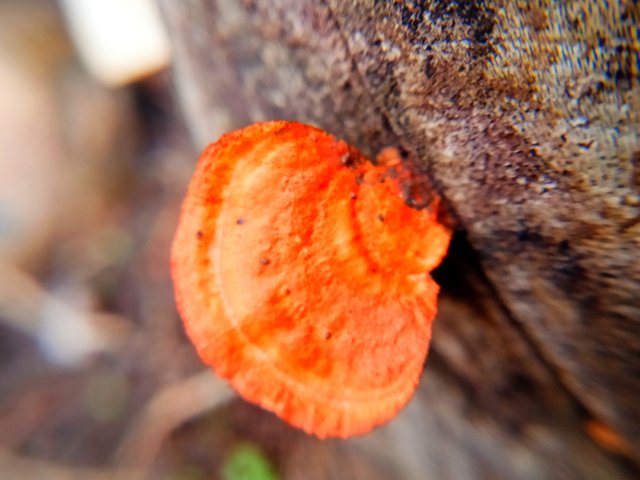 ---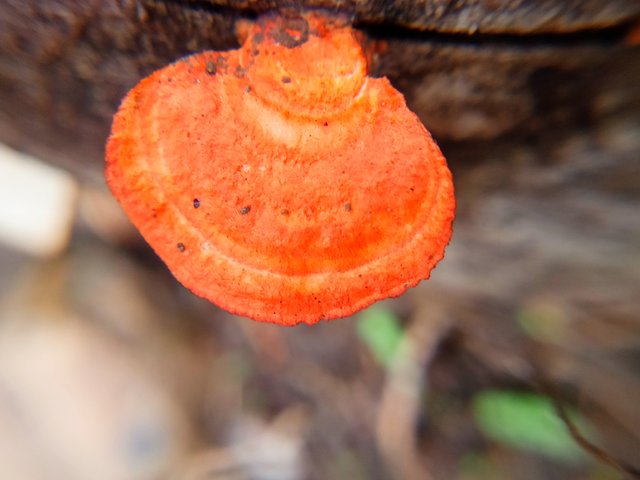 ---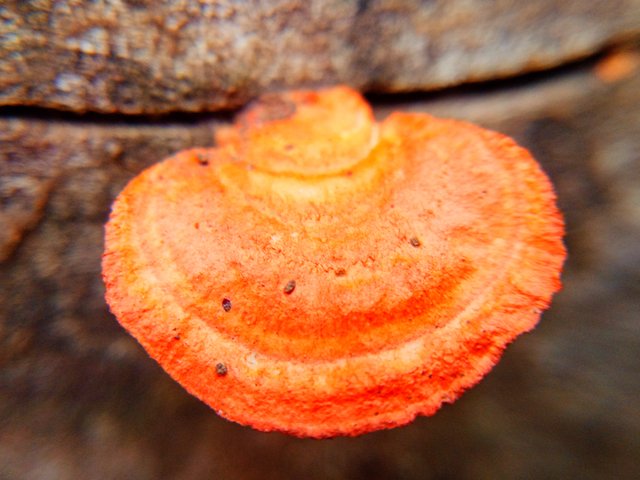 ---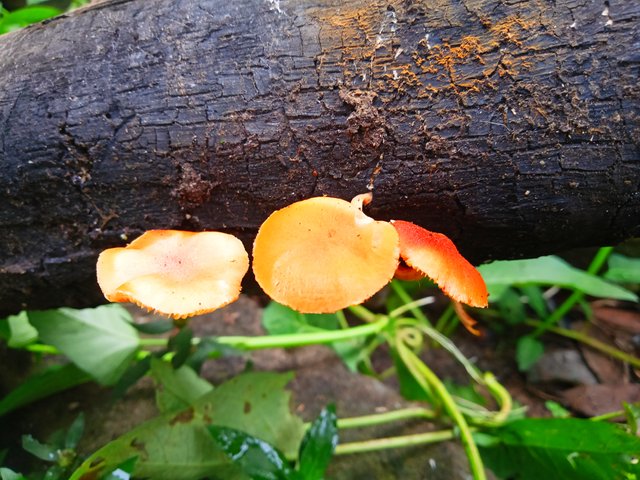 ---
That's what I can show and convey to all my kind-hearted friends about poisonous yellow mushroom , hopefully it's useful and you all like it.
Always excited and striving for the best content
Effort will not betray results
By @village-hery
---