LANDSCAPE/SEASCAPE PHOTOGRAPHY AND ART CONTEST WEEK #110- my entry (PowerUp 100%)
Hello everyone!
I would like to take part in the competition with this landscape and tell you about the drawing process. I arranged a challenge for myself for 1 month - to draw a new sketch every day using a new brush on an iPad.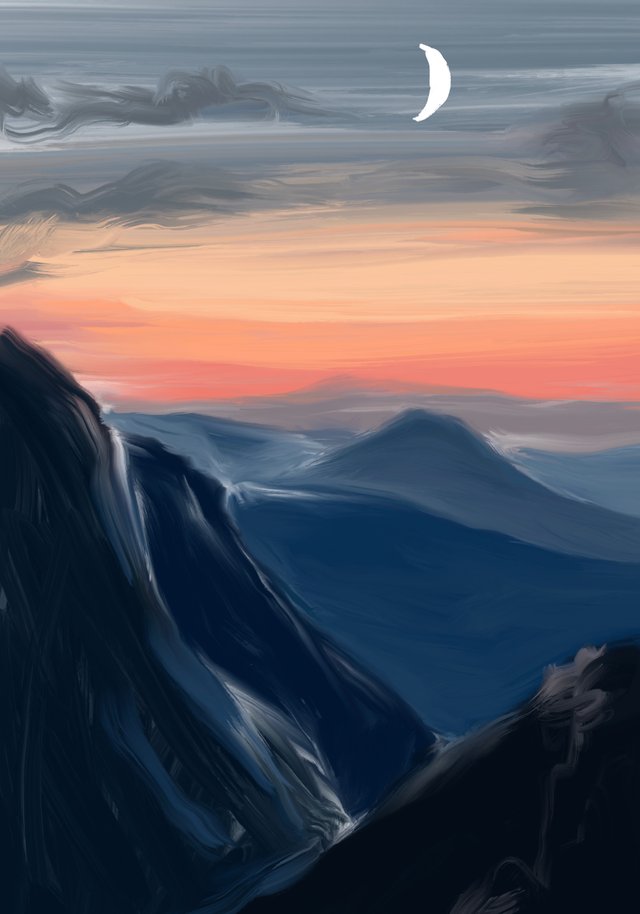 So let's start =)
As always, I found a photo on Pinterest that inspired me.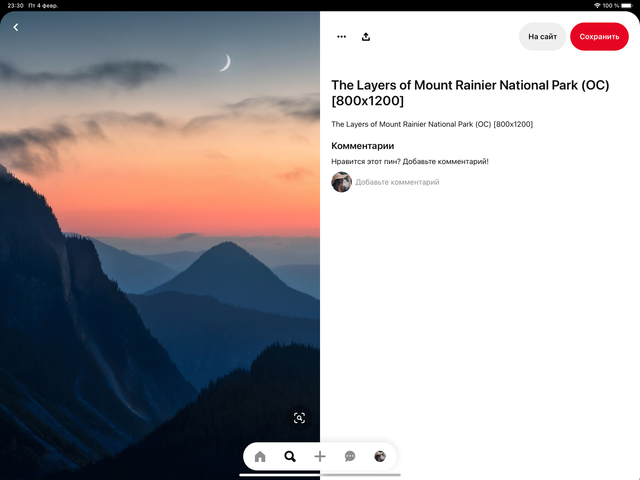 First, I made a sketch with a pencil. Although more often I draw without a sketch and immediately begin to draw in color.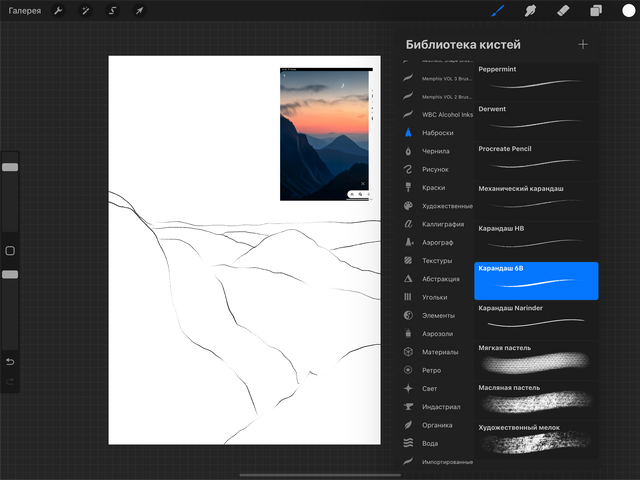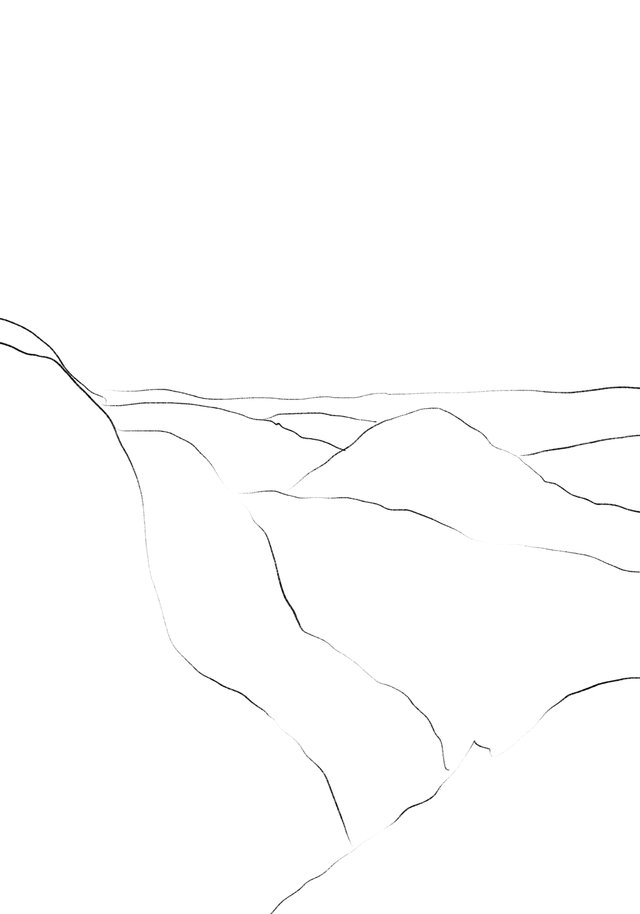 Then I draw the sky using a brush called "oil paint".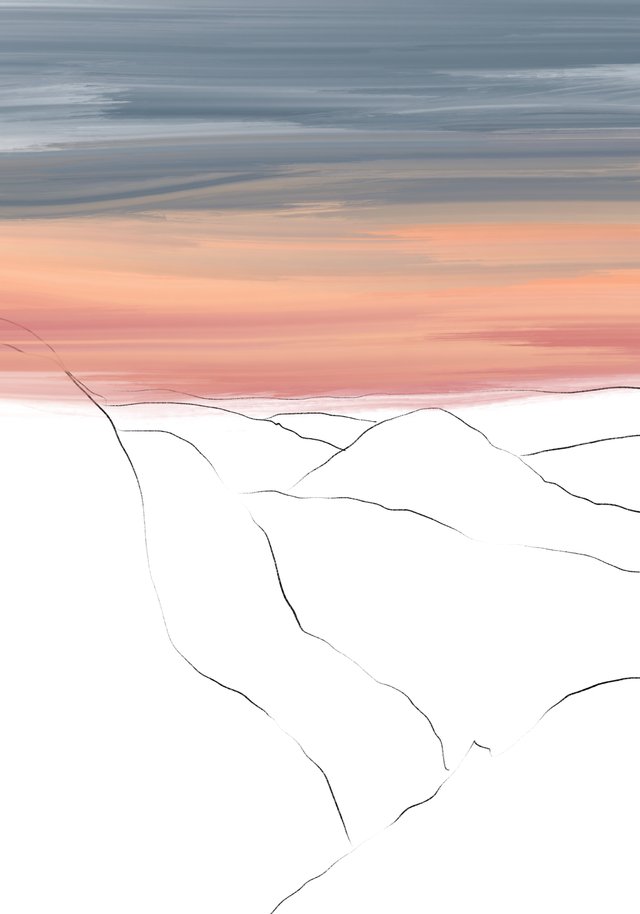 Then I draw mountains.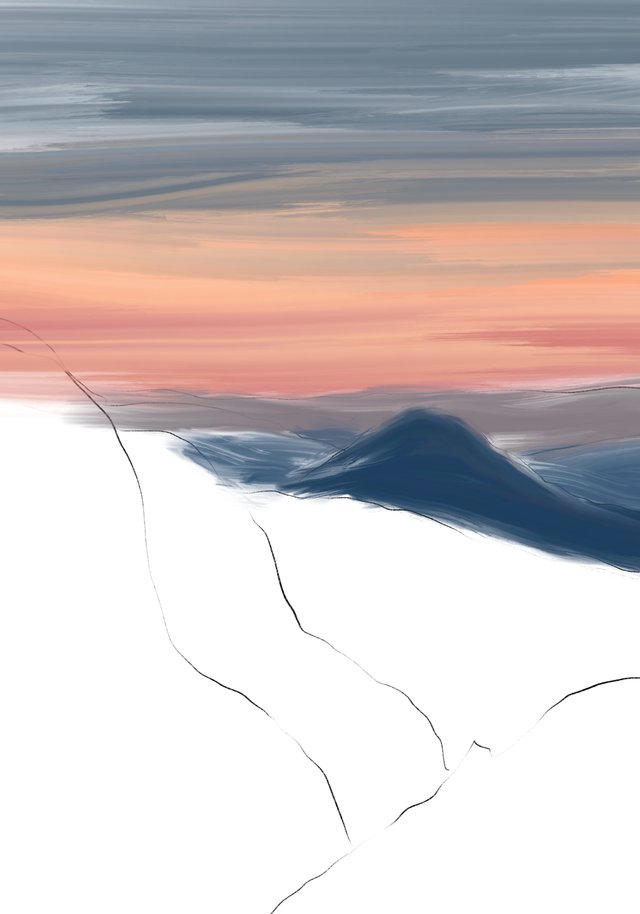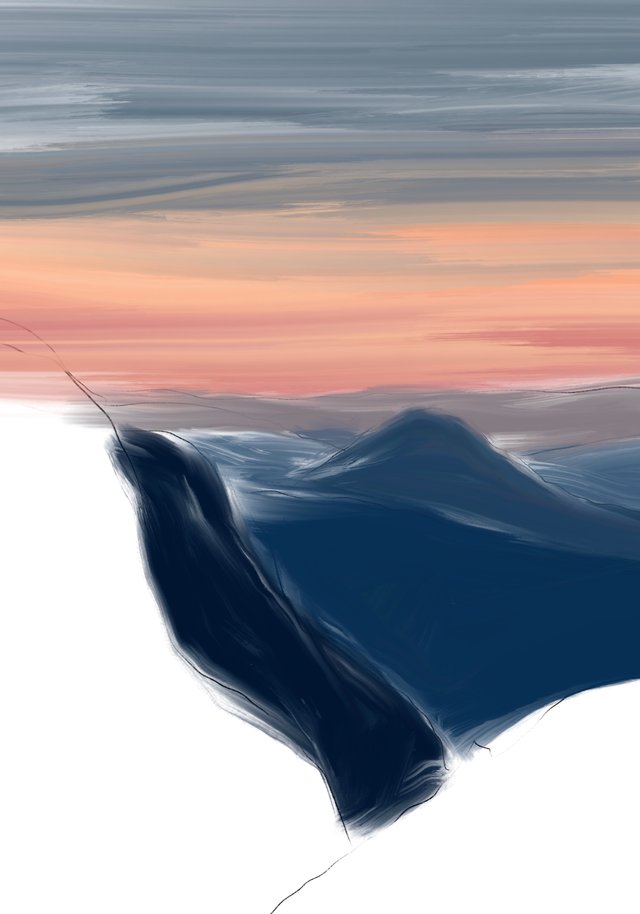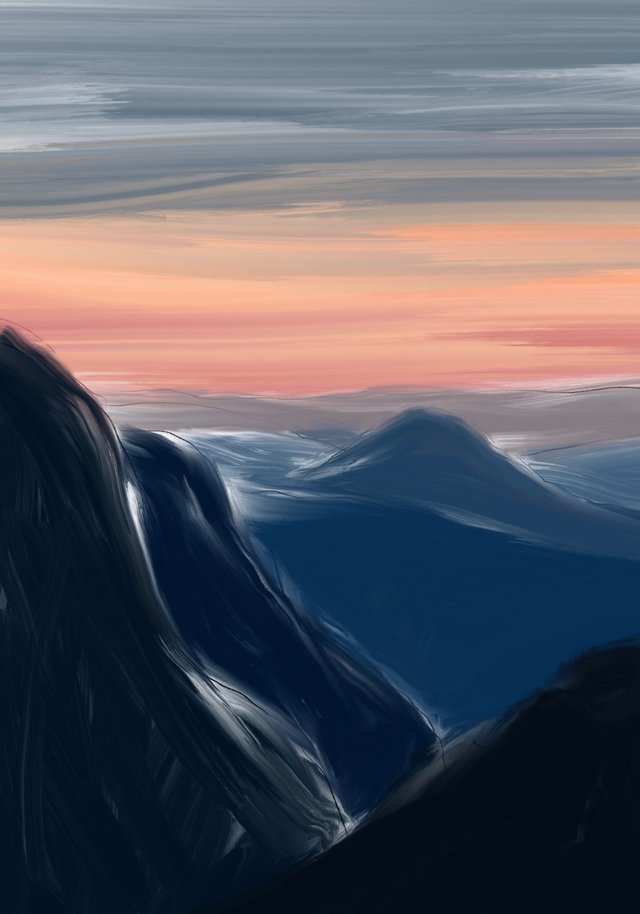 When I finished the mountains, I start to refine the smaller elements, but there are not so many of them =)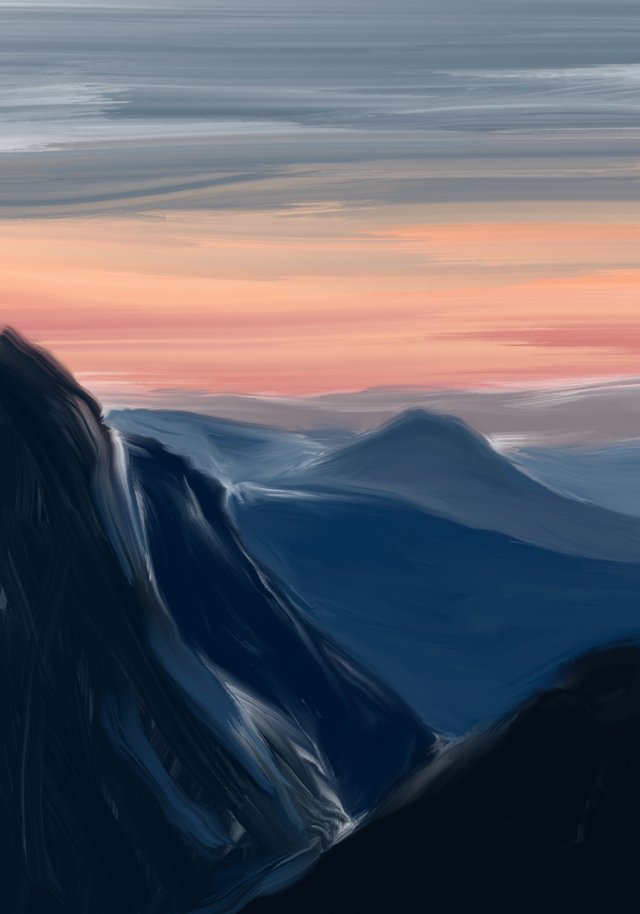 I didn't like the sky and added some red and orange shades there. So I drew a crescent moon.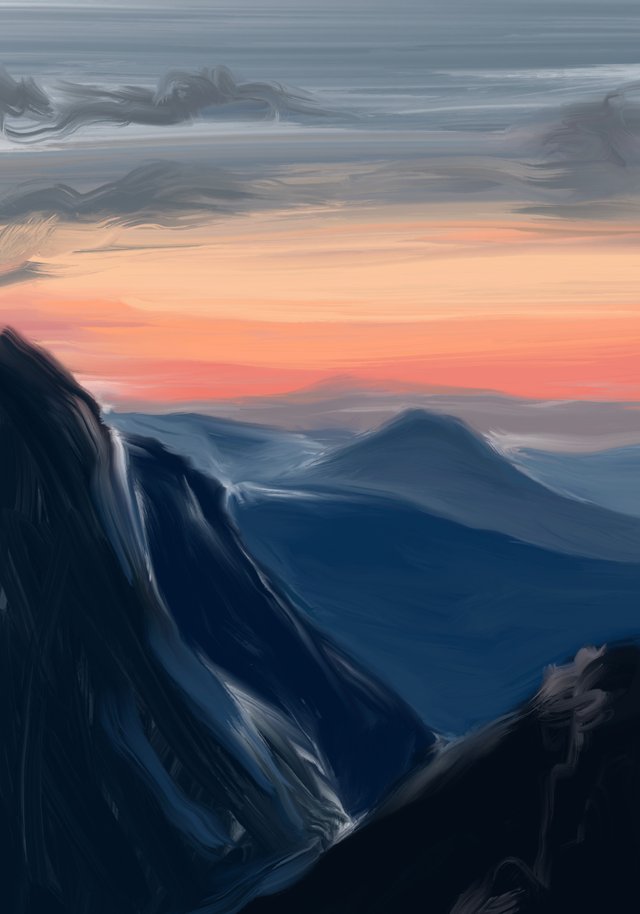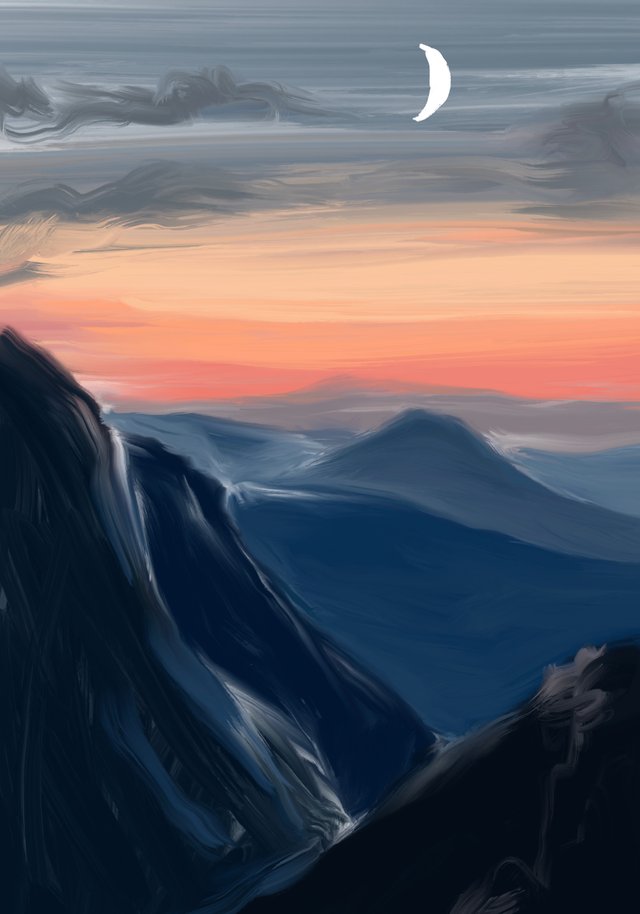 In this screenshot, I showed which brush I used.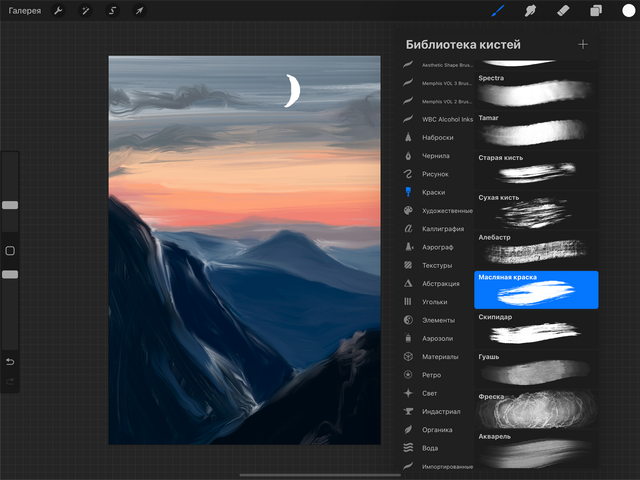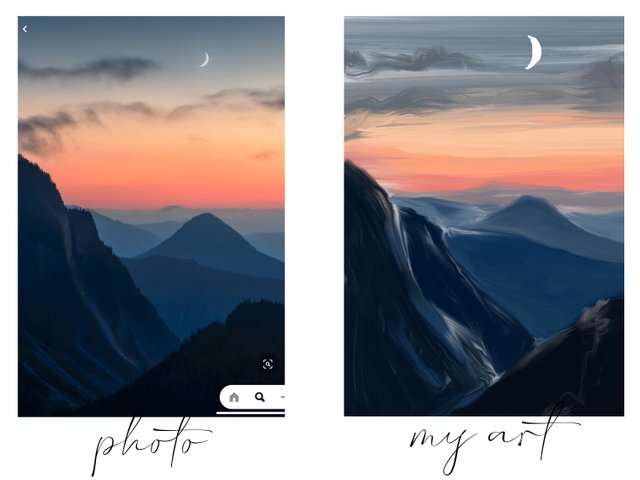 And visualization as an illustration can be used.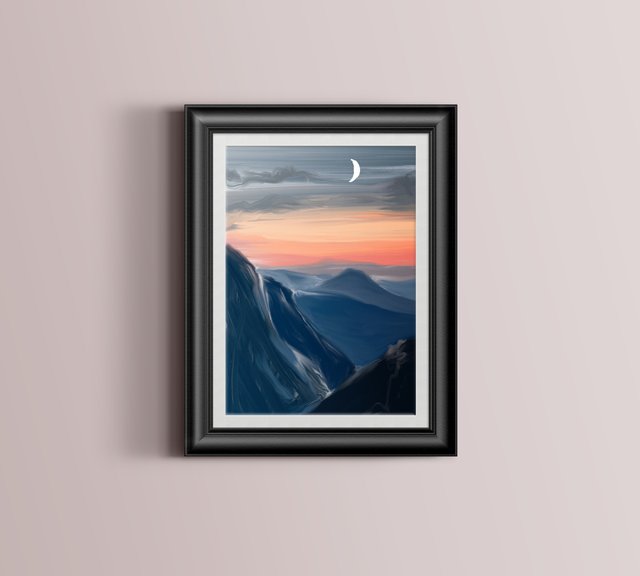 Thanks for your attention!