Hello amazing community !!
I hope you all are doing good !!
So i saw this black insect today , clicked it and image searched on google and i have found that it's a stag beetle !!
I found this insect to be quite beautiful !!
Stag beetles is a family of about 1200 beetles.
This one is Dorcus curvidens male !!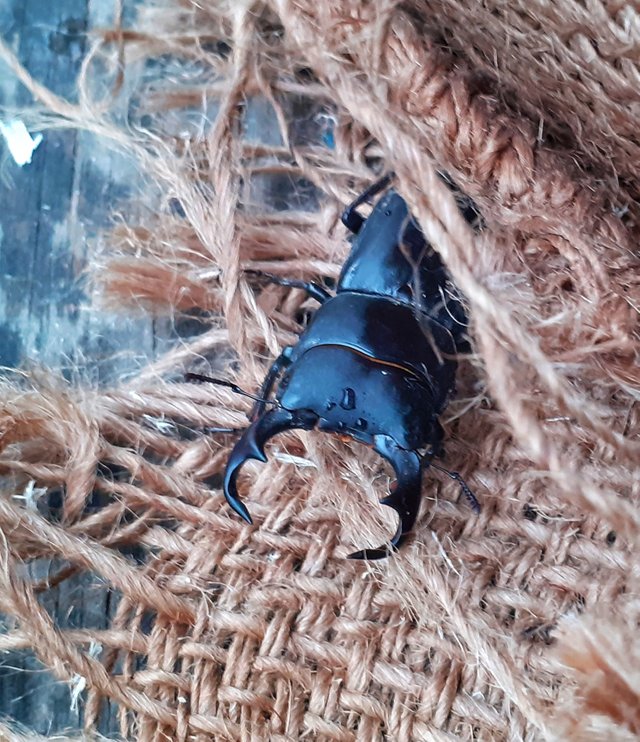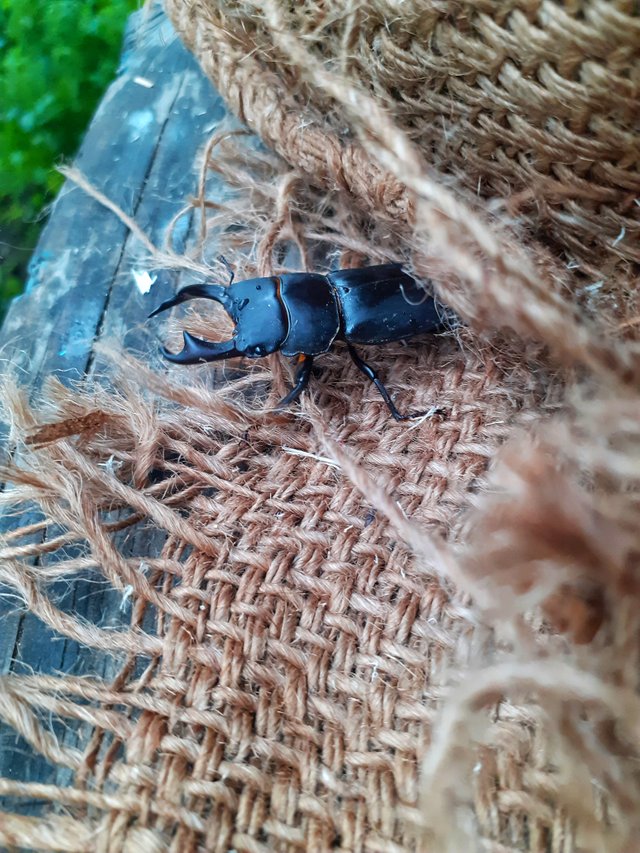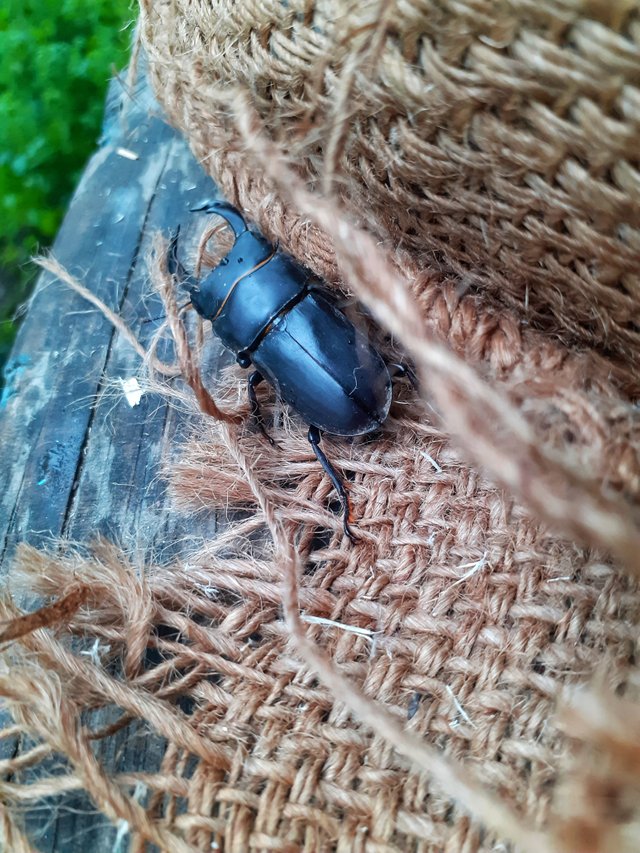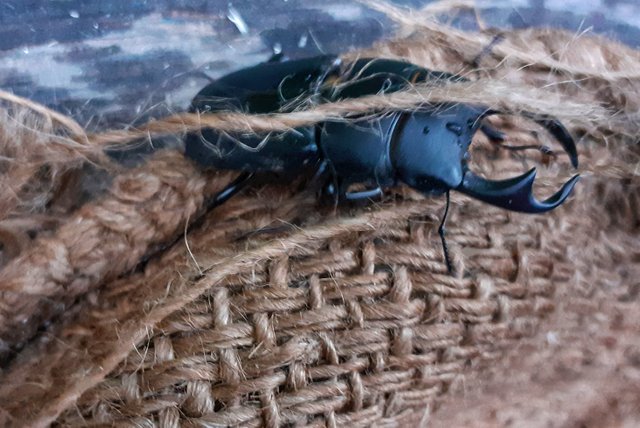 Have a great day !
Sending love and light 🧚‍♀️