💬 Promoting WOX's Top Commenters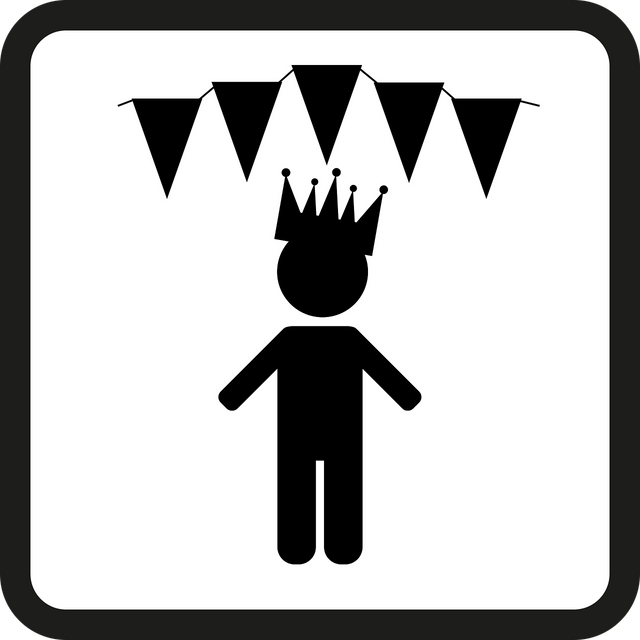 Source
Good afternoon World Of Xpilar community and welcome to my slightly late roundup of our community's top commenters. Apologies for my tardiness, I have been busy trying to make Steemit beautiful 🙂
With many New Year resolutions made and plans for 2022, it's time to highlight the users who have kicked off 2022 in a talkative fashion...

King / Queen Commenters
There will be no prizes for guessing World Of Xpilar's most talkative Queen... other than the prize that @petface keeps with my 1,000 Steem delegation. Once again, she's is our community's Top Commenter and if you're here and reading this, then the chances are you've already spoken to her.
Once again, joining our Queen we have 2 kings - unchanged from 2 weeks ago so I would like to congratulate @o1eh and @ronthroop for continuing to engage with the community in the way that they have been 🏆
@serap has also been incredibly active and having been so, it feels fitting that we have another Queen and so I have decided to include @serap within our Royal Family who will also receive a 500 Steem delegation from me.
👑💬 Queen Commenter - @petface - 1,000 Delegation
👑💬 Queen Commenter - @serap- 500 Delegation
👑💬 King Commenter - @o1eh - 500 Delegation
👑💬 King Commenter - @ronthroop - 500 Delegation
Congratulations and as always, a big thank you for your contribution to this community - it's fantastic to see such consistency in your interaction with everybody.

Top Commenters
For another 2 weeks, our team of 💬 Top Commenters will remain unchanged other than our additional Queen - we do have some new members within the community who are knocking on the door of this prestigious group so I expect us to be seeing some changes within the group in a couple of weeks time.
@esthersanchez
@ezuntimmy
@ibizaki
@nithku
@romanie
@to-tru
As always, thank you to everybody who contributes to this community irrespective of whether I've mentioned you in this post.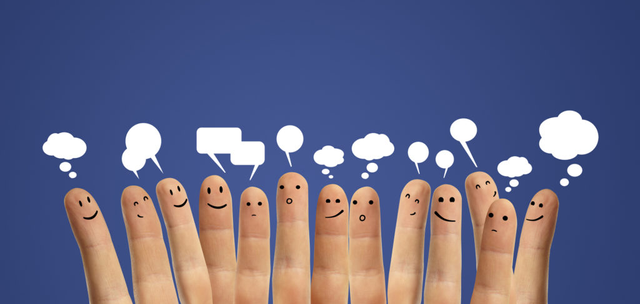 Source