New Contest Super Macrophotography | Week 5 | water drop | World Of Xpilar
.hello everyone. How are you all steemit friends, hopefully in good health.
---
Meet me again
@syawalkoki
. on this occasion I took part in the super macrophotography contest held in the WORLD OF XPILAR community organized by
@sultan-aceh
as a moderator in this community and supported directly by
@xpilar
as the head of this community.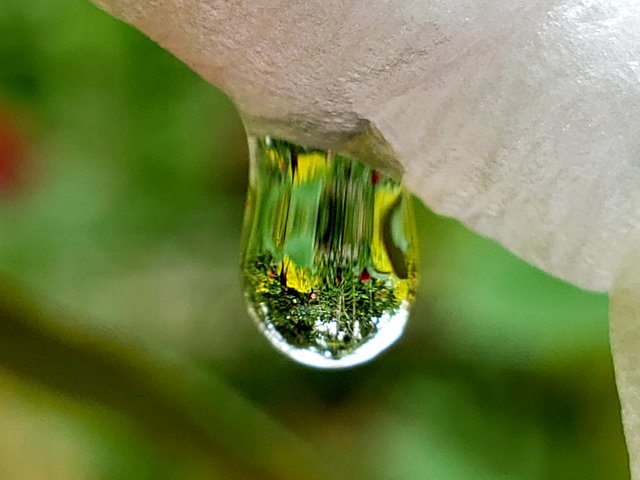 Water drop
today I'm back looking for some photos that I think are very unique and good. I'm looking for a photo after it rained this afternoon in the Aceh forest.
The one I took today is about the raindrops that are still left on the ends of the roses and flower trees after the rain. I specifically searched for this photo after the rain to let the natural and original beauty be seen.
when I took the photo it was still drizzling
and it's still raining a little so the light isn't that great because the clouds are cloudy and a bit dark.
but i tried to take a photo in a slightly bright light.
Then I took some photos from different angles. to see the results please see below.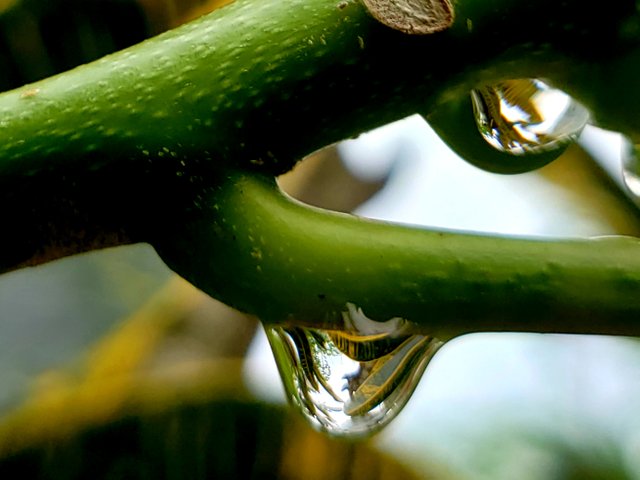 Water drop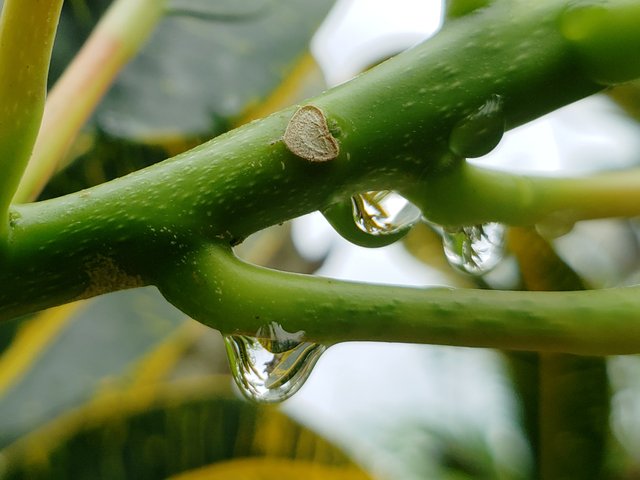 Water drop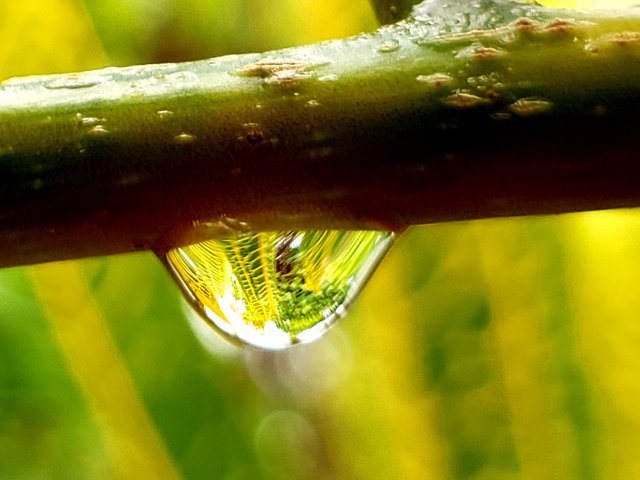 Water drop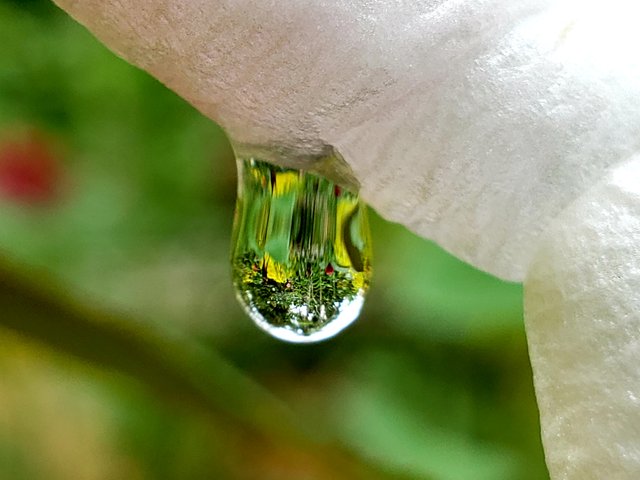 Water drop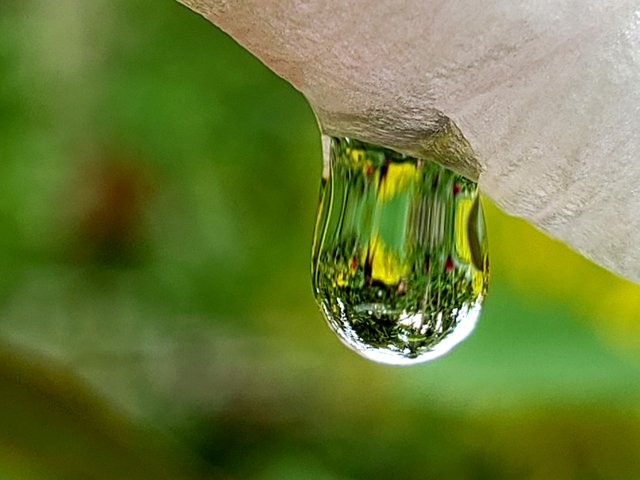 Water drop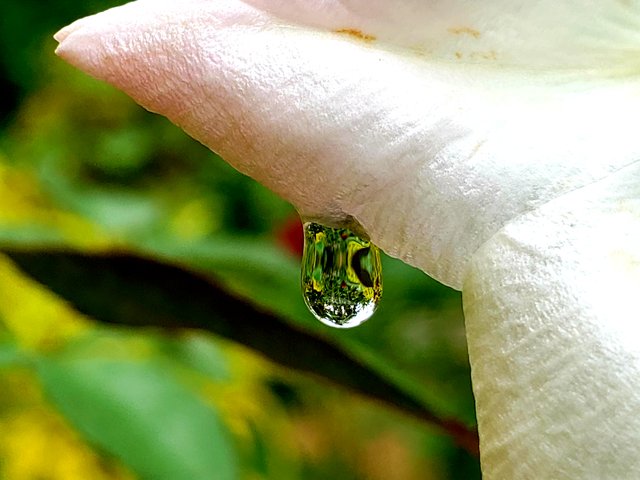 Water drop
are the photos that I can share on this occasion, I hope all of my friends are entertained by the images that I display.
---
---
| Picture | Photography |
| --- | --- |
| Camera used | Handphone |
| Photographer | @syawalkoki |
| Location | Aceh Forest |
---
---
INFORMATION
---
---
SUBSCRIBE HERE To Join WORLD OF XPILAR
---
---