The shape of the duck feed granules - NOVO-582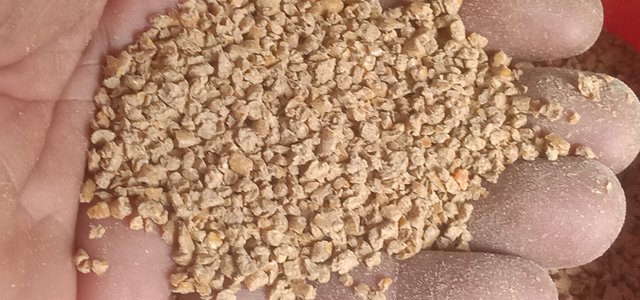 ---
duck feed
The shape of the duck feed granules - NOVO-582
---
Tonight, as usual, I will show some lags that I have flown in real world in duck farming, especially enlargement in several charts, of course, but some of the feed that I bought, maybe you will be very curious about the shape of the feed that I bought, the shape of the duck feed granules that I bought it, you can see it below:
---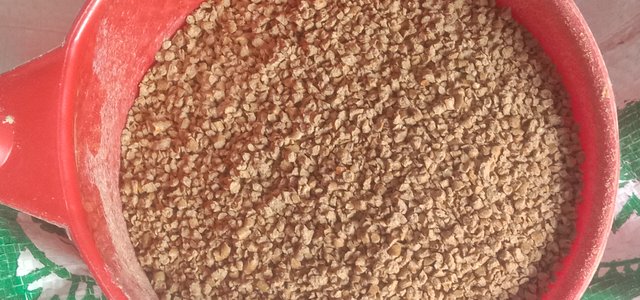 ---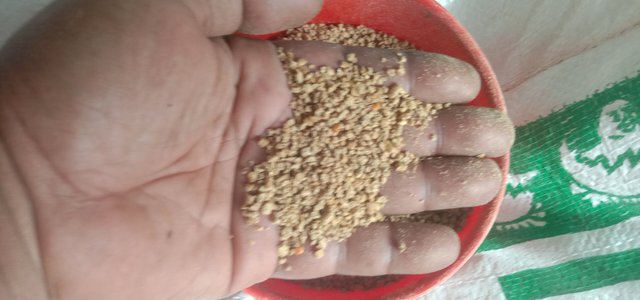 ---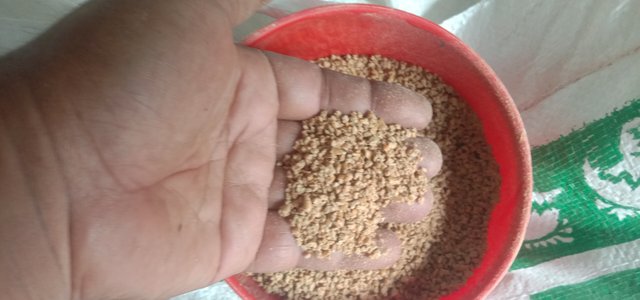 ---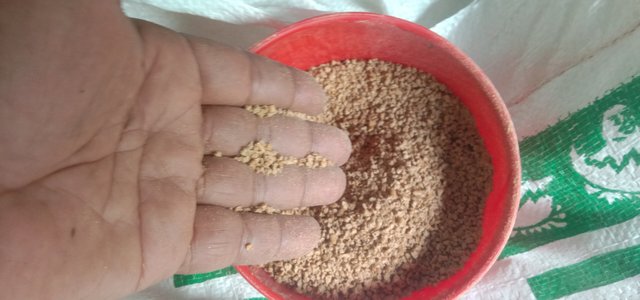 ---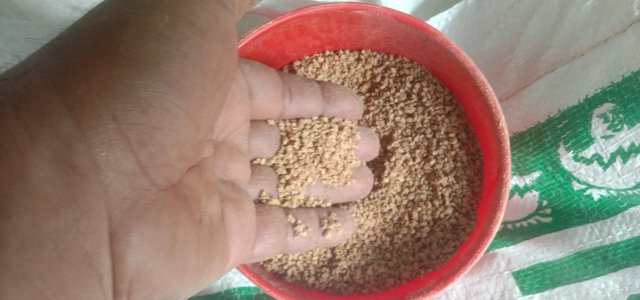 ---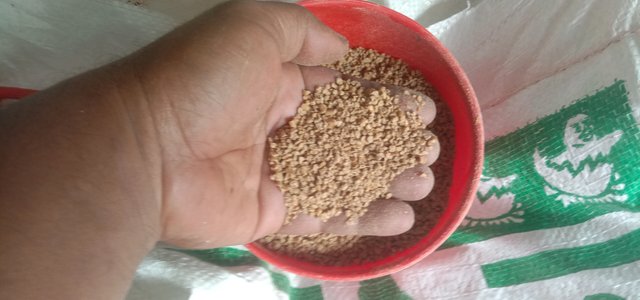 ---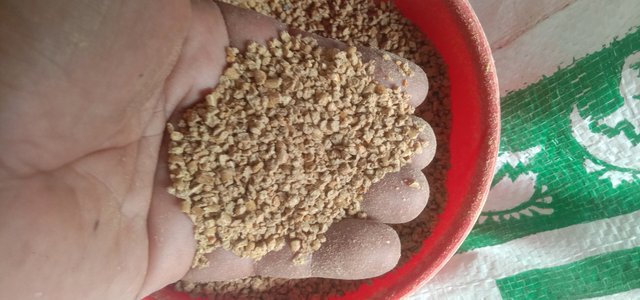 ---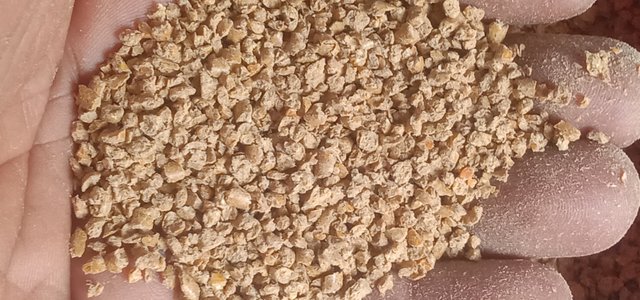 ---
well, now you can definitely see how the shape of the feed granules that I bought specifically for the newly hatched ducklings.
in this feeding, of course in the future it will increase again with other types of feed, usually using code 512, this feeding is of course sequential with the first type, and the protein content and so on, will definitely be different too.
well, for the feed that I bought, I still use it to this day, with a mixture of fine bran which I especially buy to mix several types of other food ingredients, to make it more perfect. for this type of duck snack, I only give it in the morning and in the evening, during the day, I only give snacks to the ducklings such as papaya leaves and other types of green leaves.
that's all I can say, I hope you enjoy reading it.
Regards
@sultan-aceh
---
INFORMATION
---
AYO IKUTAN TEBAK NOMOR KALIAN DIKOLOM KOMENTAR
JANGAN MELIHAT SAJA ... DAPATKAN HADIAHNYA
DAN TENTUKAN NOMOR YANG KALIAN TEBAK .. SEMOGA BERUNTUNG
---
---