The Art of Drawing | Smiling cute girl wearing hijab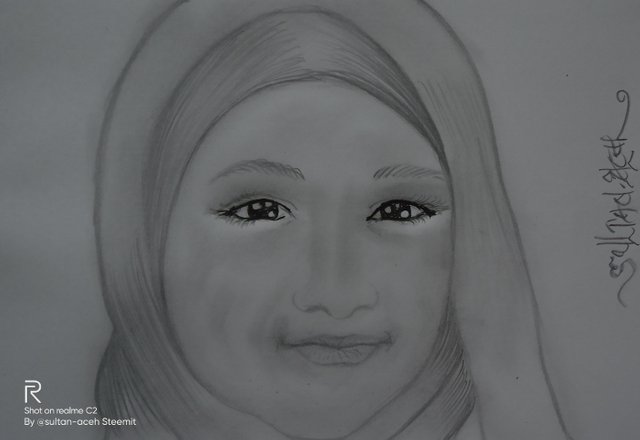 ---
Smiles while glancing to the right
---
Today, I have made another picture, a picture of a girl covering her head, which is often referred to as the hijab. in making this image, as usual I did it in stages until it became a beautiful image when seen with the eye.
in the hijab section I made it a little simpler, so that it can be seen from the characteristic of drawing with a pencil, I made another addition, namely a smile on his face.
below, all of you steem users can see with family at home, while relaxing and resting at night.
let's see it below :
---
Step By Step Directions
---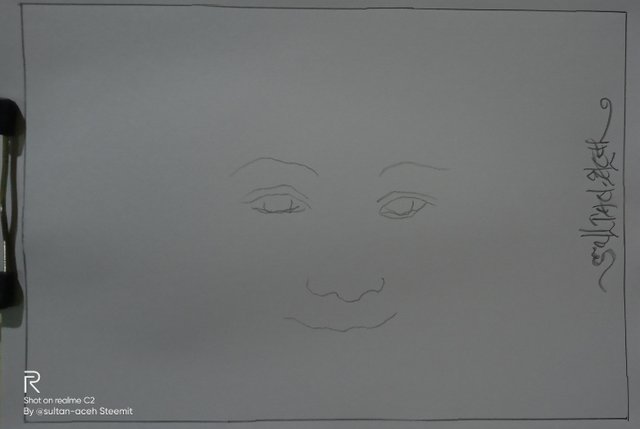 ---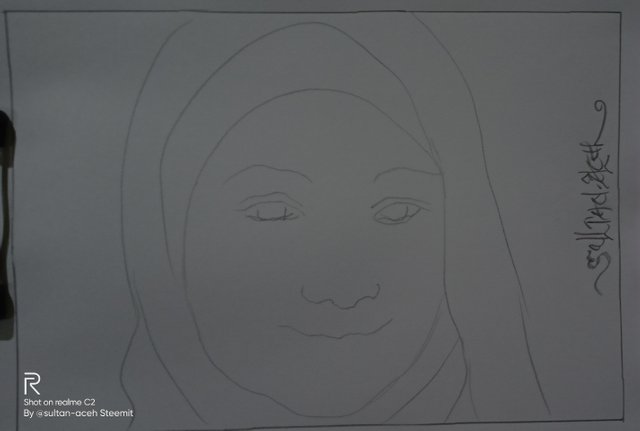 ---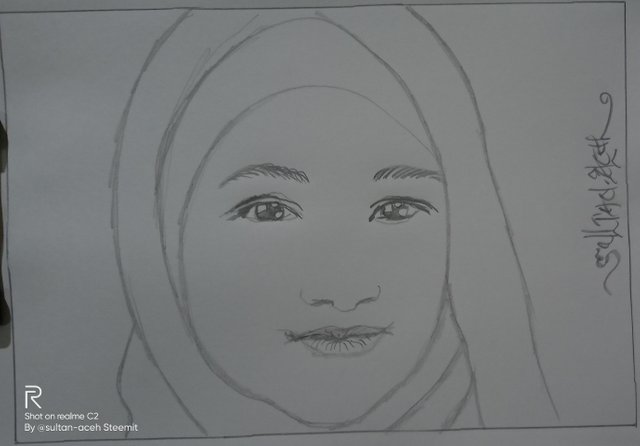 ---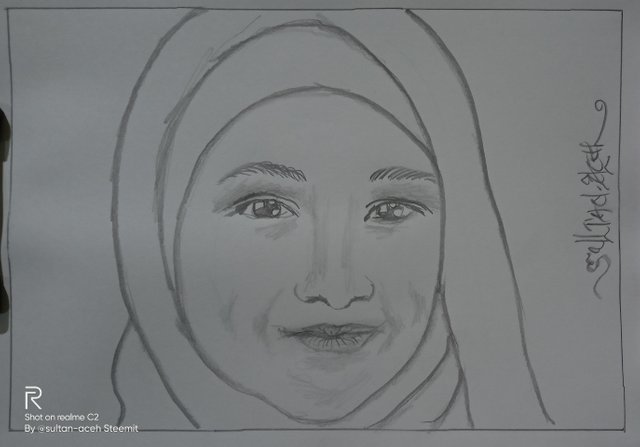 ---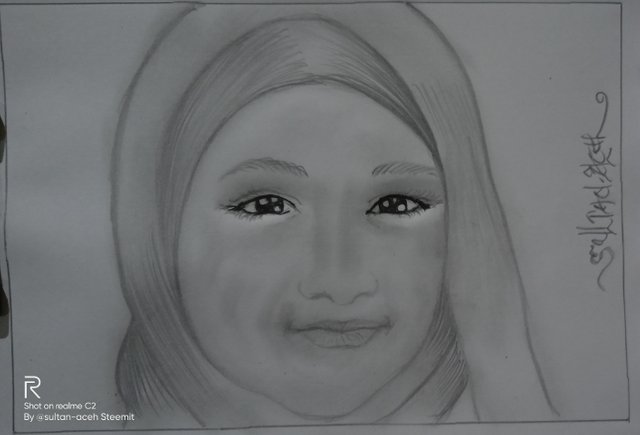 ---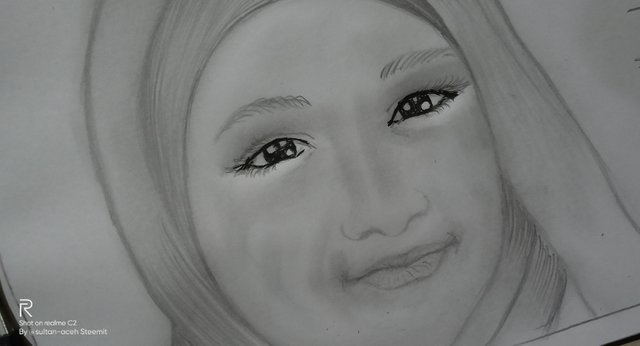 ---
---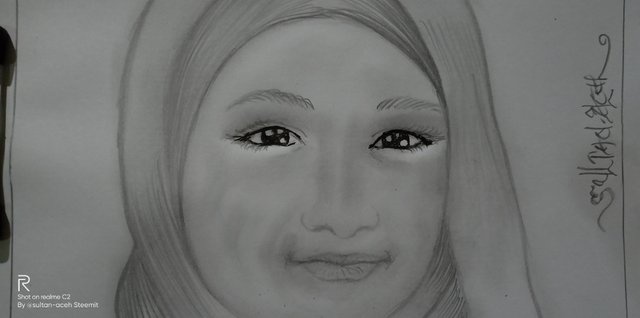 ---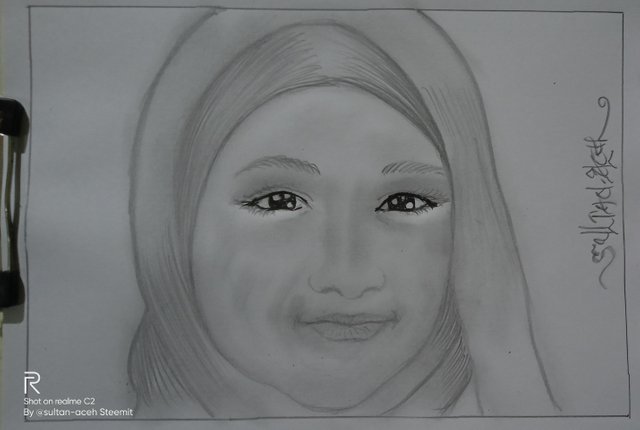 ---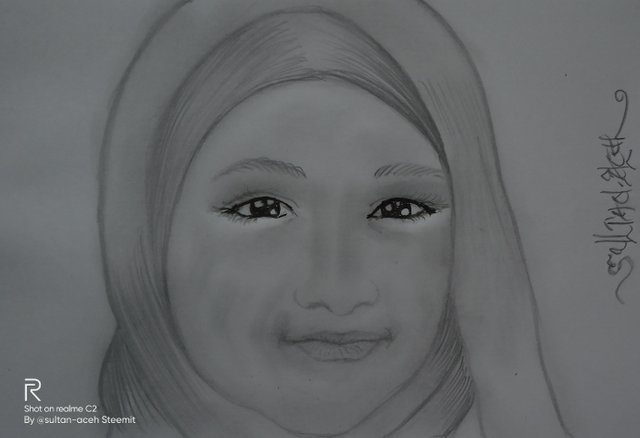 ---
Drawing Done with Pencil
---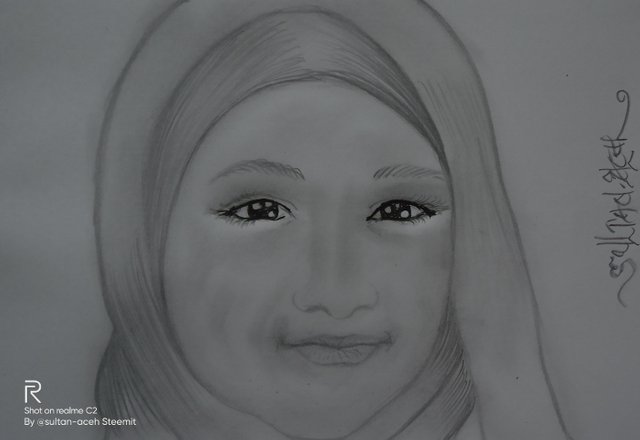 ---
---
that's above, a picture of a little girl that I have made, I hope you enjoy seeing it.
Hilsen @sultan-aceh
---
---
---
---

---
---
NEW ONLY IN WORLD OF XPILAR
---

---
WORLD OF XPILAR DOLPHIN CLUB
---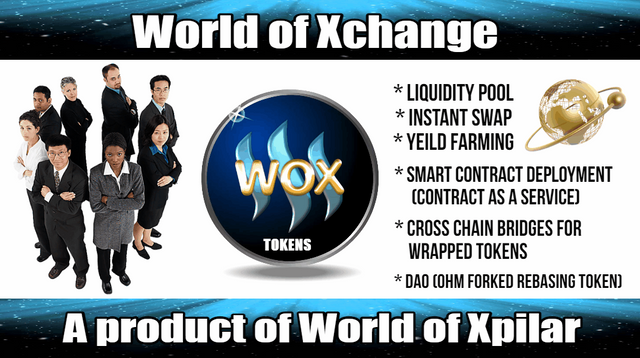 ---
PRODUCT CWORLD OF XPILAR
---
| Artworks | Pencil drawing art |
| --- | --- |
| Let's study together | Pencil Drawing Techniques |
| Camera used | Handphone |
| Location Create Painting | Home |
| By | @sultan-aceh |
---