Pencil Art Story - Poor taxi driver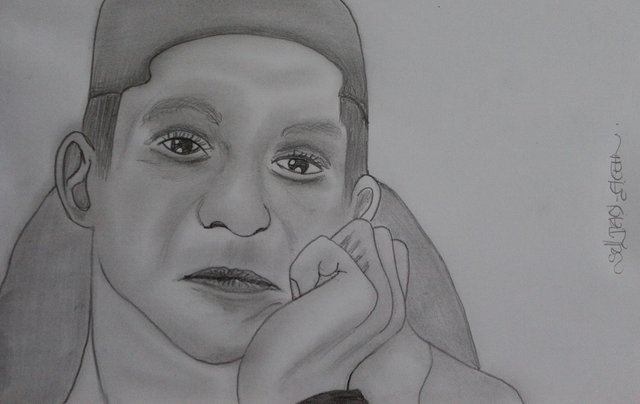 ---
This post is for development costs in the list below :
---
| WOX COMMUNITY | Construction of WOX Coffee Shop and PC Repair |
| --- | --- |
| Development | WOX Coffee Shop and PC Repair |
| Location | Cot Kiro - Village Buket |
| Implemented by | WOX COMMUNITY - Local Aceh-Team |
---
Pencil Art Story
Poor taxi driver
---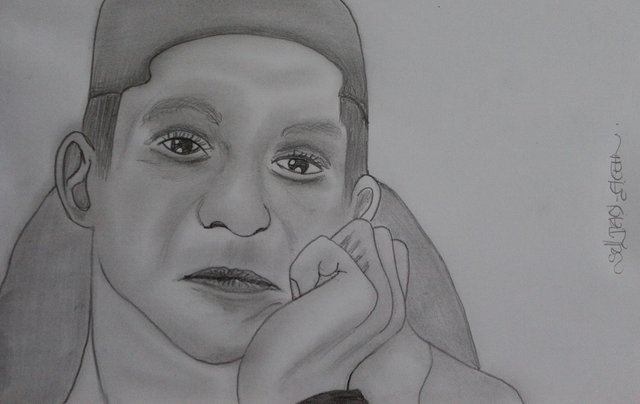 ---
tonight, I will tell you a short story which I summarized in the title Poor Taxi Driver.
In this story, I took a picture of one of the pictures I made, maybe this is the picture that really fits this story, because...yes...I don't like using pictures from other media, maybe this is a short story that fits the picture this.
the beginning of the story, a man who has an additional job as a taxi driver, this job is a half-time job that is done day by day, but as time goes by, the passengers are getting quieter, the tourists are also not around, because of this condition, then, the driver appears This taxi is pensive on the driver's seat, with his hand supporting his chin, as his eyes fill with tears, this taxi driver looks weak and stiff.
daily life in this job cannot be measured with certainty, sometimes there can be many passengers arriving and chartering, and sometimes almost no one travels at all. this condition, has made the taxi driver's head dizzy 10 around, plus the fuel used to queue and added to the burden that is borne elsewhere such as the monthly parking lot rental fee which is almost swollen and exploded, while collectors, have sent envoys to carry out repayment .... even this taxi driver is desperate, with this situation.
plus, with the cost of living and his family, only relying on the mercy of friends, which is collected in his pocket, and when he comes home, he just gives it to his wife to pay for daily living expenses, he is very unfortunate in this condition. what is this taxi driver thinking...? in the mind of this taxi driver, will do another business, if in this condition, should not survive and must try another business.
as time went on, the car was offered to several showrooms and buyers, from the standard price, up to the lowest price, but not yet sold....with full hope, hopefully all this very difficult journey, can be resolved as soon as possible, this is what the driver thought this taxi.
before this story ends, this taxi driver, still trying to sell, is in a position to sell his car to various buyers and to the showroom.
we pray, hopefully this taxi driver, can solve this problem, as soon as possible.
---
Regards
@sultan-aceh
---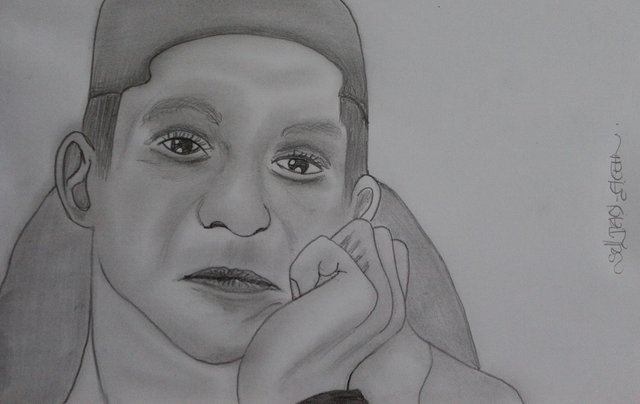 ---
INFORMATION
---
AYO ... CEPETAN IKUT
Steemit Engagement Challenge WOX
AJAK TEMANMU ..LIHAT CARANYA DIBAWAH YA...
Steemit Engagement Challenge WOX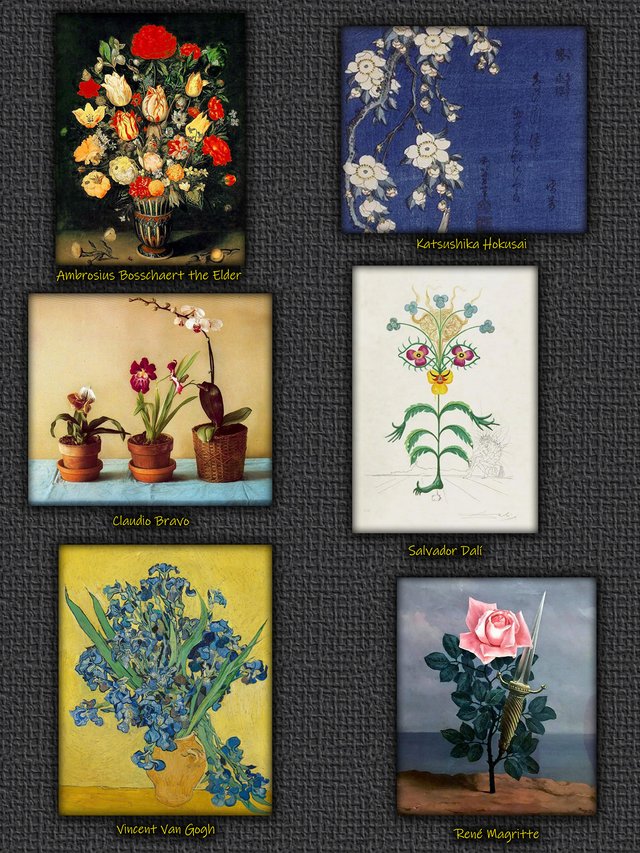 ---
Kamu Aktif Di Steemit
PROMOSIKAN GAMBAR TEMANMU
AYO ... CEPETAN BANTU PROMOSIKAN POSTING TEMANMU
LIHAT ATURANNYA DISINI Nominate our artists
---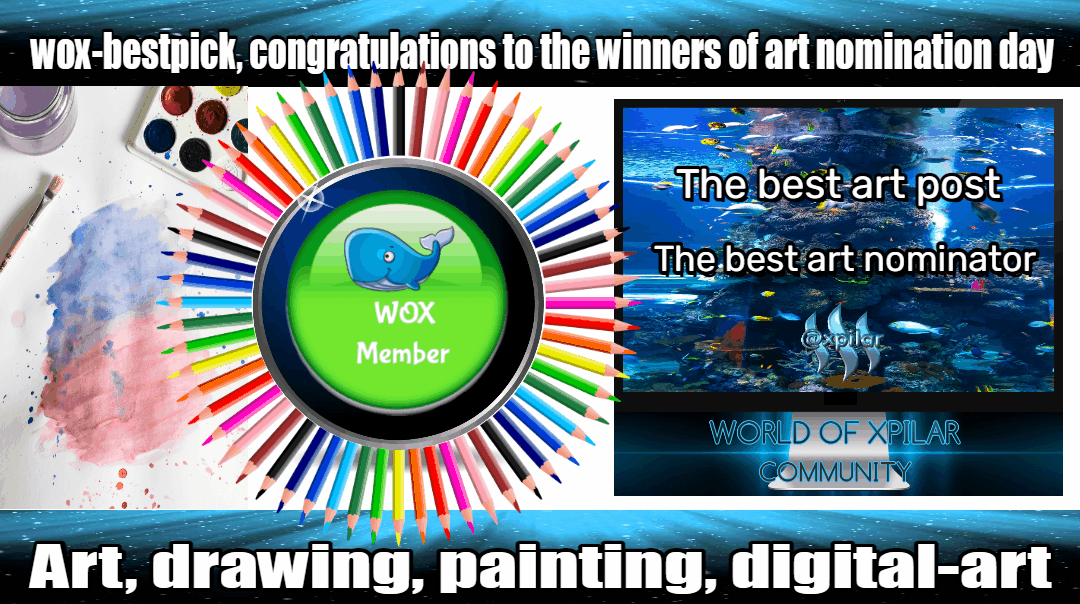 ---