WOX Community highlight N4: 5 users who are in #club100!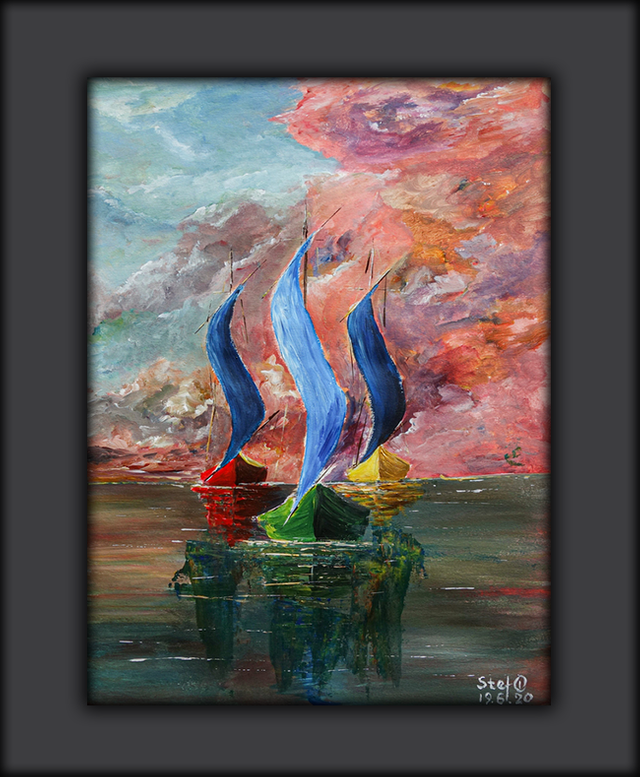 *
Hello my dear Steemians,
After being busy with by real life work and having long working days I am back and wanted to highlight our users who again Powering Up without withdrawing. In our eyes those users need additional mentioning because of their contribution and because they give their 100% into the system. We all have noticed how recently Steem is suffering from being low and also because many of the users are posting in two blockchain we wanted to thank those users who are still with their full engagement building their Steem Power.
I would like once again to remind the users the suggestion that was left by @steemcurator01:

Please use your Steem Power and Upvote the other members of the community so that you are not wasting your Upvote Power and making nice surprises for others.
---
WOX users for #club5050 / #club100 Support
---
@ronthroop
As before Ron remains our number one user who is Powering Up all the Payout but the same time he is posting interesting posts about his exhibitions, therefore, we would like to draw your attention to this user's blog that you definitely will enjoy:
https://steemit.com/hive-185836/@ronthroop/black-friday-the-day-after-thanksgiving-boom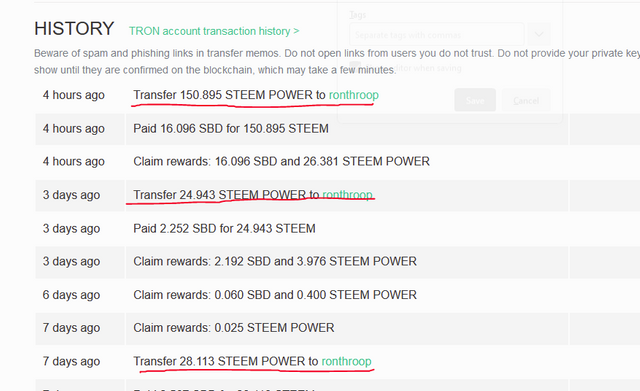 @quentindeschamps
Quentin is a french Professional Photographer, who were away for some time back back and posting his wonderful works again. We were happy to see him among our users who are powering up 100%
https://steemit.com/hive-185836/@quentindeschamps/new-fun-pinup-work-steem-exclusive-preview-of-my-last-photoshoot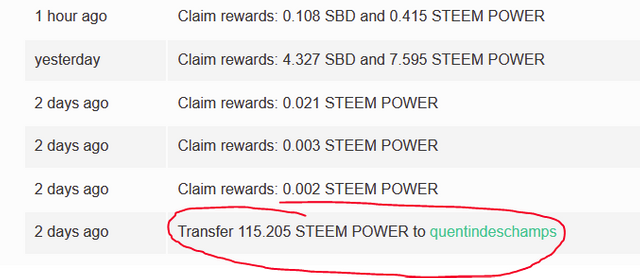 @mister-omortson
I wanted to highlight this user who is the moderator of WOX community and who is organizing the Contests. As many of our Moderators his Payout goes for Prizes and sometimes the Payout of the posts even less than what the Moderators give away. I am glad that @mister-omortson did this post and showed his Power Up snapshot, hope you also like the post: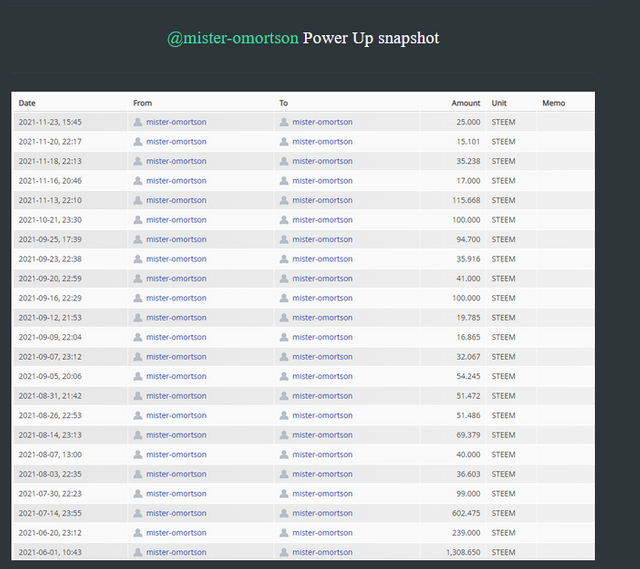 https://steemit.com/hive-185836/@mister-omortson/forrest-story-or-competition-game-or-let-s-remember-childhood
@serap
@Serap is another user who is 100% behind the 100% Power Up Initiative the same time she is one of the most active commenter of WOX community who visits the most majority of users with her lovely comments, therefore she is on our list:
https://steemit.com/hive-185836/@serap/art-and-life-club100-3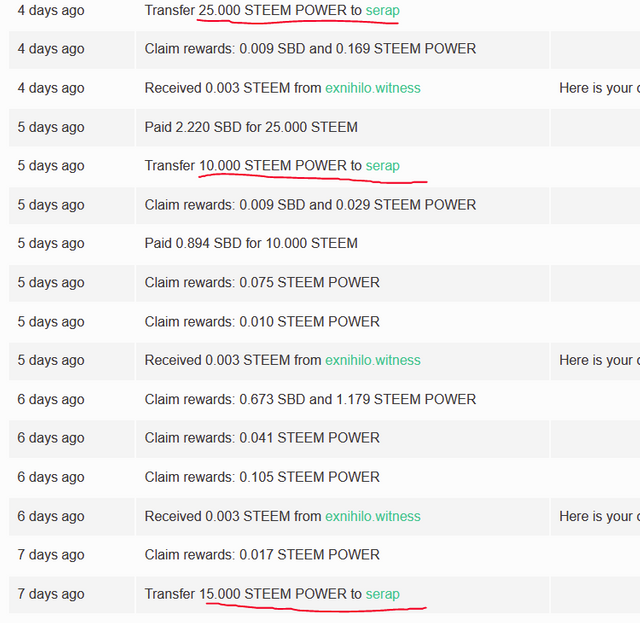 @to-tru
This user is an active WOX user who is Powering up all the Payout, we have highlighted her last time but seeing that amount of Steem that her Powered up we could not ignore it:
https://steemit.com/hive-185836/@to-tru/i-lead-you-through-the-canal-of-st-anthony-from-the-sea-and-from-the-land-with-43-photos-club5050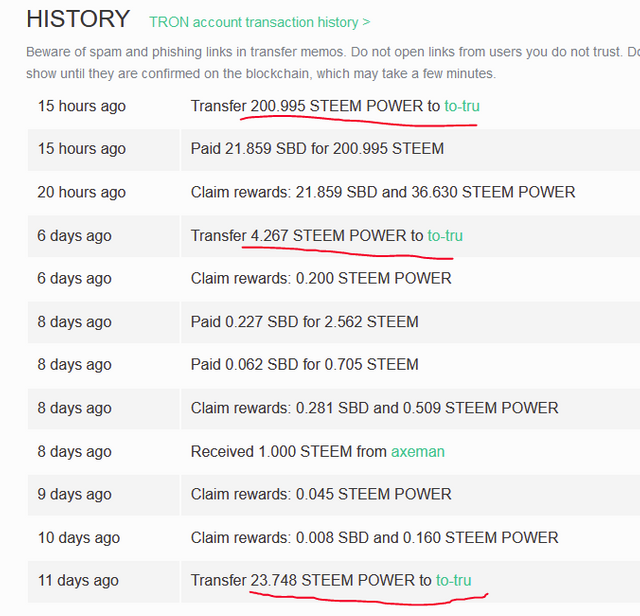 ---
We love all initiative that leads to stronger Steem Power Up by @stef1
---
*

*
@stef1 and @myskye

*
---
CURATION TRIAL @worldofxpilar
---