Engagement and the new photo session.
Hello my dear Steemians,
*
My post today has two parts, the first just my thoughts about blogging and engagement.
The second part is the new photo session of my hubby @myskye.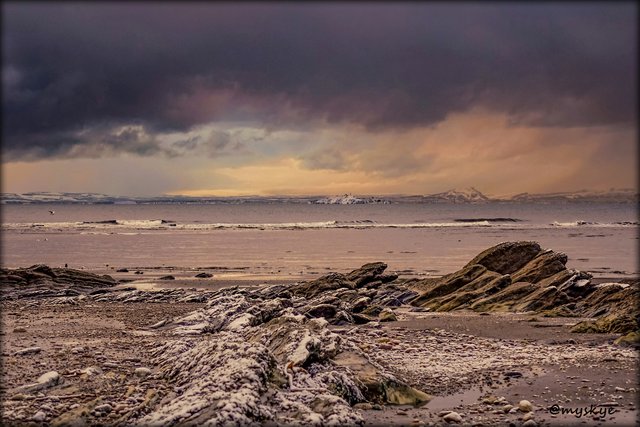 With this post wanted to reply to @pixelfan's post about the huge cruise ship that is passing through the city and that is in Antwerp in Belgium. First I thought that there is a channel but it is in reality river Scheldt. Actually learnt a lot and looking at that wonderful photo that can raise two different emotions:
Either, we are jealous because also want to live there and see this show, or
We feel sorry about the people who suffer from normal traffic on one hand and such huge traffic on other hand
As to me, I find it interesting and this is something to discover later on when there is no lock down in Europe anymore.

Engagement as a foundation of friendship
Why looking through the posts of different users, on and off I come across interesting people. Unfortunately, we are all very busy and do not really pay attention to the content. If there is an interesting photo, that stops us and makes us to read what is behind.
When I read posts I try to comment interesting one and actually discovered many very good bloggers, they are all different, with different interests, hobbies, living in different countries but they all have one in common they are very good and communicative if you drop the a comment and maybe start up communication.
*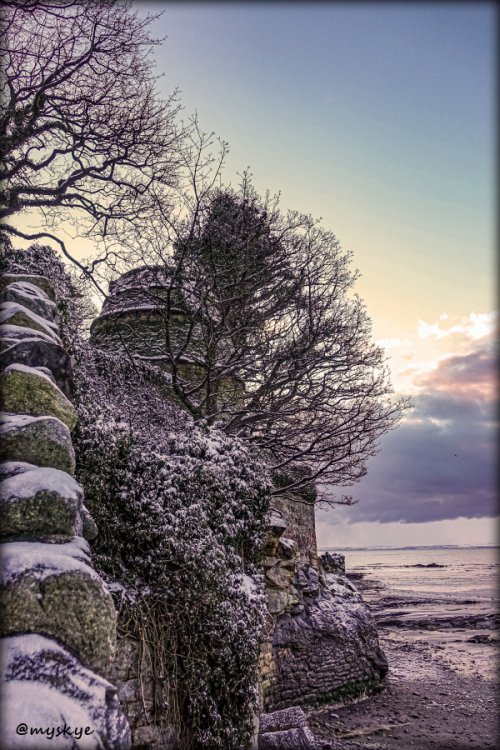 *
We all enjoy if our posts receive attention and comments and also curious about what other people will think about our posts. On other hand we forgot that other people the same like us, also very keen have the attention. I remember saying to my son when he was little that he should treat the other kids the way like he wants to be treated himself. That simple rule sometimes we forget.
Just to draw your attention to following users, who are real bloggers in their hearts and always happy to answer the comments:
I am pretty sure there are many and many others, but with those users I have had chatted lately and I must say it is always a pleasure to have them as a company and I would like the others to discover these users for themselves.
Good luck!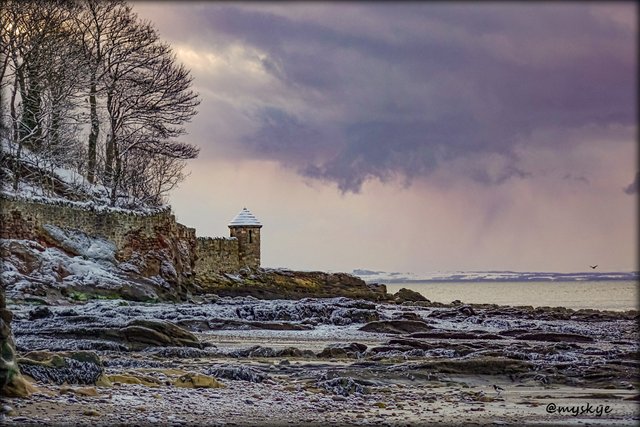 *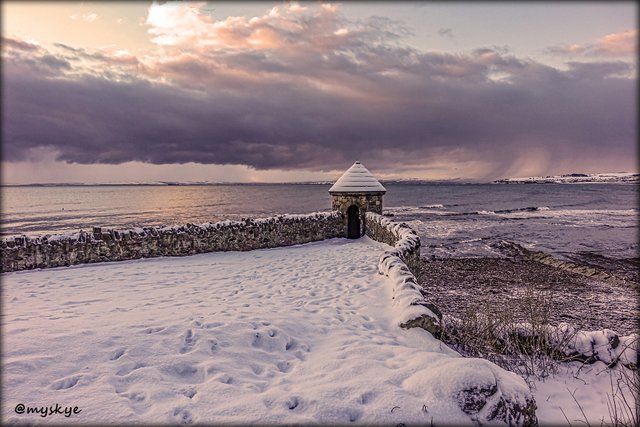 *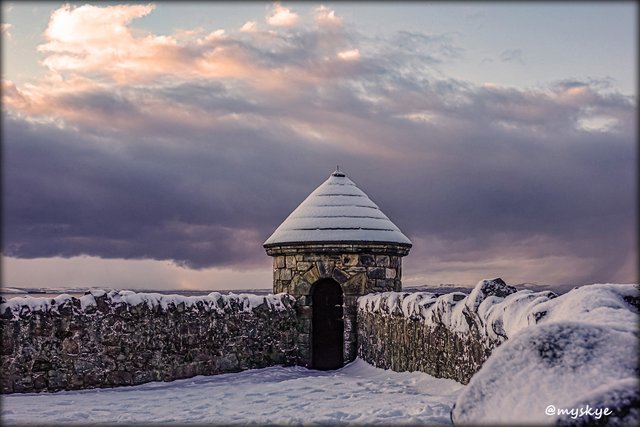 *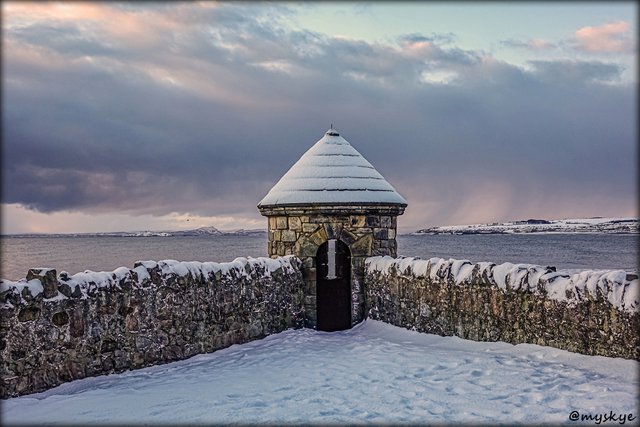 *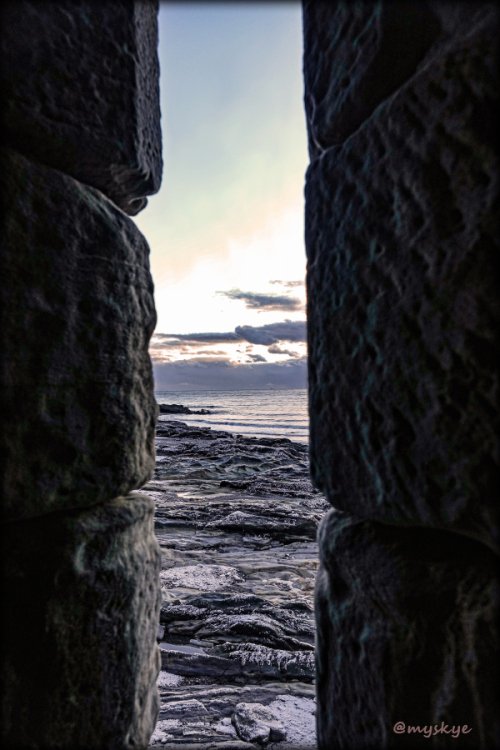 *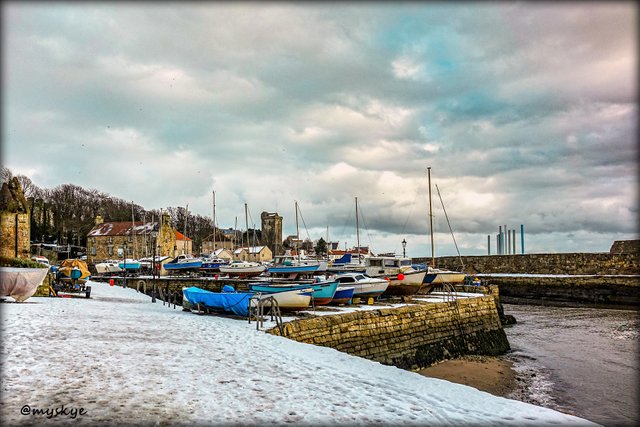 *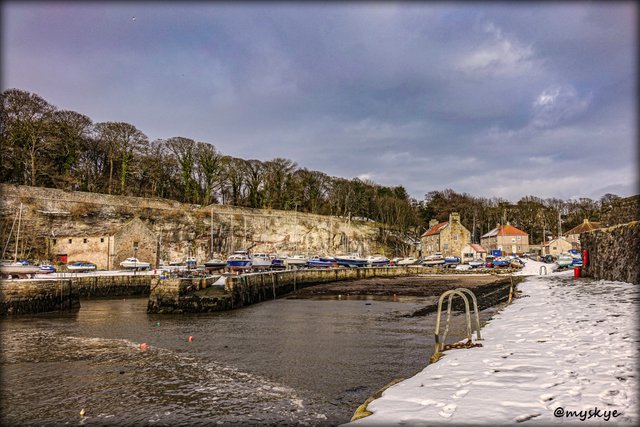 *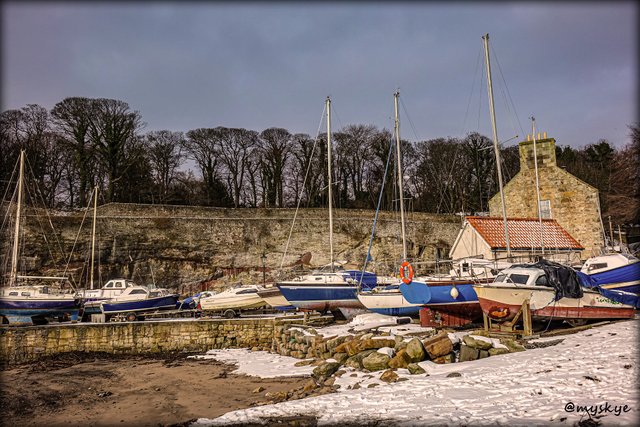 I hope you enjoyed my post and thank you for viewing :-)

*
---
CURATION TRIAL @worldofxpilar
---