My entry to The World of XPILAR - CITYSCAPE PHOTOGRAPHY AND ART CONTEST WEEK #051 / Havana malecon - Cuba
Walking along the beautiful malecon in Havana is one of the must-see walks when visiting Cuba.
There you can have a comprehensive vision of what the city and its people are like, this place sets the rhythm of the island.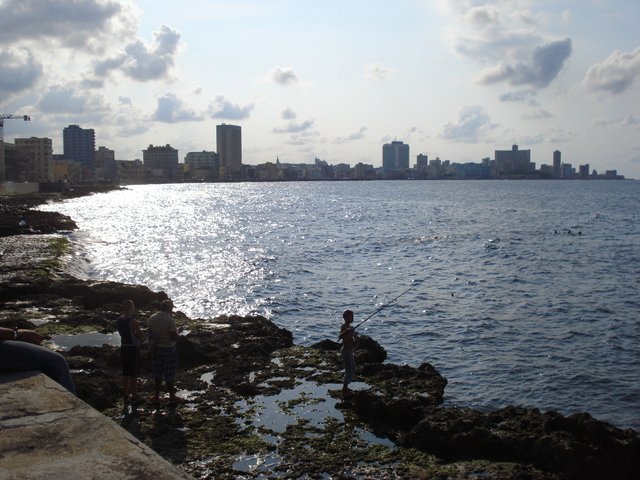 Thanks for watching and reading!


Photo made by me with a Sony Cyber Shot 7.2 mp digital camera