📷 Such different jewelry
Have a nice day! Perhaps you also like to wear costume jewelry?
Today, you can find a huge variety of such products, although they are not cheap at all.
Pay attention to the work. How many different elements and details are inside and how exquisitely composed the compositions themselves are.
At fairs, you can also pick up such pendants from ornamental stones.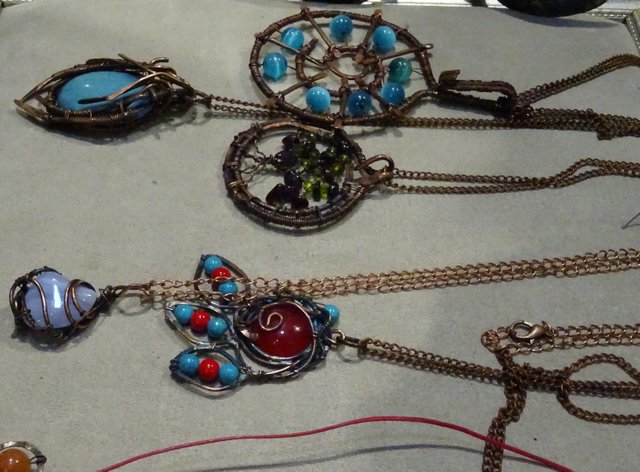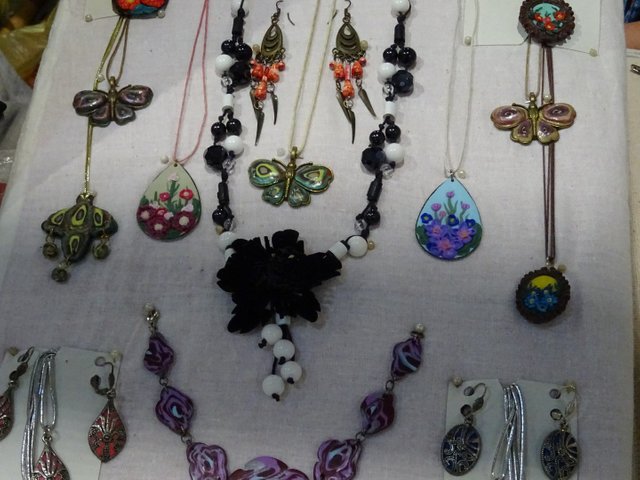 Children will also have something to see here. There are so many souvenirs and hairpins around.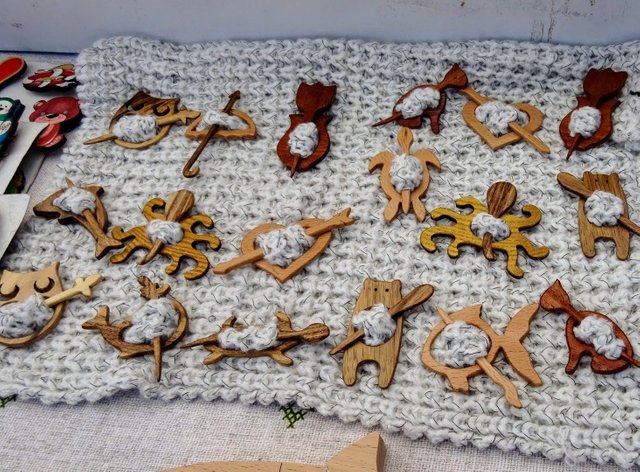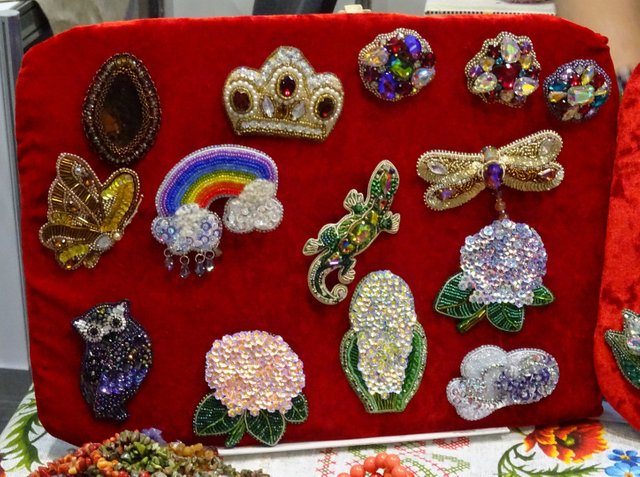 There are ornaments made of wood, beads, glass, and even animal bones.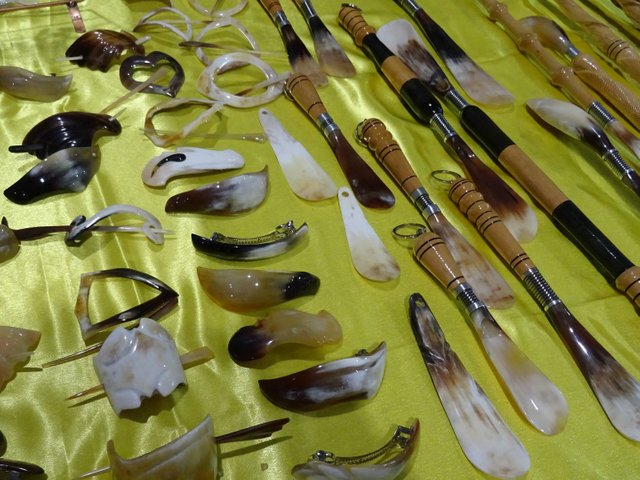 ---
I have a Sony DX-60 camera, and all photos are taken in auto mode.
---
Thank you for Your attention and visit.
I appreciate Your feedback and comments.
I wish you luck and have a nice day!
Best wishes!