Ibiza fashion´s
Hello to all friends of the WOX community!
Last weekend, the 51st edition of the AdLib fashion show was held in Ibiza, where the handmade collections of 14 designers from Ibiza or residents of the island were exhibited.
I went along with some old friends from an almost extinct photo club to take pictures of the occasion and to have a look at the fashion show, in the old town of Ibiza, Dalt Vila.
These are some of the pictures I took, the first ones are from the collection of the brand K de Kose Kose, by Adriana Ferrer. Bold, original and groundbreaking, it was my favourite.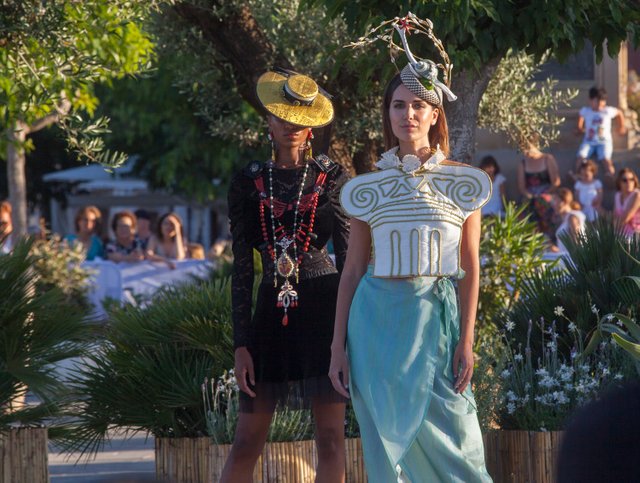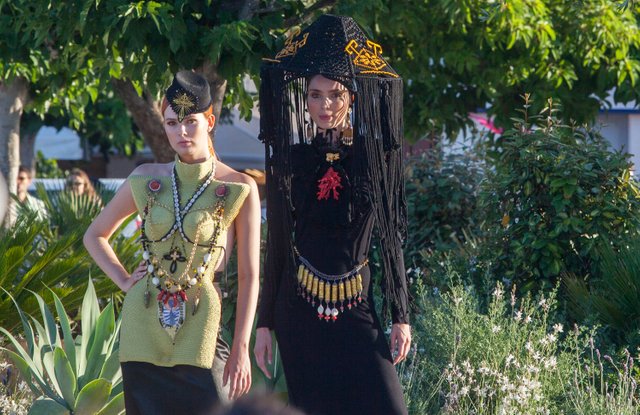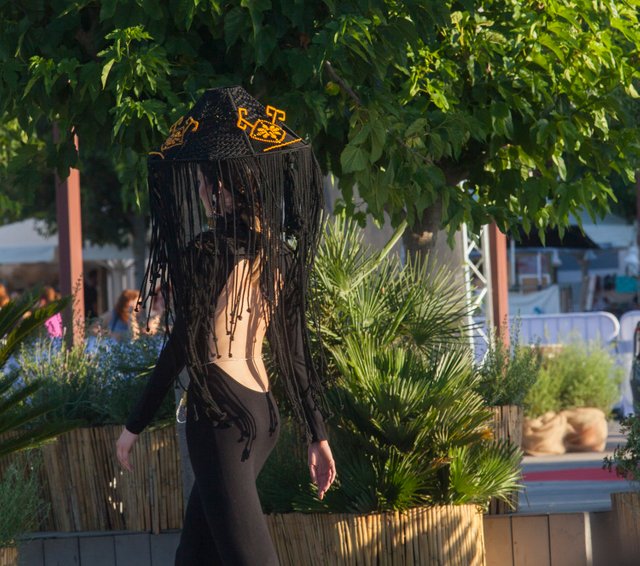 The rest are simply beautiful clothes, which is no mean feat.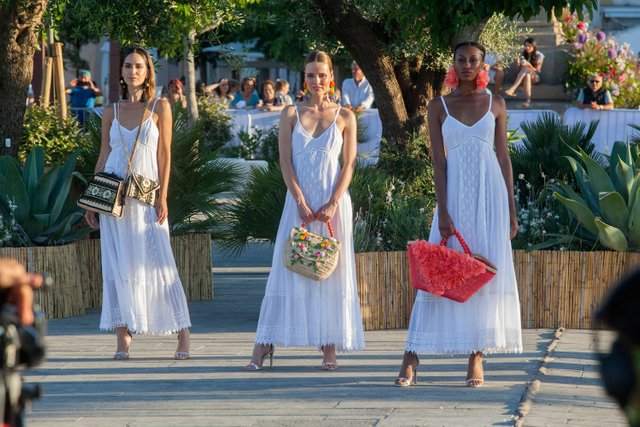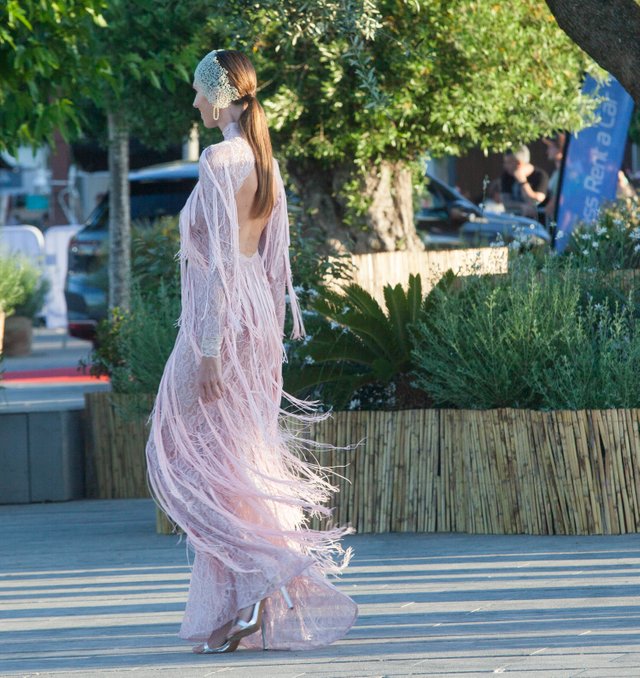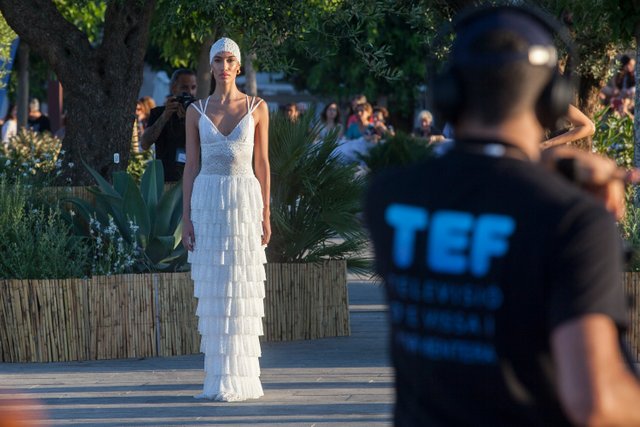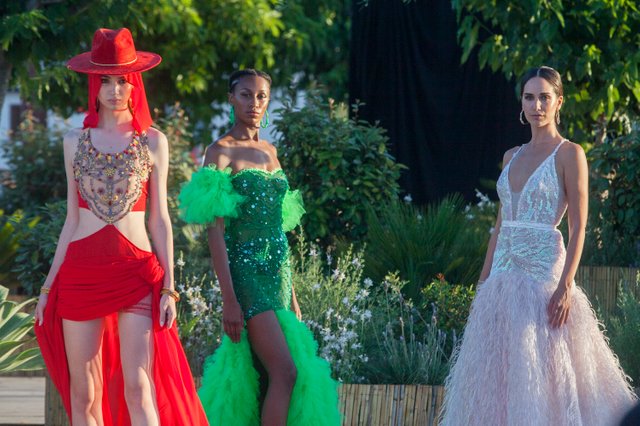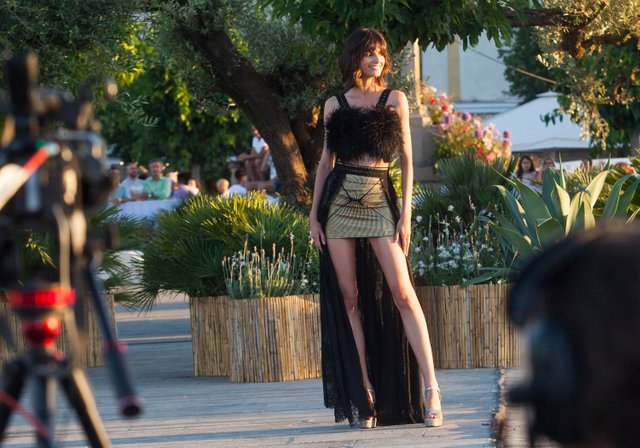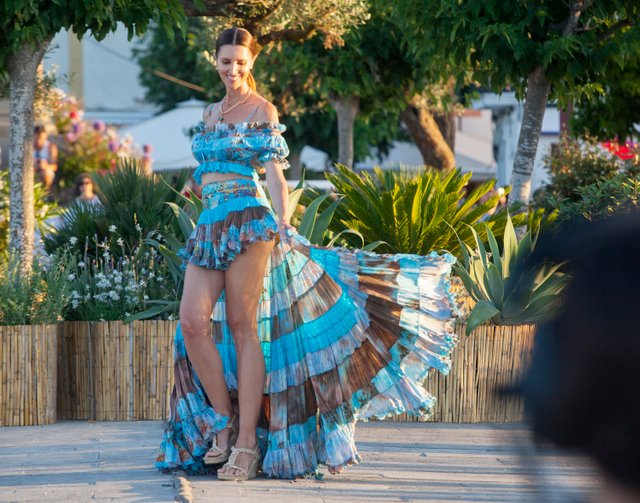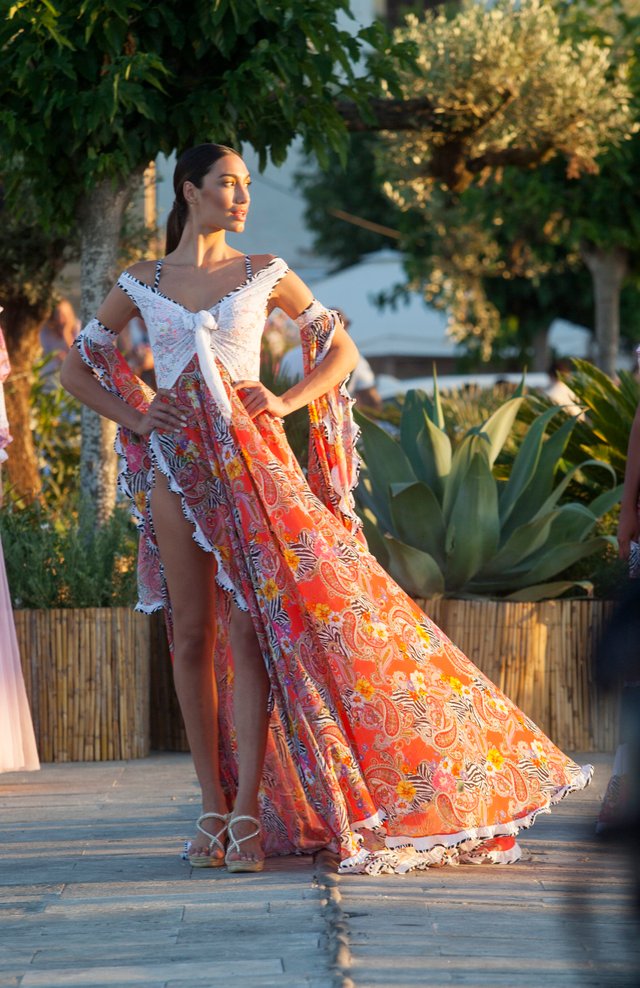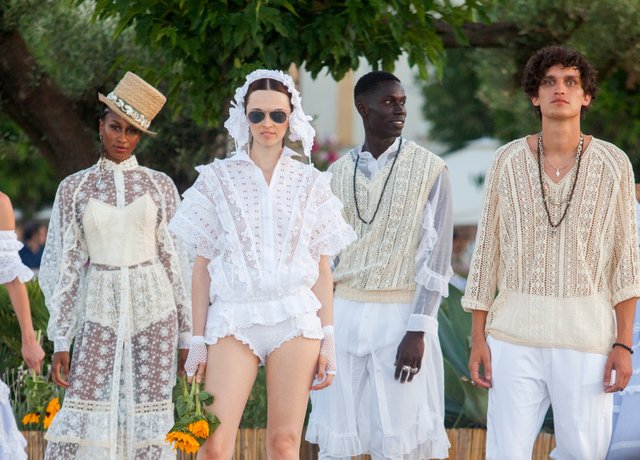 All photos were taken by me.
All rights reserved.
Greetings,
Silvia.