My entry to -The World of XPILAR - PORTRAIT PHOTOGRAPHY AND ART CONTEST WEEK #095
My Seaside Landscape
This first image really capture to me the essence of a seafront city here in the UK.
This is my entry to @axeman contest
Hope you all enjoy.
Check contest here: https://steemit.com/hive-185836/@axeman/the-world-of-xpilar-landscape-seascape-photography-and-art-contest-week-131-14steem-in-prizes-submissions-post
Make your dreams come true
Imagine being so rich that you can live in a mansion, on a top of a mountain, by the ocean.
I can imagine it and I honestly would really love.
Maybe one day I will live in a place like that but for now I will keep living in my basement studio that I am very proud of it and that I am super happy to have found and that I am able to provide myself.
I will keep mixing up what I bring to you guys because I have more to offer than a lot of people think. +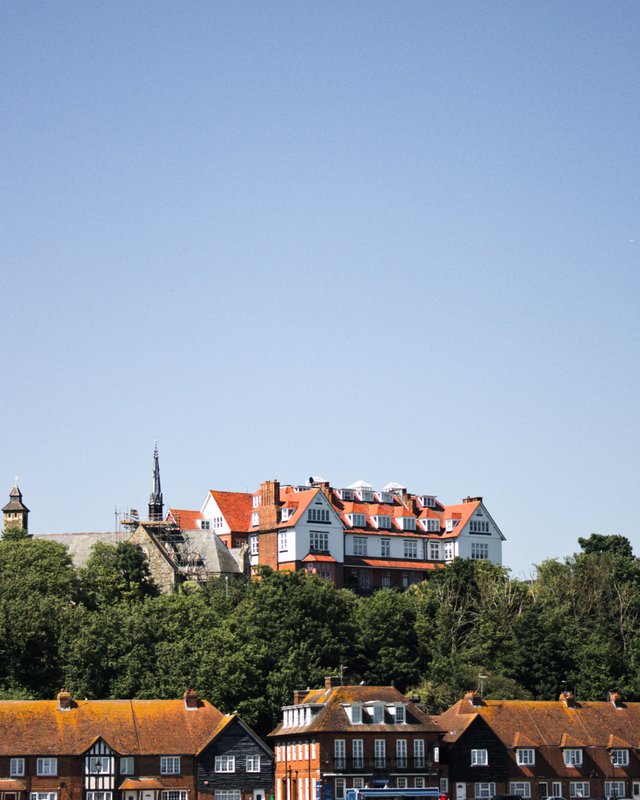 Hopefully all of you will stay here with me for this journey and hopefully all of us will be able to live wherever we feel like to live. Even if it in isolated on the top of a mountain with a view to the Pacific Ocean.
Let's all work on being successful together
One thing you can be sure if I am able to do something that wild financially all of you that have came on this journey will be will also be able to do it. Because I will bring you along in this success journey.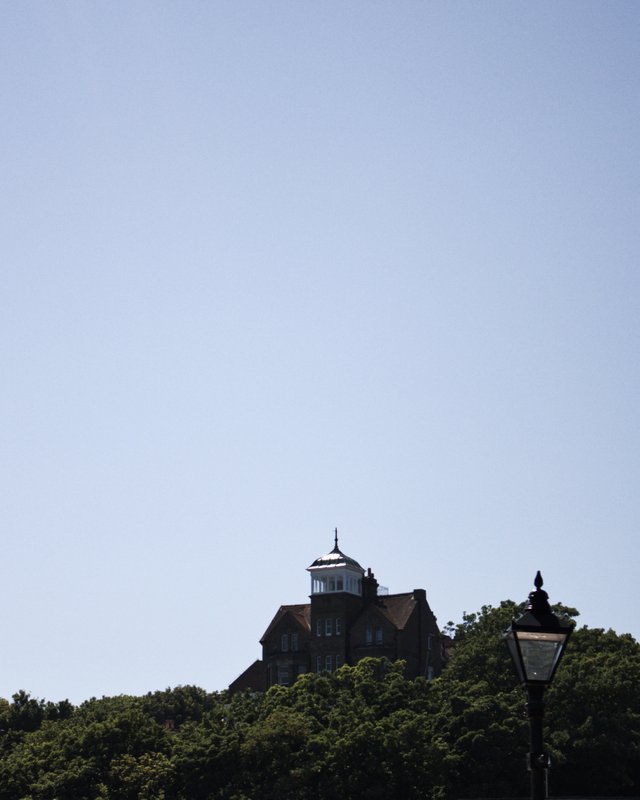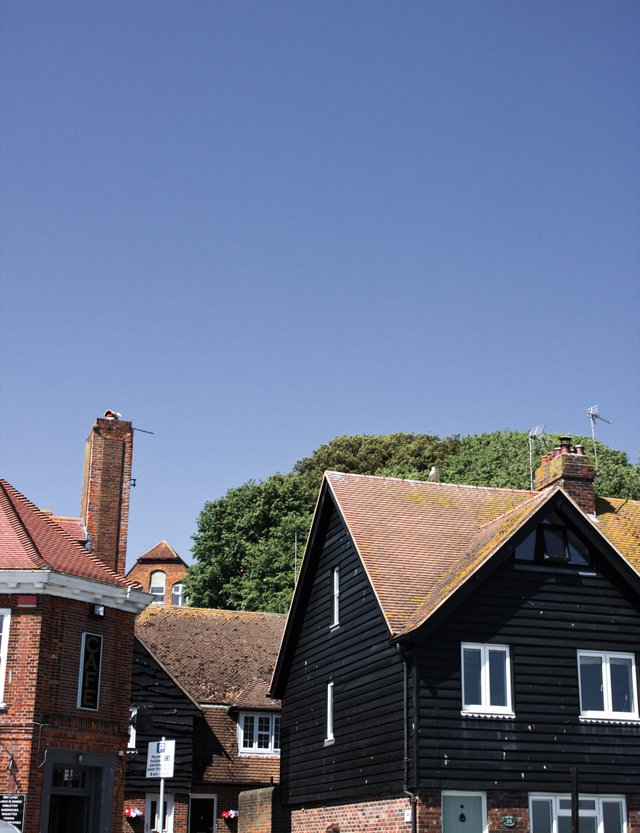 When you work hard, you will be able to get the fruits of your labour. So join me on this journey to the top and remember this conversation we are having here right now. Because one day we will be here talking about making our wildest dreams come true.
Get ready because there are way more to come and I will keep you all busy and entertained at the same time.
---
Get Your Free Tial and Listen to your favourite book

CLICK TO GET YOUR FREE AUDIOBOOK