100 DAYS OF STEEM | The Diary Game |🎁 How to make a gift box 🎁 [June 14/20]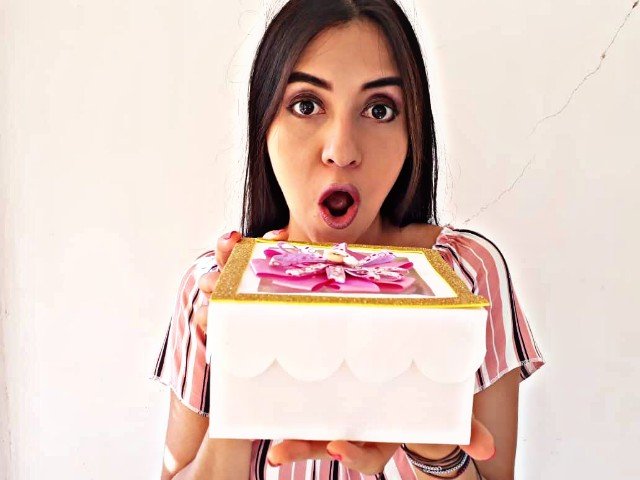 Hello STEEM ❤️ This beautiful Sunday I woke up with great desire as always more or less at 06:00, following the same routine of every day, making my daughter's breakfast, and having everything ready for her when she wakes up. And so in the course of the day when she is entertaining or sleeping, I can get to work on my creative works and crafts. Since the previous day I had thought something nice to surprise them, I prepared my steps, materials, and my work table to take advantage of my restless Sabrina was sleeping. I quickly started the work and after 4 hours I was able to finish it, it was four hours because halfway there she woke up and I have nothing left but to stop working and take care of her until finally, I was able to finish my precious art. So I want to invite you to enjoy a fun step by step, where I will show you how to make a beautiful gift box, very easy to do since we use materials that we can find anywhere. This tutorial is perfect to spend a pleasant time with our little ones at home since children and young people can gradually develop their creativity, ingenuity, and imagination.
What are they waiting for?
With this simple technique it is possible to make our own gift box at home, using very cheap materials. This box is perfect to use on birthdays, Christmas, or just for when we need to give something away.
To make this beautiful gift box we will need:
Image Large
Mold.
Sheet of cardboaard.
Acetate sheet.
Pencil.
Cuter.
Glue.
Process (step by step)
First, we must transfer the molds to the cardboard sheet using a ruler and pencil, to maintain their exact measurements.
---
Now, we use the scissors to cut out the drawn patterns, and the cutter to extract the square from the inside indicated in mold # 1. In this step we must be very careful and it must be done under the supervision of an adult.
---
Then, we highlight the folds using the tip of the ruler to facilitate the assembly of the box. It is recommended to press or support the ruler with more force to highlight.
---
Now, we glue the acetate sheet to the inside of the first mold (# 1). Said material will replace the square extracted from said mold in step number 2.
---
Finally, we assemble our box using glue and decorate according to our imagination.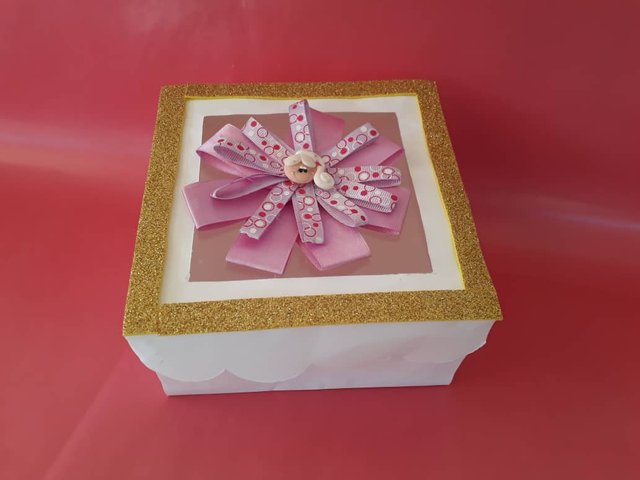 Thanks to this simple and practical tutorial we can all learn how to make this beautiful gift box. And in turn, it allows us to develop our creativity and ingenuity, in addition, to spend a pleasant time with our children and even more now in times of quarantine that we need to distract our mind into something fun. And the best that we can take advantage of this beautiful gift box in special moments.
---
Thanks for joining and I hope you enjoyed it.❤️
---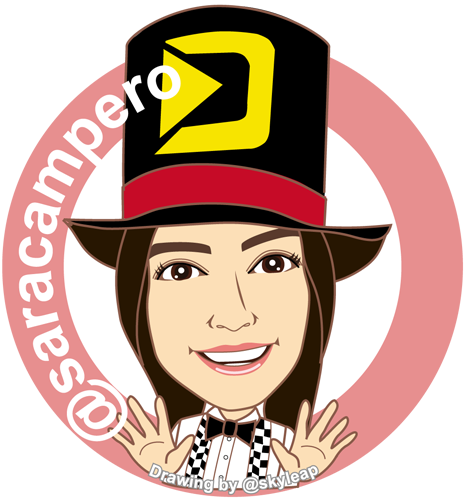 @saracampero
Contenido Original | Original content