Finnish Art
I visited two pop-up art exhibitions here on Suomenlinna island, Finland.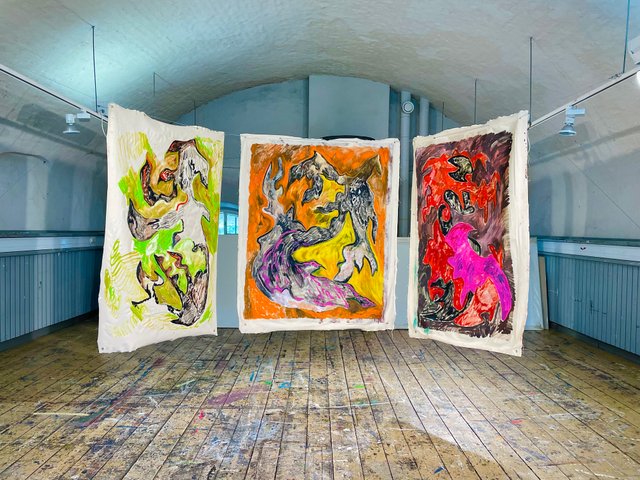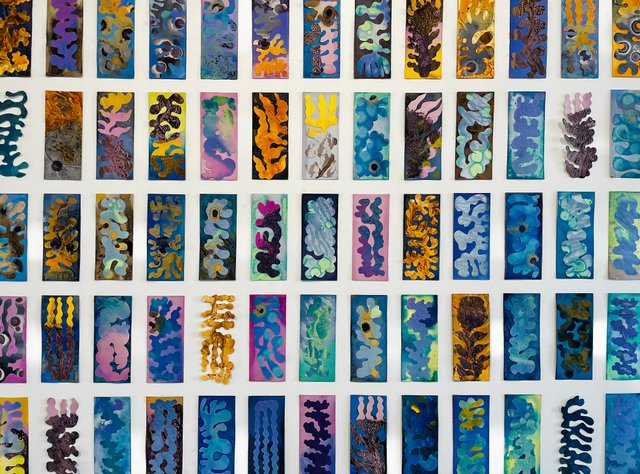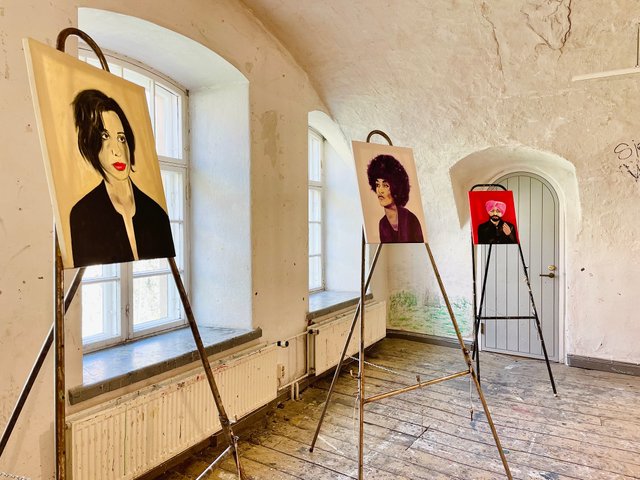 Other than what I photographed the Finnish art displayed here is too dark for the Western taste if you ask me. There is a lot to do with death, fear and mental health.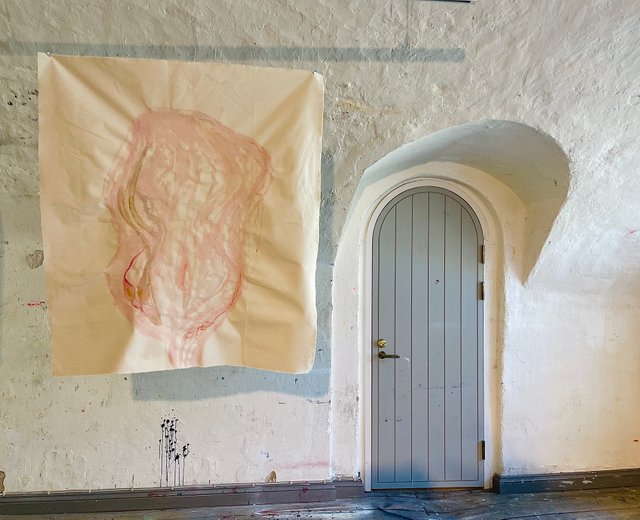 So as much as I appreciate every form of creativity such masterpieces are not something I see myself taking home. We all have our demons and I have no space for yours.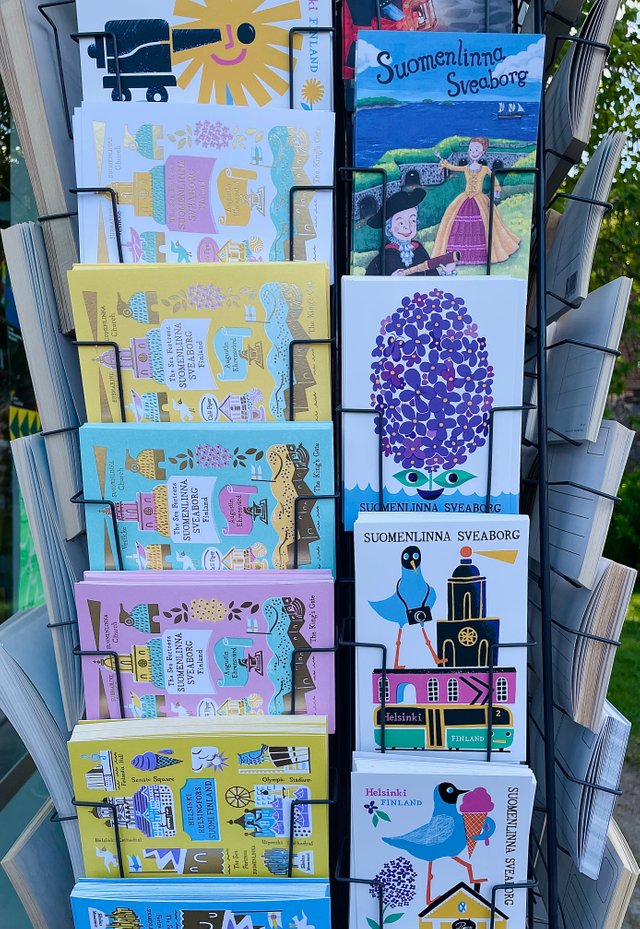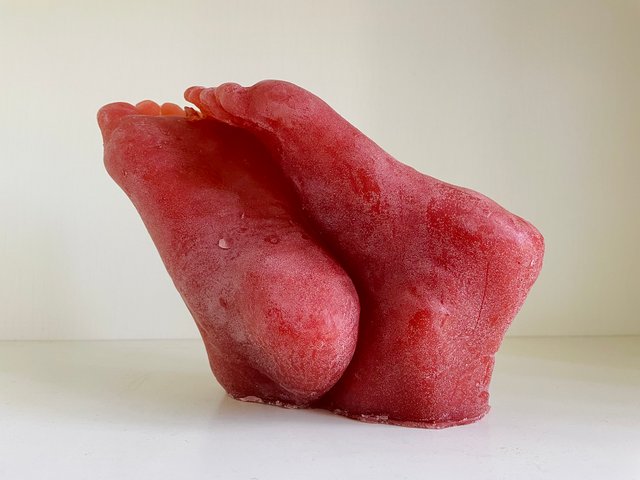 Another unique form of art here is going on and on about simple things we all do or at least we should do like exercising in the gym for instance.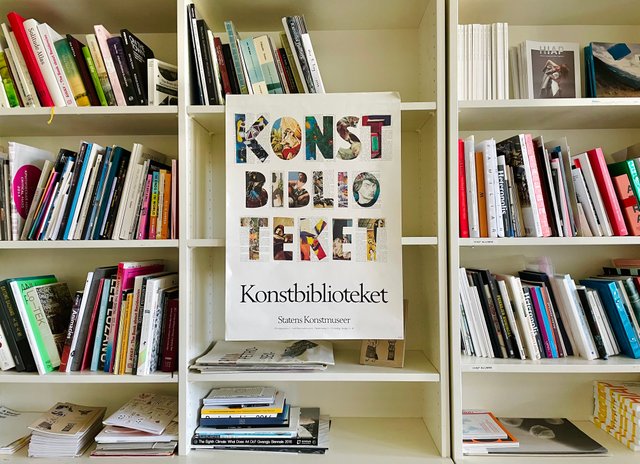 The catering though was brilliant and had lots to offer even for vegans.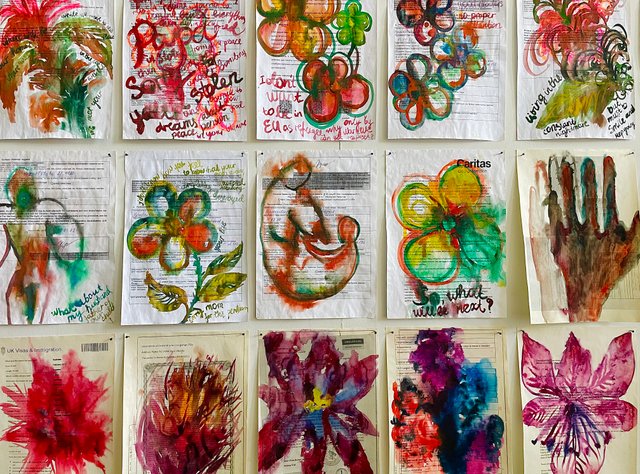 There was plenty of wine, red and white, both organic, sweet and savoury snacks including vegan dark chocolate.