🍝🍅Homemade Curvy Cheesecakes🍝🍅
Today I want to share my cheesecakes recipe which is a good appetizer. These syrniki are first slightly fried, and then reach the readiness in the oven. Therefore, it turns out juicy. To make it even tastier, I serve them with sour cream and fruit.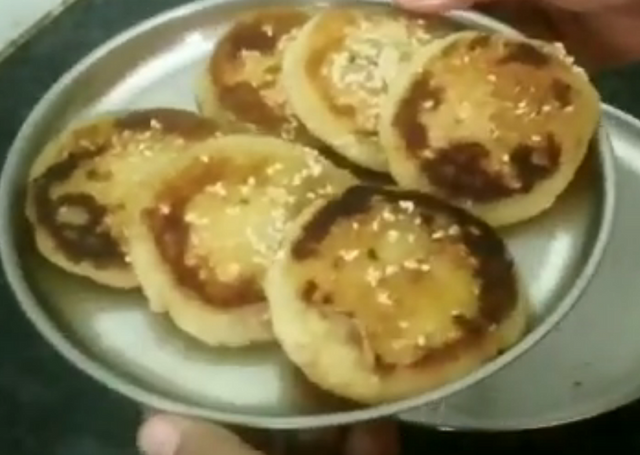 Homemade Curvy Cheesecakes

Kitchen time 35 min.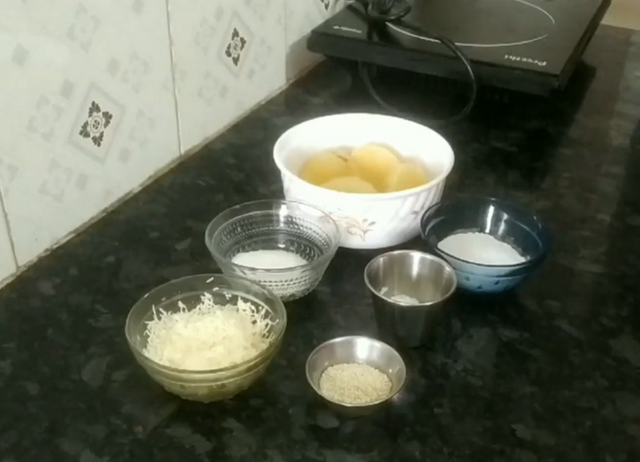 Ingredients
Cottage cheese 540 g
Egg 1 piece
Sugar 60 g
Flour 80 g
Vegetable oil 1-2 tbsp. spoons


Steps to follow
Wipe the cottage cheese through a sieve. Beat the egg with a fork. If the curd is too wet, first squeeze it slightly.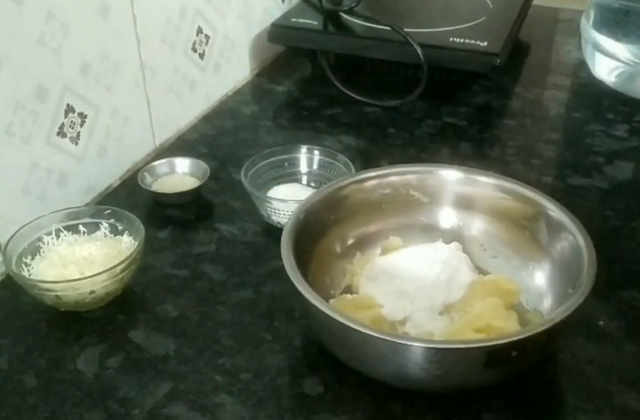 2 ․ Add half the egg, all the sugar and two-thirds of the flour to the curd. Mix well, the mass will be thick.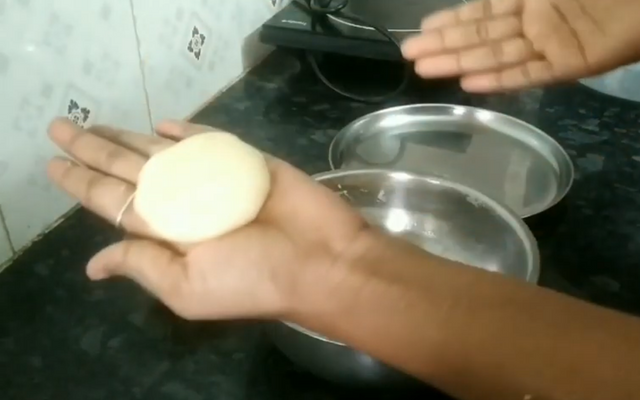 3 ․ Lightly sprinkle flour on the table and lay the dough for cheesecakes on it.
Roll a sausage with a diameter of approximately 7 cm, cut into pieces 1.5 cm thick and roll each in flour.
In a pan, heat the oil over medium heat. Fry cheesecakes for 3-4 minutes on each side.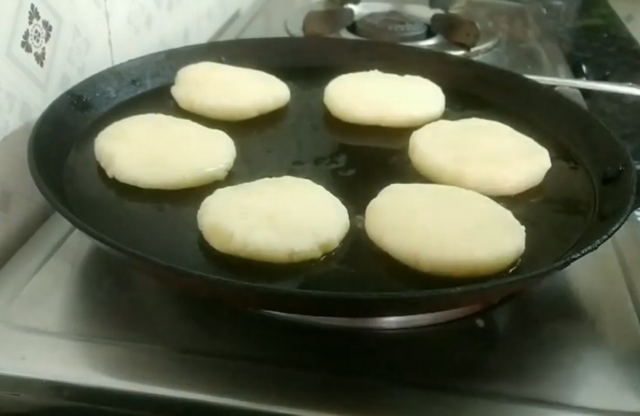 6 ․ Put the cottage cheese pancakes in a mold and bake for 6-7 minutes at a temperature of 180 ° C.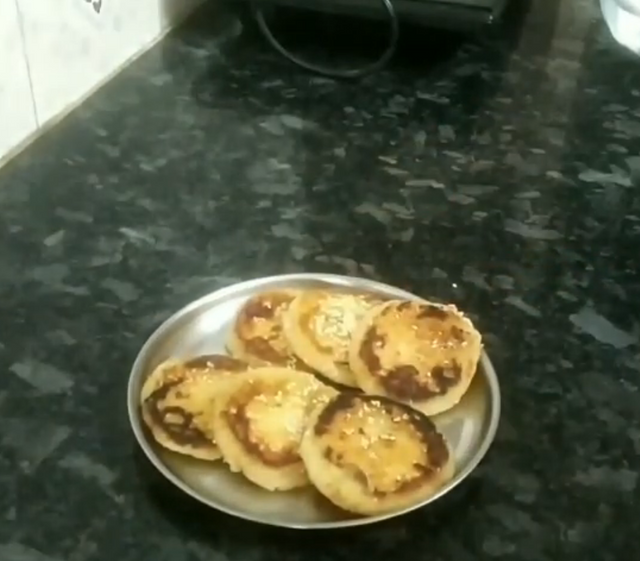 🙏 Thanks and wish you a happy cooking. 🙏




If you liked the post, please upvote and reblog.