CUT TO THE CHASE - Conclusion
Continuing from CUT TO THE CHASE 4
"A lot, Moses. She's not what you think, and she's very sick."
"Well, you're correct. I know she was once very ill but that's in the past, she's fully recovered and she's growing stronger than ever in the grace of our Lord Jesus Christ. There's nothing you'd say about her that would change my opinion of her, but I still want to hear these things."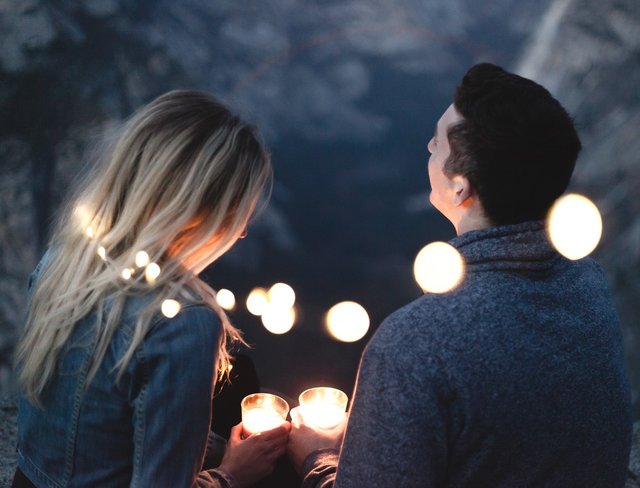 Pixabay
"Hmmm... If only you knew," she laughed with a scorn. "I'll tell you everything but it will take time."
"Okay, that's fine with me. But before then, what's the time?"
"Fifteen to eight, why?" "What!" I exclaimed. "Babe, we've got to get going right now, I need be at a friend's place right now."
"But we've not concluded." She shrugged.
"Can you drop me off? We'd talk in the car." "l can only give you a spin around town. Let's see the night life together tonight, lemme tell you important things about Perky that would make you have a rethink about your friendship with her."
"I won't have a rethink. Come on now, let's go. You'd drop me off." I dragged her along with my soft hands. She compulsively followed behind me. Her hands were clammy and cold, but she smelt extremely very nice. She probably got her perfume from the Dunn's Store.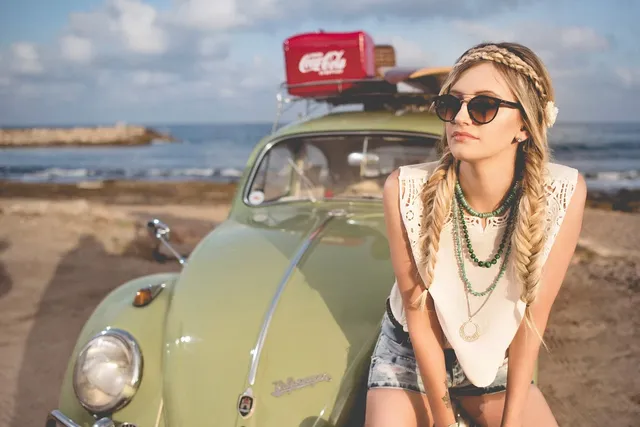 Pixabay
"Moses, it's because you've not heard these things. When you hear them, you'd not only rethink, you'd leave her."
"She's my good friend, and I'd not leave her, no matter what." We were halfway through the length of the building. She was still tagging along behind me with quick steps.
"Why?" she asked, and I could almost see her frustration in my mind'seye.
I took an abrupt stop and turned to face her. I stared straight into her eyes with candour and kindness. We were almost at the exit door, and the security guard was staring closely at us. "It's because a true gentleman never leaves his lady," I said.
Thank you guys for reading. This story hasn't exactly ended but for now, here you have it. Thank you all so much for following. If to wish to read from the beginning, there you go...
CUT TO THE CHASE 1
CUT TO THE CHASE 2
CUT TO THE CHASE 3
CUT TO THE CHASE 4
Thanks so much
I remain my humble self @Oredebby