CUT TO THE CHASE 1
It was past seven in the evening, and the Kubwa night life was just about to get into full gear. I had just seen off Princess to the Dutse Keke Napep Park at the Liberty junction. She must have been six minutes into her trip back home when I elegantly stepped into the Lavish Eatery–my best spot, my sacred sanctuary and my rendezvous.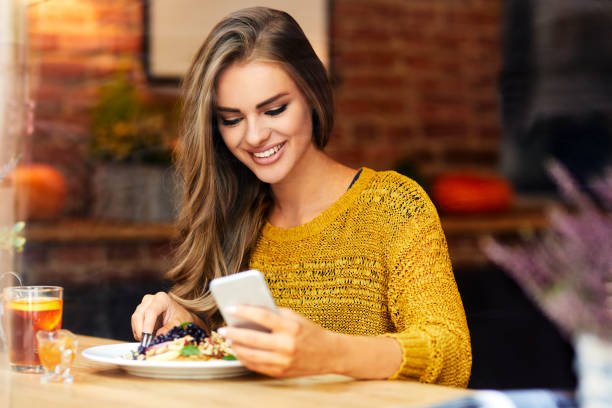 Credit
There was a small crowd spread around the length and width of large space, and this meant I got the opportunity to sit on my favourite area, above the steps, close to the television and the air conditioner, just directly opposite the glass walls.
I saw a couple of kids scurrying around their table while their parents talked and pressed on their phones. A good number of customers stood across the counter ordering for food or were waiting to be served what they had ordered. The match between Paris Saint Germain and Strasbourg was on display on the television but I could not care less, I was pensive and unsettled, I was waiting for Cynthia to arrive for our scheduled appointment. She was supposed to be there thirty something minutes before, as we initially agreed but she was nowhere to be found.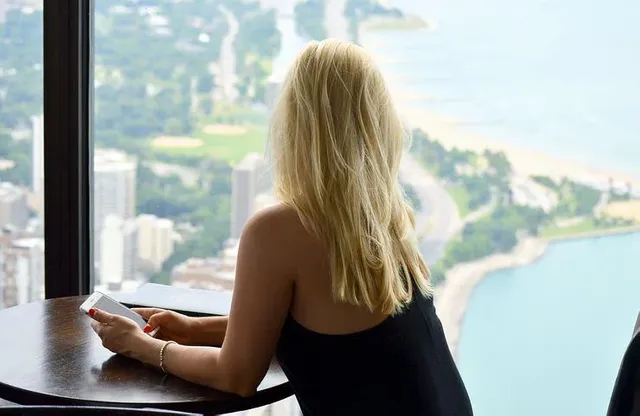 Credit
She came about ten minutes later, looking colourful and expensive. She wore a sweet, strong perfume and had highlights on her yellow cropped hair, and she seemed to have reapplied some newness to the designs in it. I felt like gushing over her but the tension around restrained me. I had a few minutes more to spare before I get a confirmation call from Princess about her safe arrival home, and within that call, she was certain to ask if I have managed to get home. Any negative response would stab painfully through her heart because we have had a gentlemen's agreement on night movements. But thankfully, I had told her I was going to see Ebere, whose wife had arrived from the village a day before. If I could survive her onslaught, then I would have enough time to talk things through with this outlandish, yellow-head sitting right in front of me.
"Moses, I'm sorry I came late, I closed late 'cause my director held me back," she spoke with anxiety. "How many minutes late?"
"A few. I tried your line severally but it was not connecting, I told you I had a tough two days attending that seminar in town, and I'm yet to recover."
"I'm really sorry, bro. It's the director."
"Is it just you or the entire staff member?" I asked with sarcasm. She read it well, and she frowned.
"Why's that important?"
"Just want to know if it's the company or a human traffic." I had a goofy grin on my face and this seemed to irritate her even further.
"Tend to your business, oga!" She exploded. "Okay, okay, I'm sorry. I was just looking for your trouble." I pleaded.
•••to be continued
I remain my humble self @Oredebby