WORLD OF XPILAR Community Blogosphere Magazine #53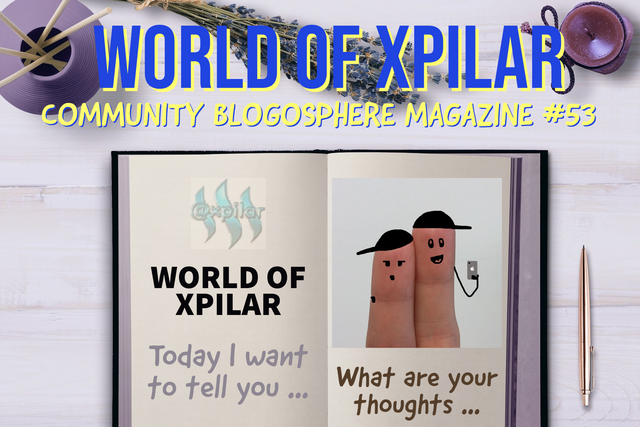 News That May Interest You
A lot of interesting things have been happening in Steemit lately. Therefore, I want to draw your attention to the following:

The Purpose of the Project
The purpose of the project: to draw the attention of community members to the best and most interesting blog posts that deserve a reward.
The magazine includes articles describing your personal experience, an event that happened in your life, or you can interestingly describe some other topic. The main thing is that the post should have a text, be interesting, unique, and efforts should be made to create it.
All posts included in the magazine receive an upvote from me. I urge you to do the same. If life doesn't make its adjustments, I plan to build my account to be able to provide more substantial support to bloggers in the future.
Let's move on to the selected posts.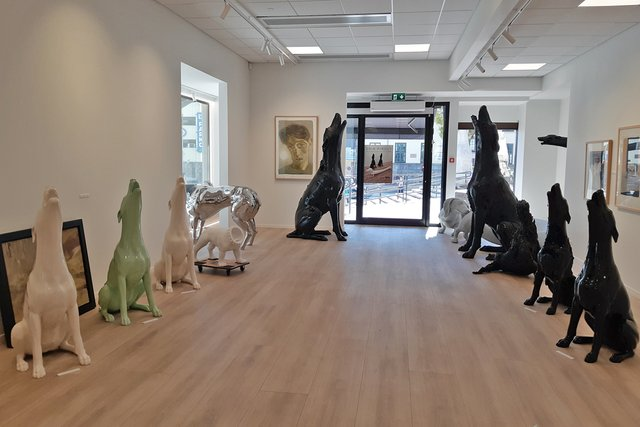 One of Kristiansand's art galleries - Gallery BI-Z has just finished a very special exhibition. Normally the gallery has paintings, but for two weeks they have had an exhibition with dogs and for dogs.
Author of the post @digi-me.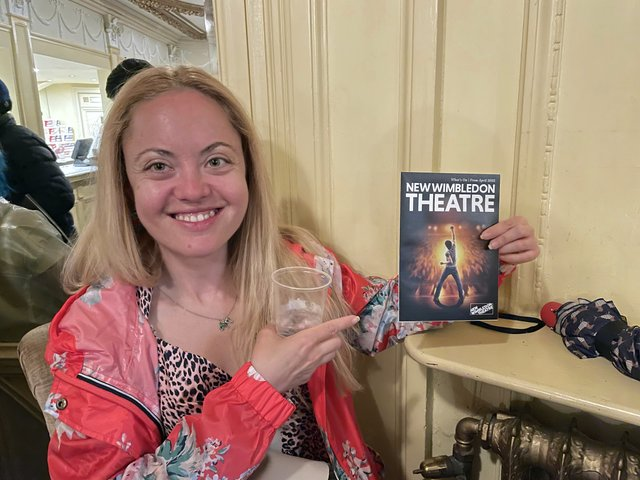 It all starts with getting to South Wimbledon here in London to enjoy some live entertainment on stage.
We booked seats for the musical "We Will Rock You" in the upper circle where there is also a separate bar.
Author of the post @petface.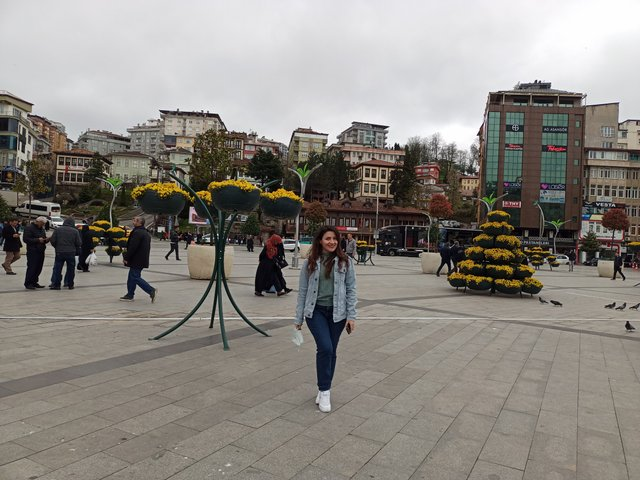 Today we are going to make a mini trip with you to Rize☕️, a small but very cute province of Turkey.
Author of the post @ozenozge.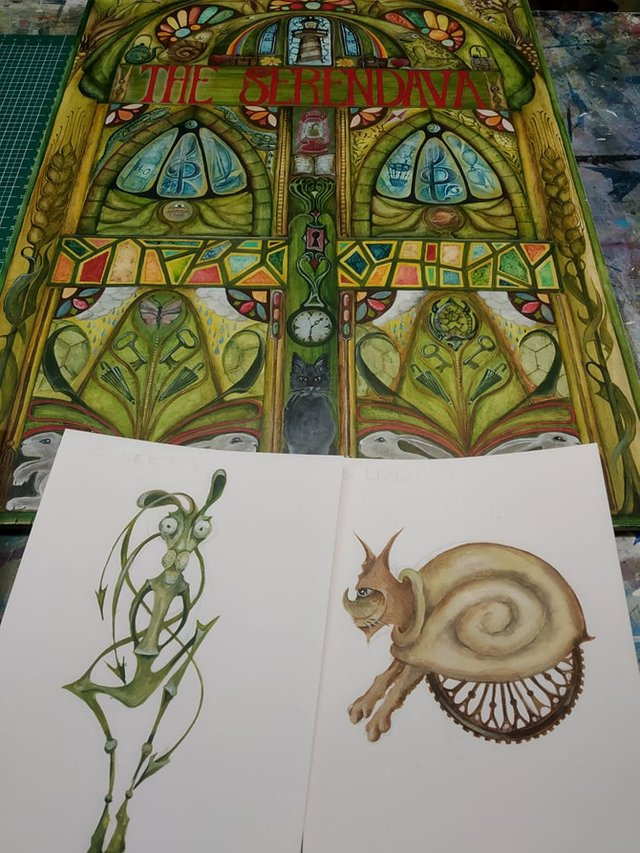 I promised I´d post the results of the personalities I had thought for the Avatars for the Labyrinth book The Serendava.
Author of the post @romanie.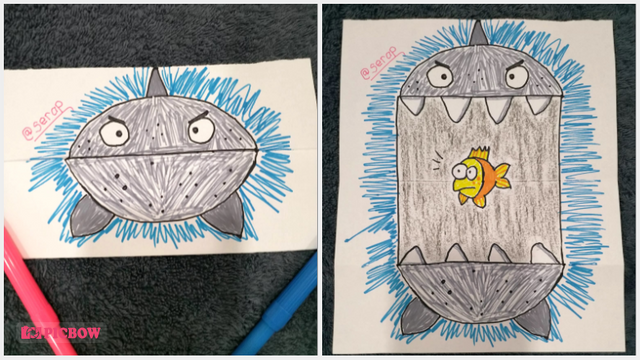 I drew Erdil Yaşaroğlu's funny shark cartoon for you, step by step, by photographing it :) I will detail the shark drawing as well as tell facts about them.
Author of the post @serap.

today I want to talk about two of the most important museums in the city where I was born, Valencia.
Author of the post @silviadiez.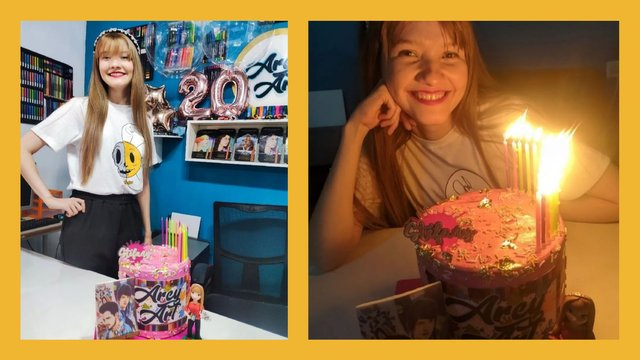 Last Monday I happily celebrated my birthday together with the most important people in my life: My dear family, and then with my dear students from my children's drawing course.
Author of the post @arcayart.

Top WOX Bloggers