New Contest SUPERMACROPHOTOGRAPHY WEEK 4 THE WORLD OF XPILAR COMMUNITY WOOD WEEVIL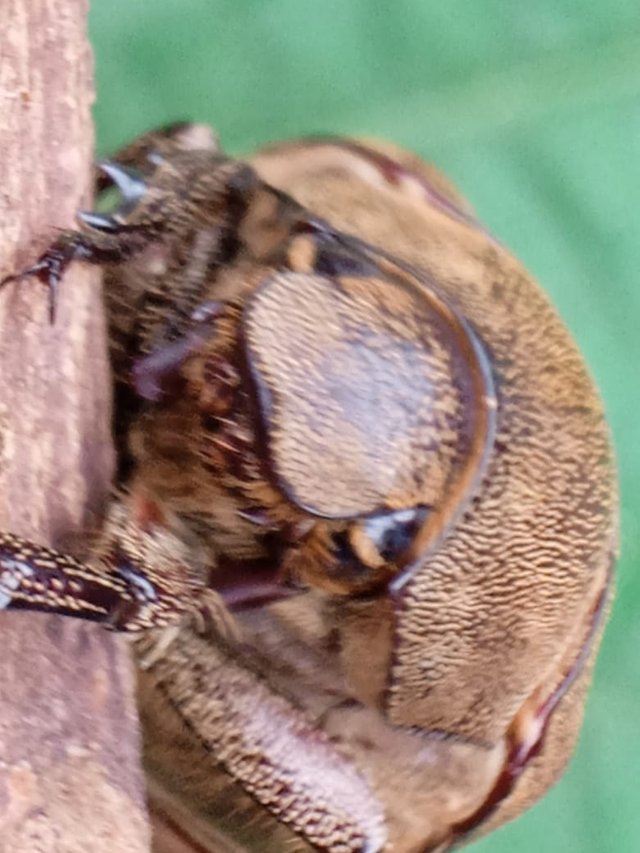 Good night all my friends , There is no day without working the best to innovate with all the creative moments that we show in a community as great and as big as the world of xpilar, every post we do is always under the guidance of the local aceh community-team facilitated by @sultan- Aceh as. moderator and also led by @xpilar as the leadership promo contest
Tonight I @muammar-village share about "Wood Weevil " that live in the forests of Aceh with various species of beetles we meet, but the beetles I will introduce to friends are all rather unique, because the color of the body posture of this beetle is bronw.
I am very impressed with the color of this beetle which is very beautiful, so I am enthusiastic to capture some photos with my Android phone camera for me to display in this post.. all friends also like this type of beetle, because of its unique body shape and its color is a shimmering bronw glow so I ventured to name this beetle Wood Weevil.
This is what I can say to all my friends, I hope you are happy and like it, thank you by @muammar-village .