CONTEST MACROPHOTOGRAPHY STEEMEXCLUSIVE WEEK XVIII- STRAW MUSHROOM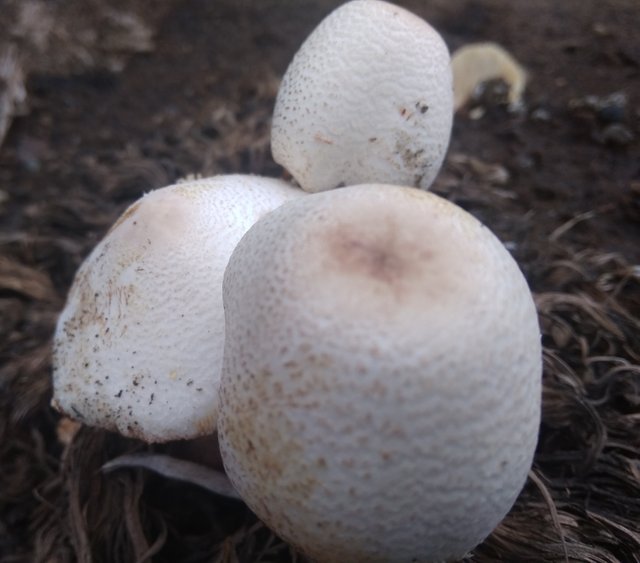 Pray and strive for success with us participating in this community which is facilitated by @ Sultan Aceh and @ xpilar as the leadership of this contest.
I try to introduce Straw Mushrooms that thrive in the rainy season, I got this mushroom on a pile of palm bunches that have taken their seeds.
This straw mushroom can be used as a delicious and highly nutritious vegetable ingredient, because this mushroom contains multivitamin vitamins which are very important for the human body.
This straw mushroom can be cooked according to our taste with a variety of menus that we like
That's all I can say I hope you all like it
Thank you @ Muammar village.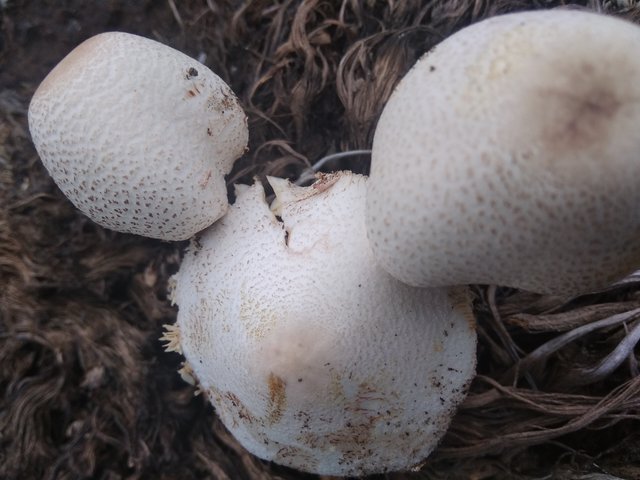 STRAW MUSHROOM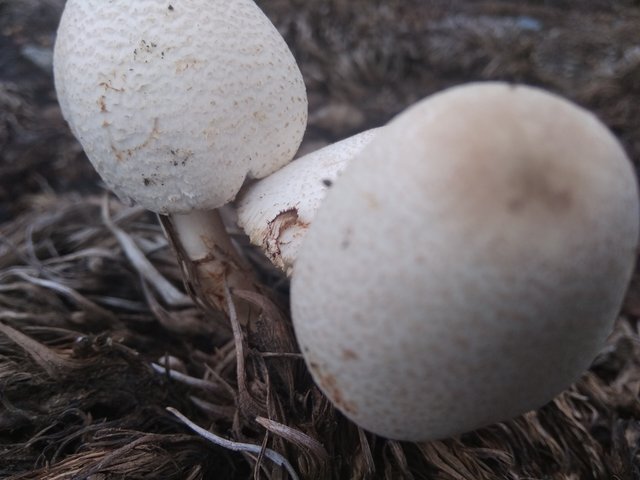 STRAW MUSHROOM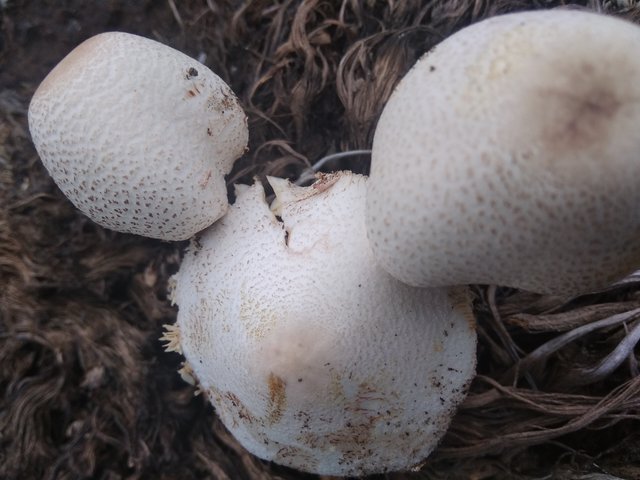 STRAW MUSHROOM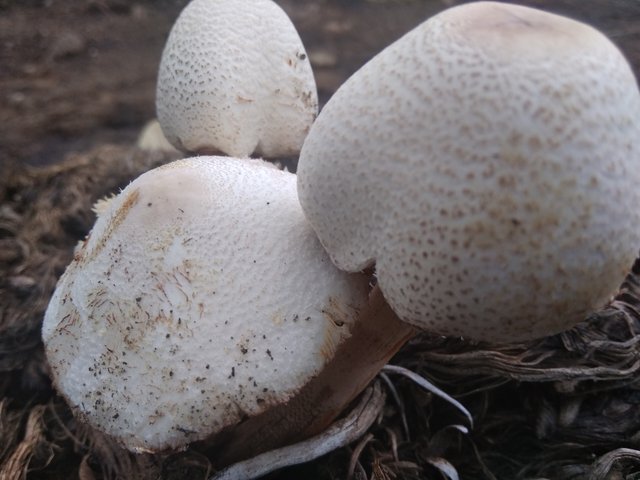 STRAW MUSHROOM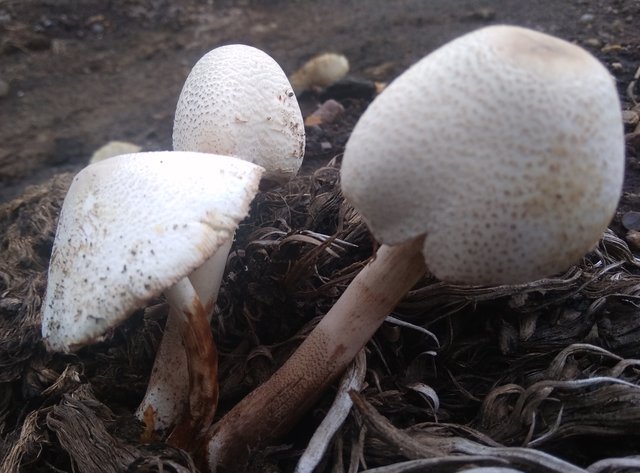 STRAW MUSHROOM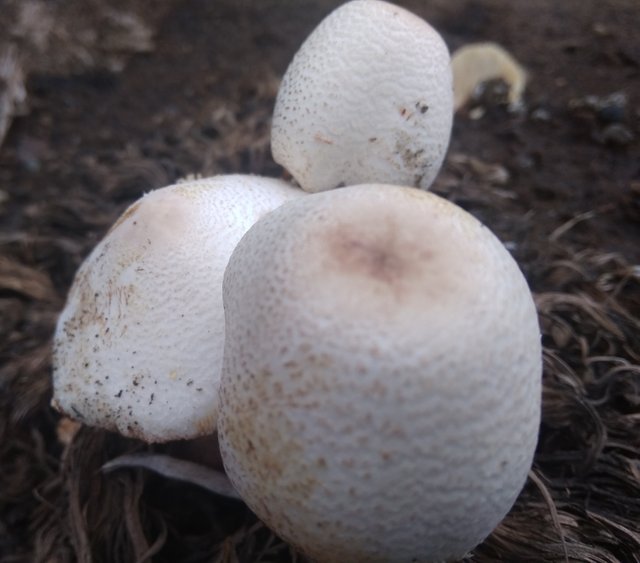 STRAW MUSHROOM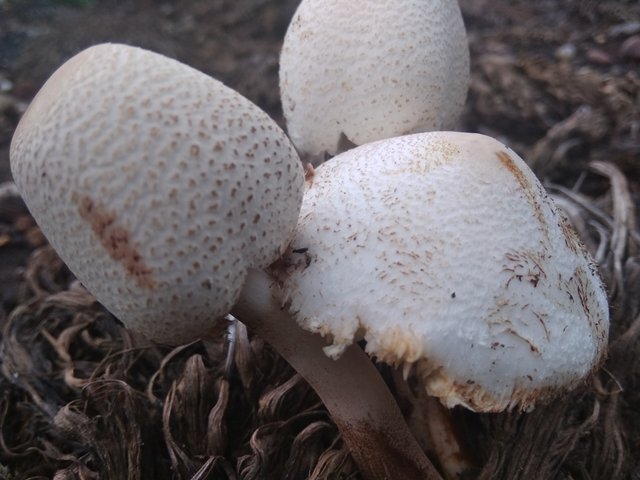 STRAW MUSHROOM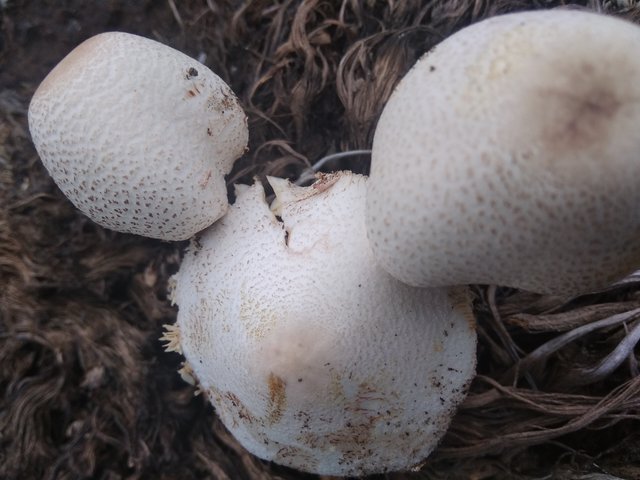 STRAW MUSHROOM