Weekly challenge on Steem!!! Food photo / Week #8 /sponsored by @seo-boss


Hi everybody! Всем привет! Hola a todos! Bonjour à tous! Hallo allerseits! Поздрав свима!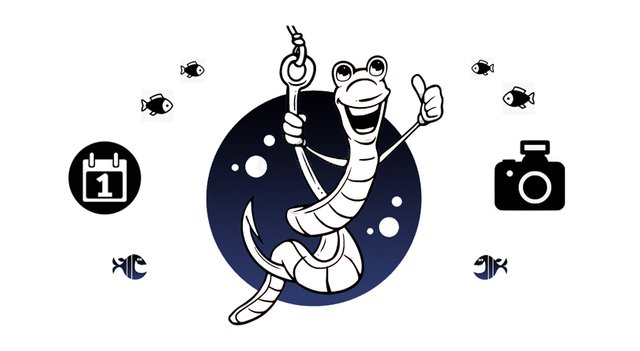 sponsored by @seo-boss
Weekly food photo #8
Hello my dear!
It's time to announce last week's winners and kick off the next round of the week's challenge.
Today we have a wonderful selection of photographs from the participants of the challenge. I hope it's actually as delicious as it is beautiful. I would like to note the creativity of the approach and the imagination of the participants.
The next one is my favorit. I am surprised by the patience of the author of the dish. It looks very appetizing and original. The author of this dish has a very strong imagination. You know.... I see some sexual overtones in the photo :-) What do you think about? )))
I suggested the author the title "Fruit Strike". The name "Fairy Forest" would be appropriate too. Do you have a version of the title?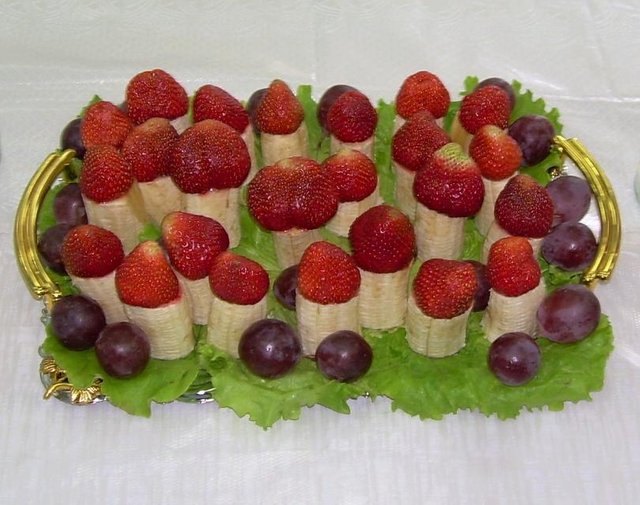 Below is a gallery of participants who will receive 1 STEEM each. The review begins with a photo of our new participant @omonteleone. This photo did not have enough votes to take first place because was to late.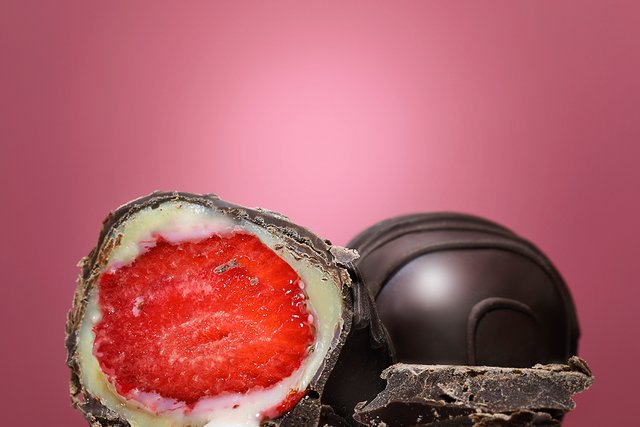 The next photo was at the top of the chart for a long time, but at the end it lost its position. I would like to wish the author more friends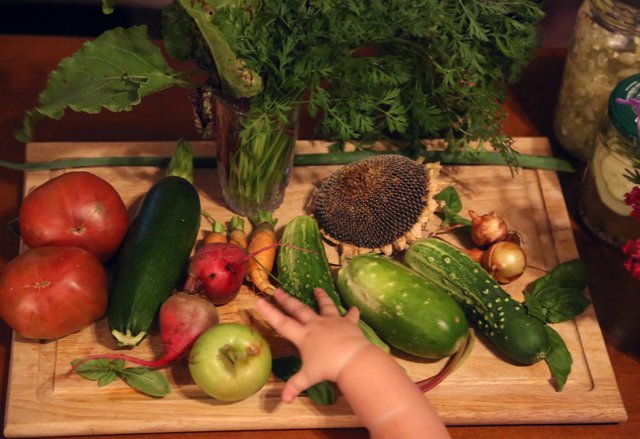 The next photo I liked is simple and concise. There is even a certain aesthetics here.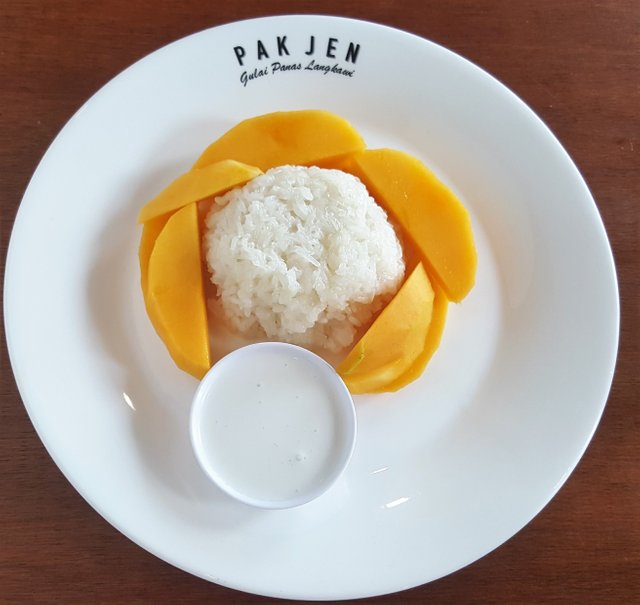 Finally, I offer you some artistic creativity.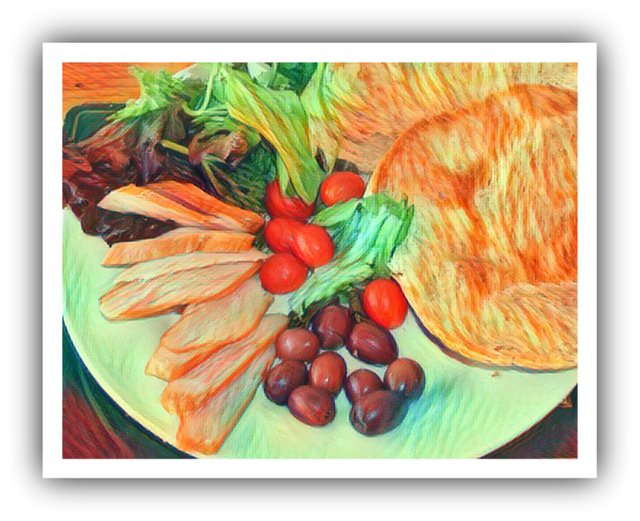 Let me introduce you a winner of the week #7! This is
@zhanavic69
and her 11 friends!
Reward - 3 Steem
My congratulations!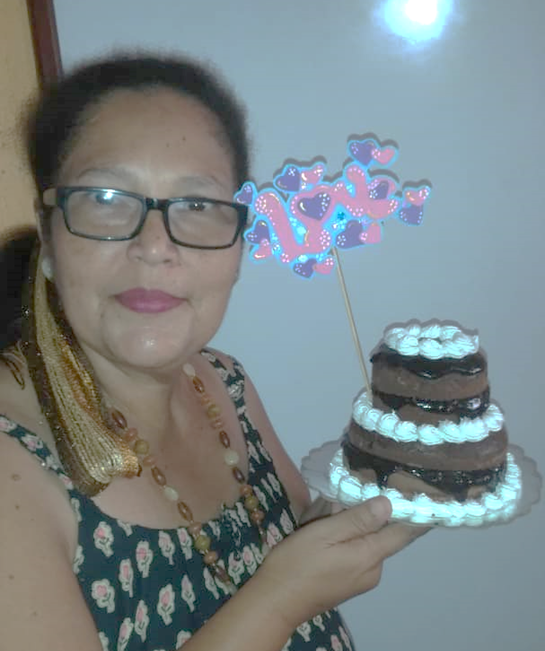 The basic rules:
Upvote, Resteem the initial post or Update post
Use only your own photos! Any attempt to steal other's work is considered a serious infraction, we will cancel yours qualification permanently
Add photo to initial post. The photo can be on any topic, of any quality. No restrictions (except violence and porn)
A participant cannot upvote his own photo
It's very easy! Grab your smartphones and take photos of everything edible around you! I am waiting for your photos!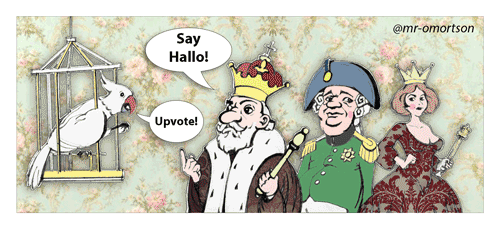 We need sponsors!
We need some steem for prizes. Who can be a sponsor?


Please support this challenge!


Special thanks to our constant supporters!


| @steemitblog | @seo-boss | @stephenkendal | @xpilar |
That,s all for today!




Stand by



Sincerely yours