The World of XPILAR - Daily Photo
Scenes from Alentejo
The medieval fortification Évora Monte was built in 1306, during the reign of D. Dinis (r. 1279-1325). It still maintains its four main doors and a wicket...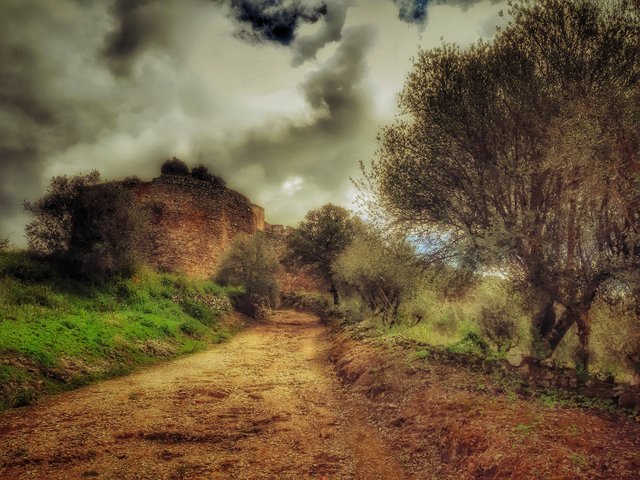 The door of Freixo, with a Gothic arch without imposts and protected by two cylindrical turrets, faces south and has an inscription that corresponds to the beginning of the construction of the fence...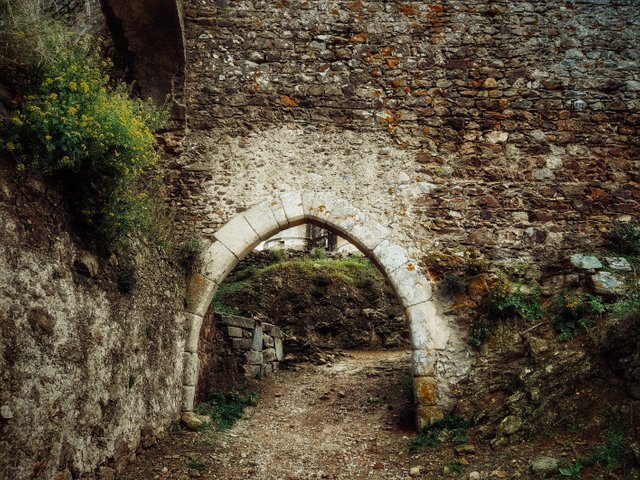 Picturesque scene inside walls...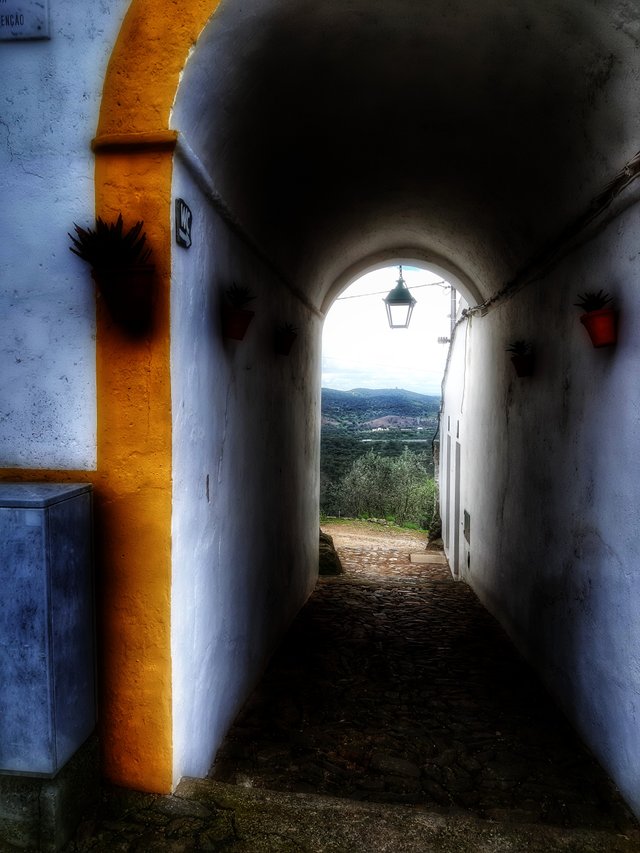 ---
I am sharing photos of landscapes, moments and experiences. Nature and sea are the most visited themes in my photo collection, but any attention-grabbing aspect can be photographed. Hope you enjoy it...Location: Évora Monte - Estremoz - Alentejo - Portugal
---