The World of XPILAR - Daily Photo
Scenes from Flores Island
Flores is filled up with beautiful landscapes and very delicate nature and and Fajã Grande is one of the best spots.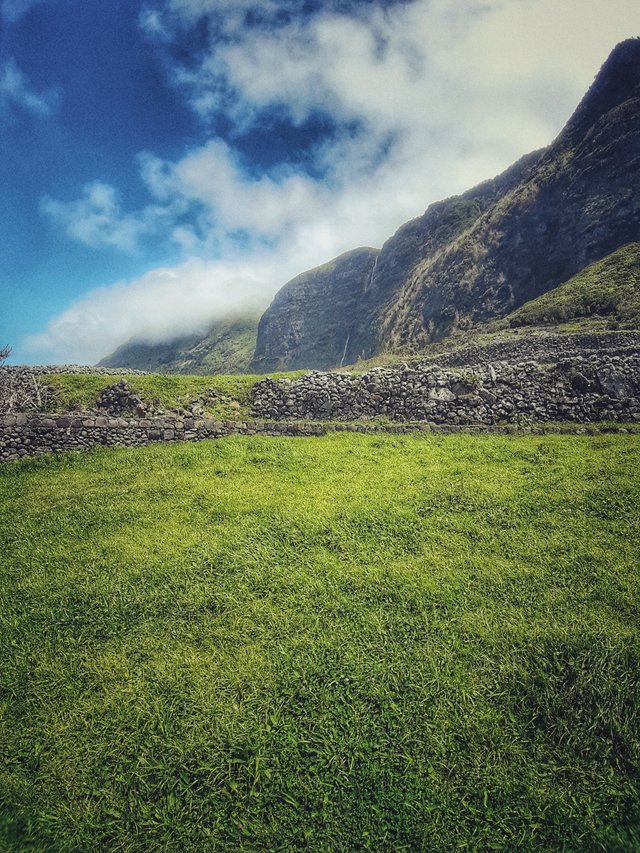 This is one of the most remote villages in the amazing archipelago of Azores. It has got everything: waterfalls, sunsets, beaches, natural pools and the outstanding green always present.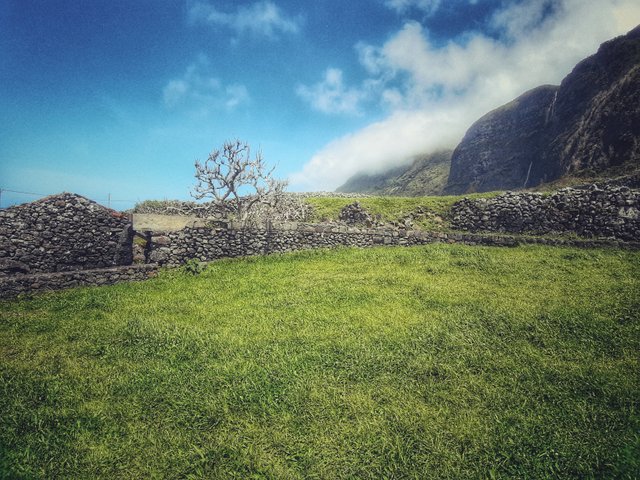 A great place to explore...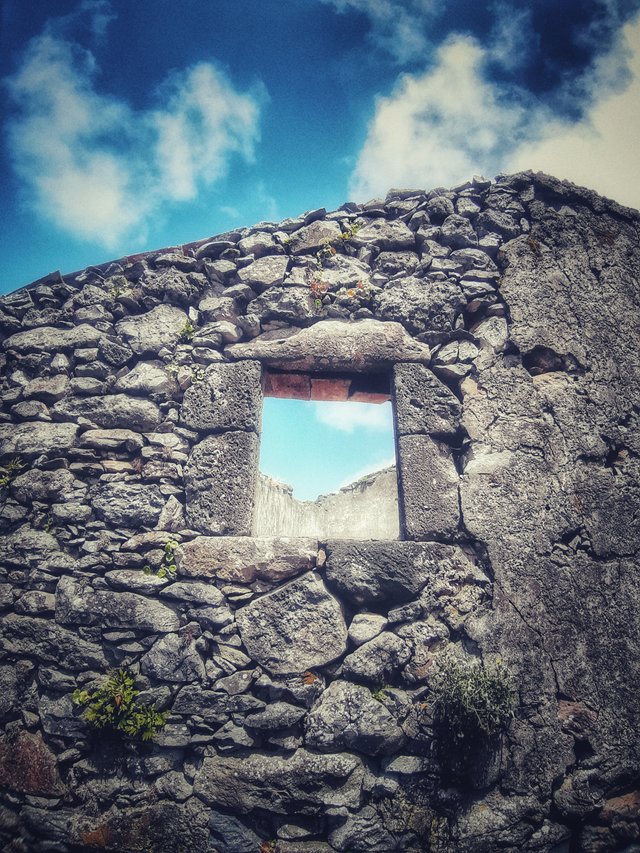 ---
I am sharing photos of landscapes, moments and experiences. Nature and sea are the most visited themes in my photo collection, but any attention-grabbing aspect can be photographed. Hope you enjoy it...Location: Fajã Grande - Lajes das Flores - Flores Island - Azores
---