Drawing made with pencil. | Please support my art.
Hello community !!!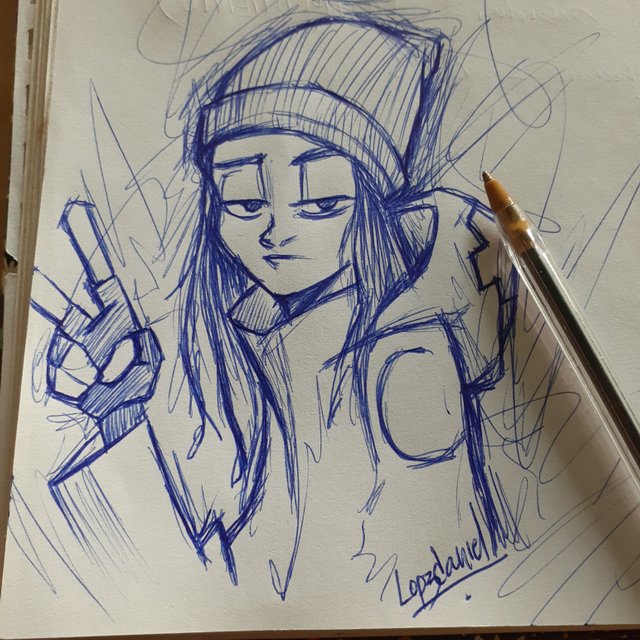 Today I come to present you a small drawing made in pencil.
I like working in digital more, but today I am developing this piece made by hand and pencil I think there will be pieces like this in the next few days, I appreciate all the support to continue making art.
Artistic process: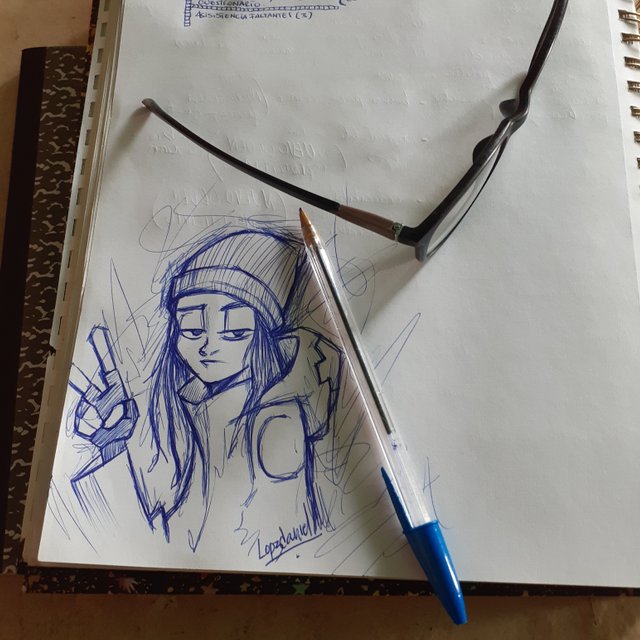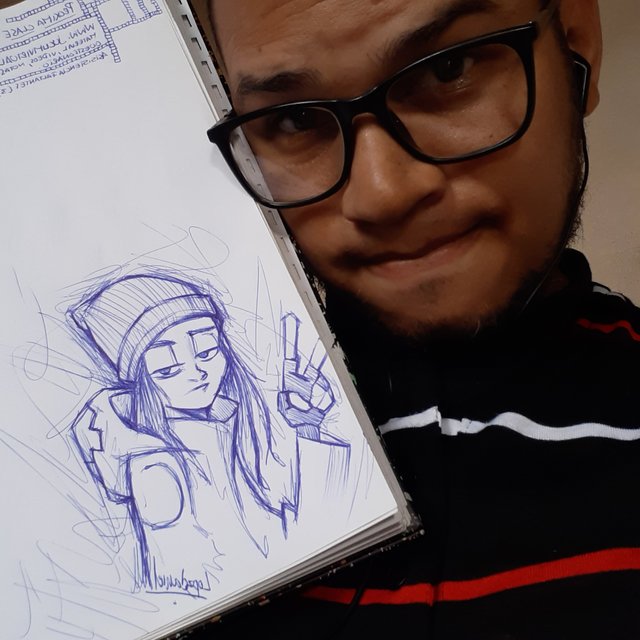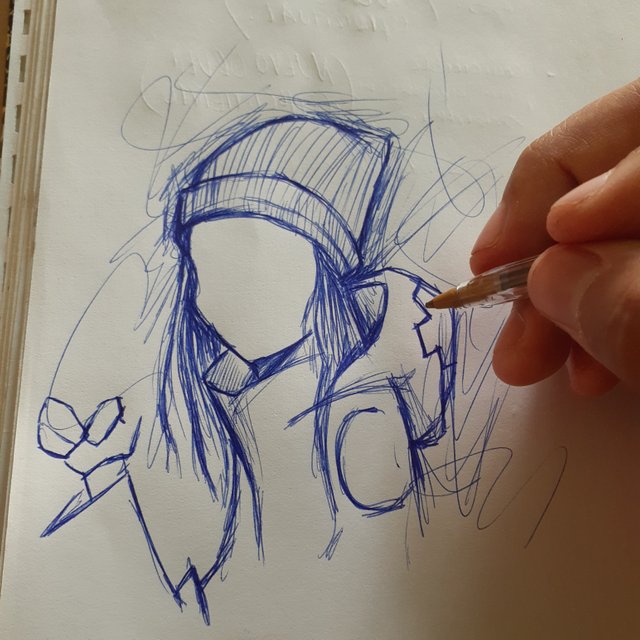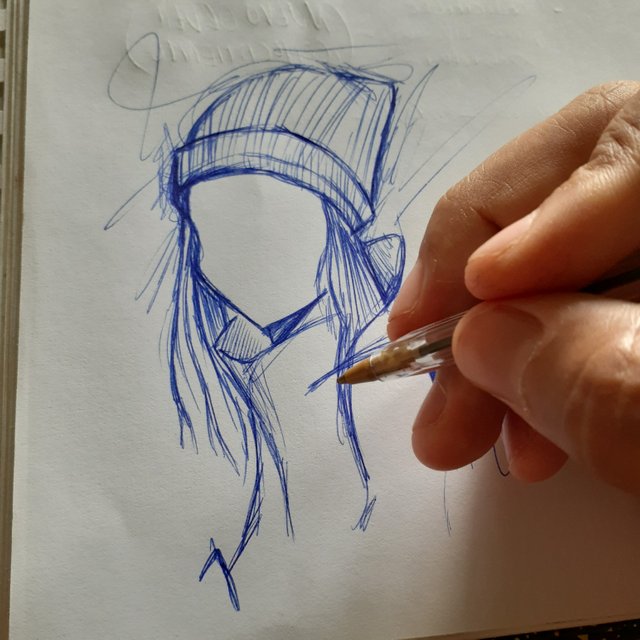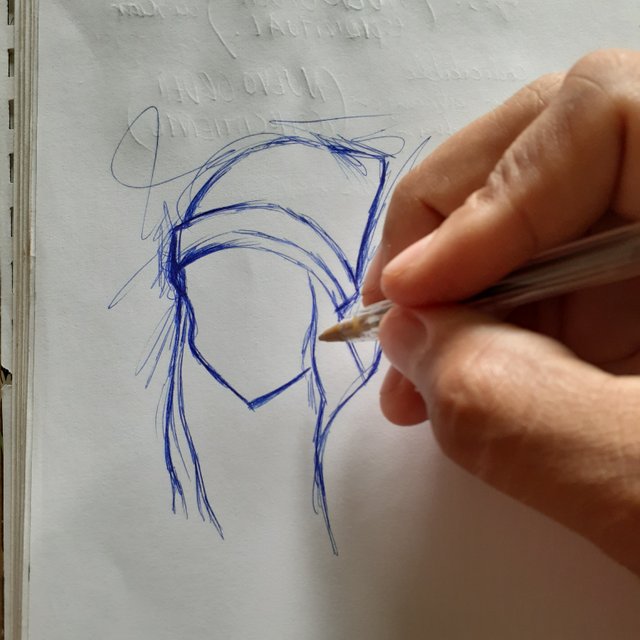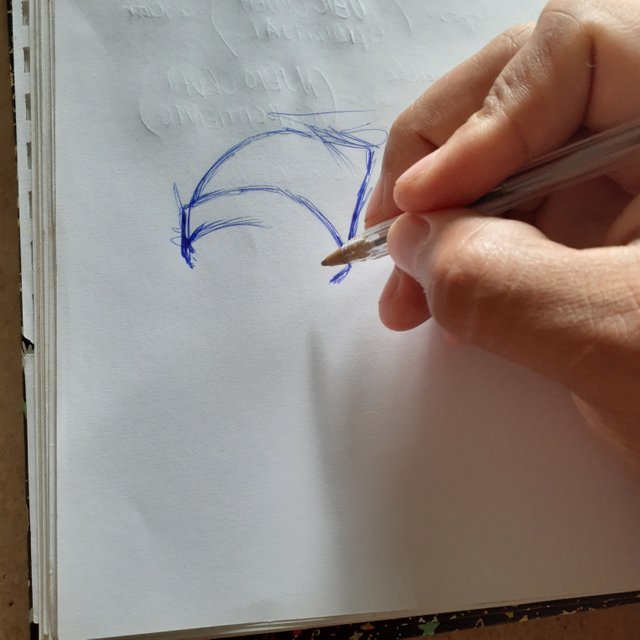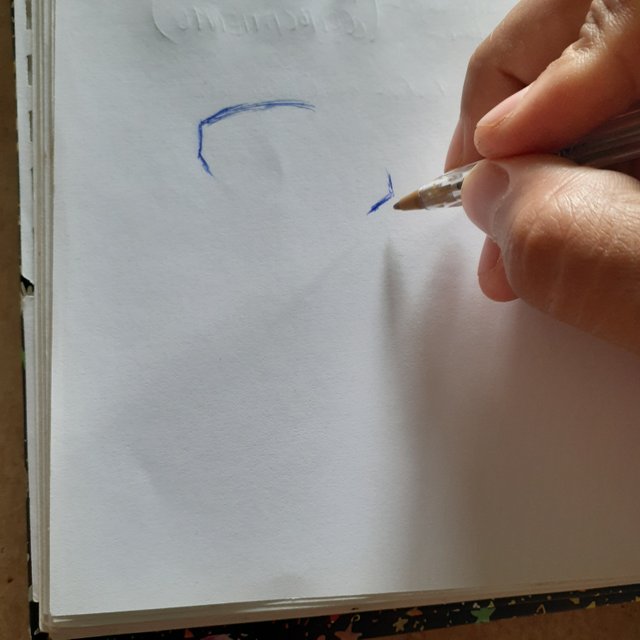 Thank you for all the support, I will soon be sharing much more about my art, and participating in the competitions, thanks to the entire Steem community for support !!