Flower Bloom in my Garden
Flower name-Peruvian lily
Peruvian lily plants (Alstroemeria), also known as Lily of the Incas, are striking late spring or early summer, half-hardy perennial bloomers that are available in a myriad of colors including pink, white, orange, purple, red, yellow and salmon. It grows from rhizomes. The blooms lasts for a long time.
Growing conditions-
Pot- The pot should be preferably big so to accommodate a large no. of rhizomes. This will provide a wonderful look when the flowers bloom in bunches.
Soil-Should be well-draining to prevent rotting of rhizomes but should remain moist. Soil should consist of a mixture of sand, garden soil, coco-peat and compost.
Water-In Summer, water 3-4 times per week and the next watering should be done whenever the top 1-2 inches layer of soil seem dry.
Sunlight- The plant blooms the maximum in the presence of direct sunlight. Keep the plant outside in a spot accordingly during Summer season.
Fertilizer-A mixture of bone-meal, potash, super phosphate, DAP, etc. before the Blooming season starts should be applied per month as per the size of the plant for production of continuous flowers.
                               Photos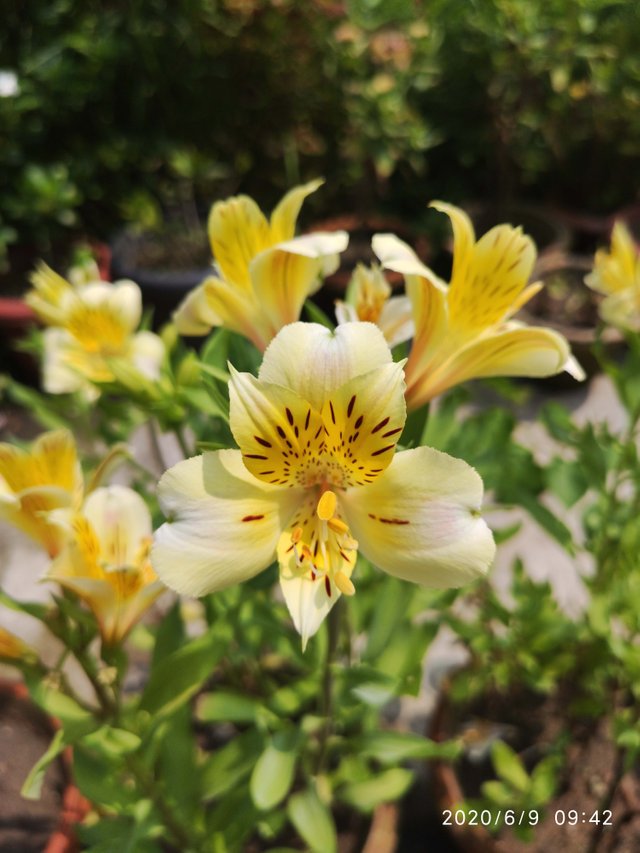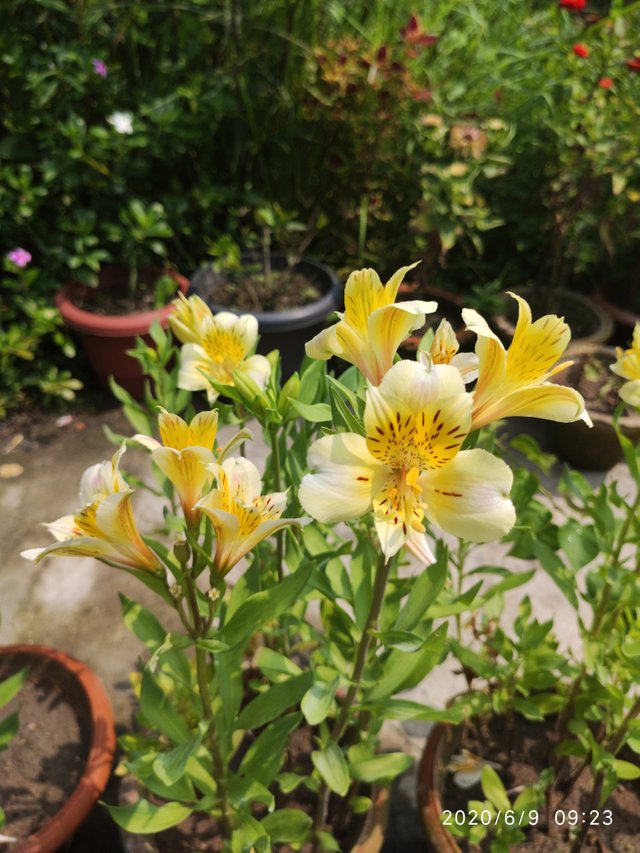 Video

Thank you for reading my post. Hope it helps you.
Please do share your thoughts, garden ideas and experiences regarding the same in the comment section.
I would highly appreciate it.