New Contest SUPER MACROPHOTOGRAPHY | Week 5| Shellfish | Rolling conch | traditional game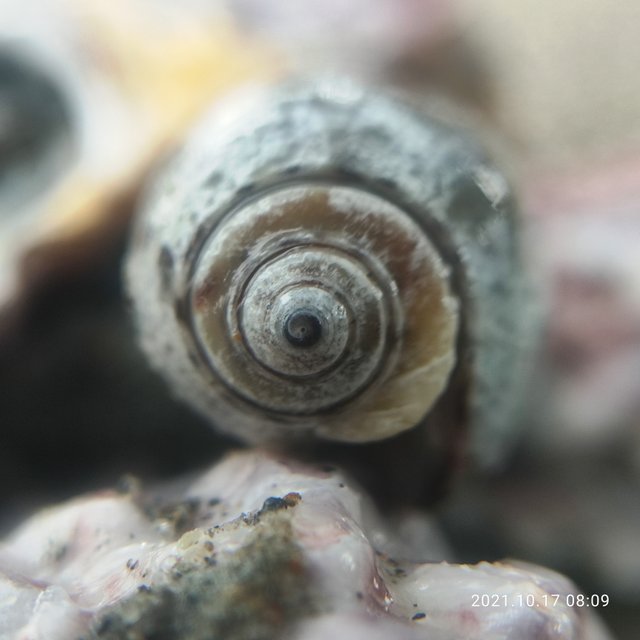 ---
Hello Guys!
---
Back again with me @grisaia-steem. This time the object of my next photo is the snail bolster. That's what we call it in our area. This conch is usually used by local children as the main tool in playing snails.
Which in the game, there are 6 snails and one baseball. This game is very easy. Has segments that must be passed by each player who plays in turns. The rule of the game is to throw the conch when the ball bounces first. Then pick up the snail when the baseball is thrown back on the first bounce of the ball. The player will be considered lost if the snail cannot be picked up on the first bounce of the baseball. And will be continued by other players.
So on and on until they pass the last segments which are getting more and more difficult for them to pass. But that's where the excitement of this game is when they gather together to form a circle with the aim of giving space so that each player can easily play this game.
Can other types of shells be used in this game?
Of course, but for safety in the game this type of shell is very good to be used as the main tool in playing. Because it has an oval-shaped shell and does not have sharpness in this snail shell.
Here's the snail bolster that I mean as follows:
---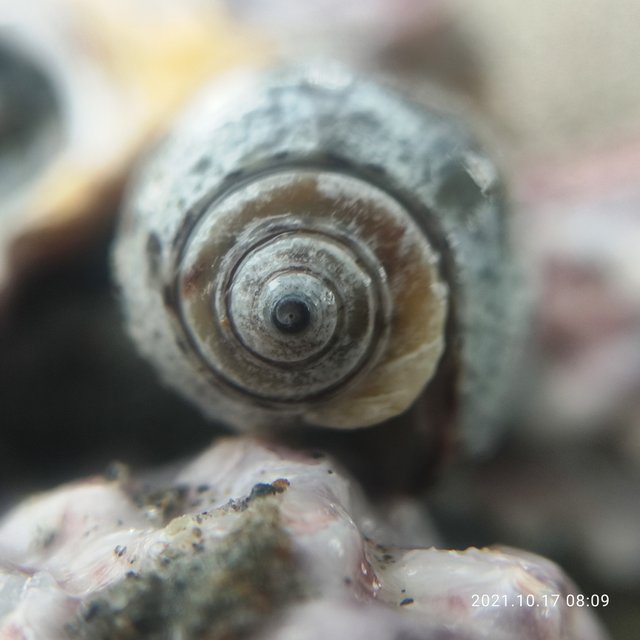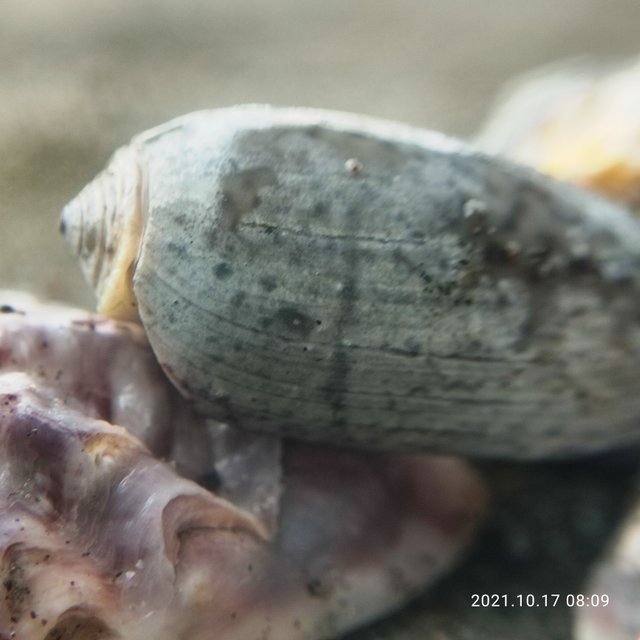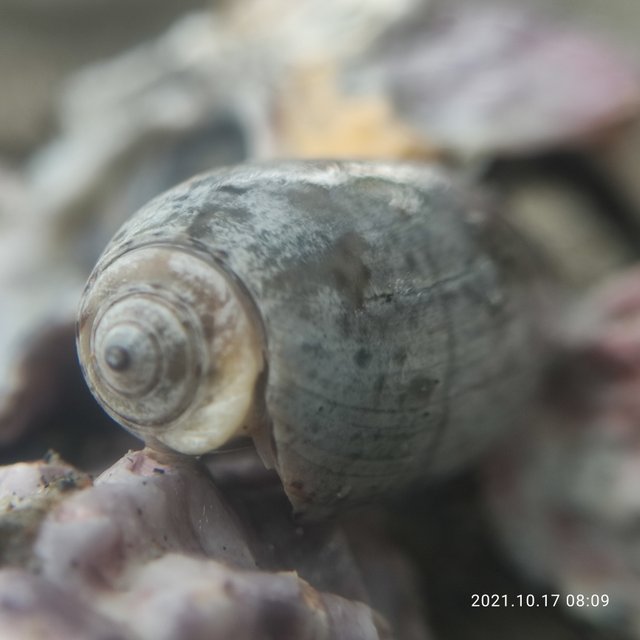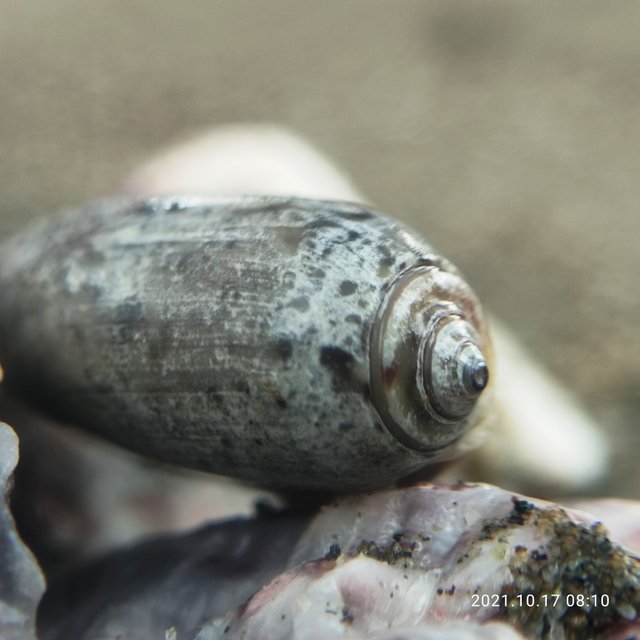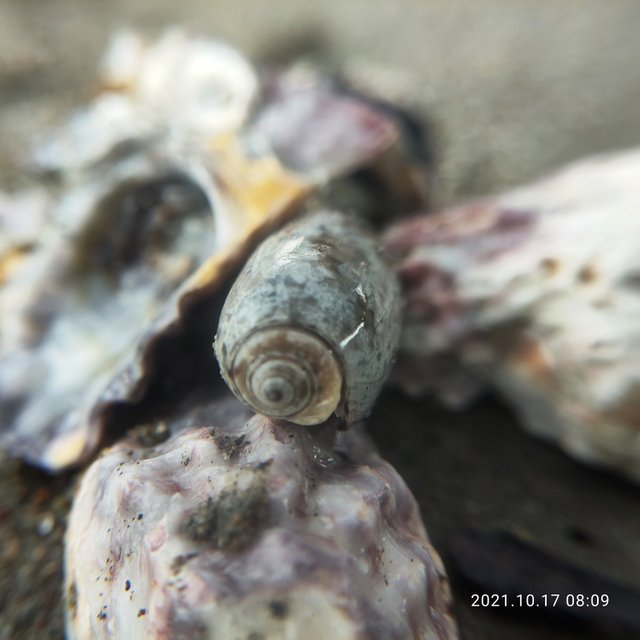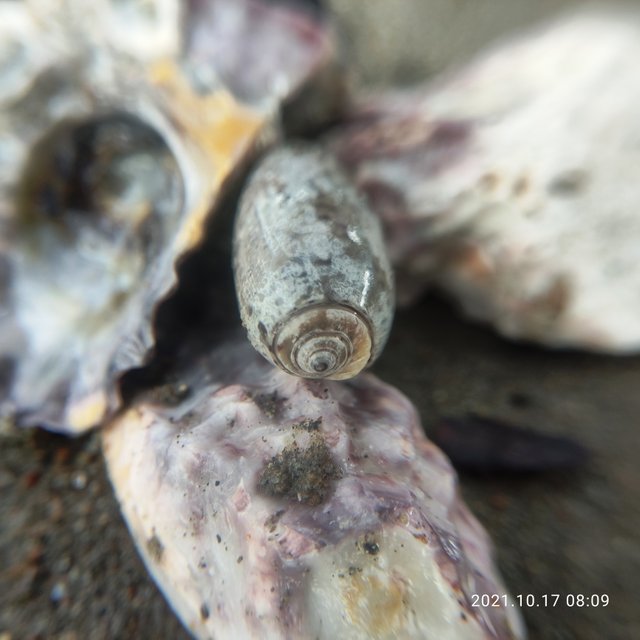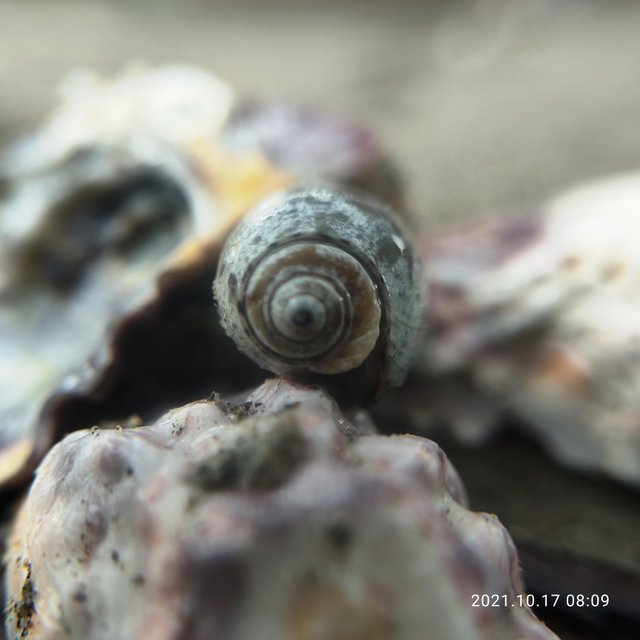 I hope you enjoy visiting my blog. and thank you for visiting my blog.
Best regards
---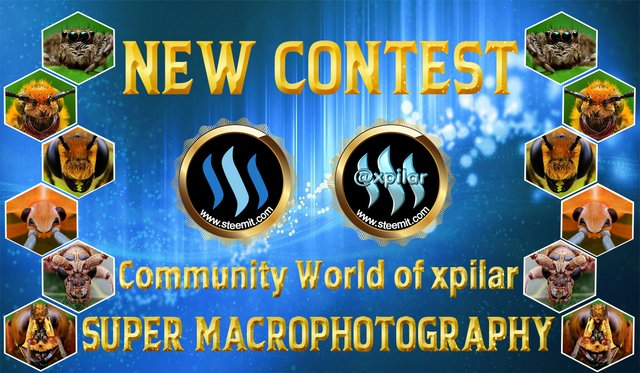 ---
---

---

---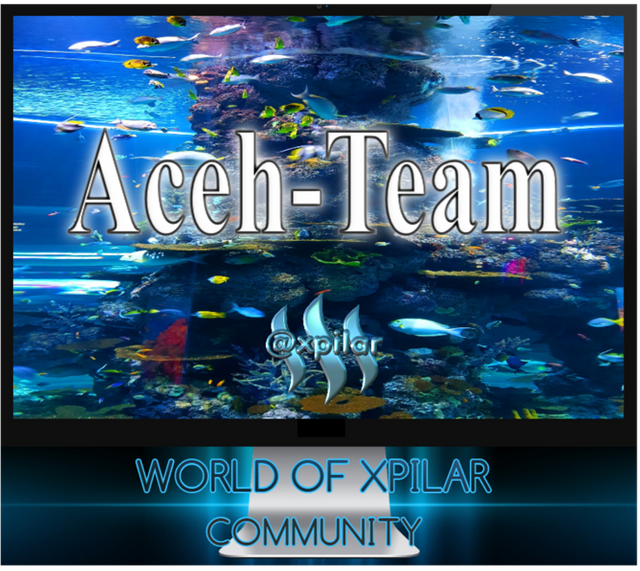 ---