Weekly challenge on Steem!!! Food photo / Week #4/Pudding
Hello Everyone,
How is everyone I will discuss with you a recipe that is pudding. Everyone likes it fairly well. So I gave you my video and I hope you will watch my video. And I'm glad I'm able to participate in such a good contest.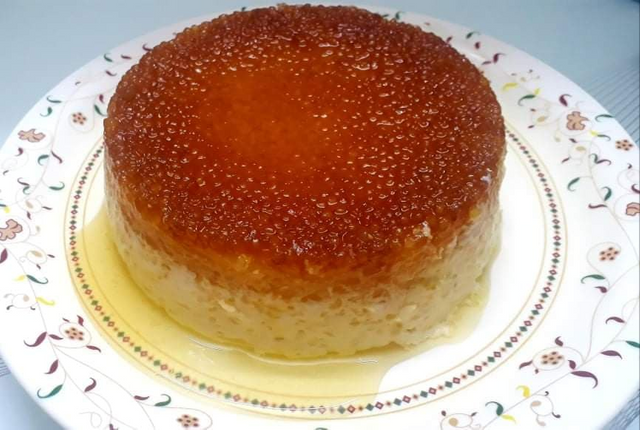 From #Bangladesh
All rewards for this post will be 100% power up.
Thank you