Crypto Prices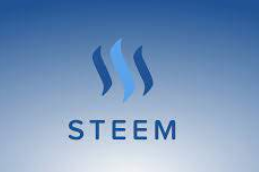 The price of most alt coins is up, if you look at it over the whole week. The one thing that is clear is that Steem has lost its place in the top 100 coins, at least on Coinmarketcap.com. This just means that several other coins have managed to make more gains than Steem, because Steem's price is also up.
Of course I would like to see Steem's price go sky high but that is not likely right now so I am content seeing it gain a little every week. I expect that after a couple of months, if the crypto market remains steady, to see Steem at a very good price, no not the $8.00 freak pricing of three years ago but a good price which I think would be anything over $1.00. I don't see why not, activity is very high and I think investors will find Steem to be a good bet.
Today I will not publish anything on the Diary game, I mean every day is nearly the same here, I could just copy paste from the previous day, change a few figures perhaps change the photograph and I would have a new Diary Game post, so I will just post every other day perhaps things change, I guess they will in two weeks time when we get more freedom from the lock down.
So the only exciting part of the day is football, today I will watch Atletico de Madrid play against Leipzig, Atletico is supposed to have a better chance and Leipzig no longer have Timo Werner, still I think it will be a good game and the winner is at 50/50, may the best team win, and I hope the referee has no mistakes.