Happy to Announce the New Dapp (AVLE)
Hi! Long time no post here!
I have been heavily developing the new dapp (AVLE).
The AVLE is open now and is in beta phase.
You can visit here:
https://avle.io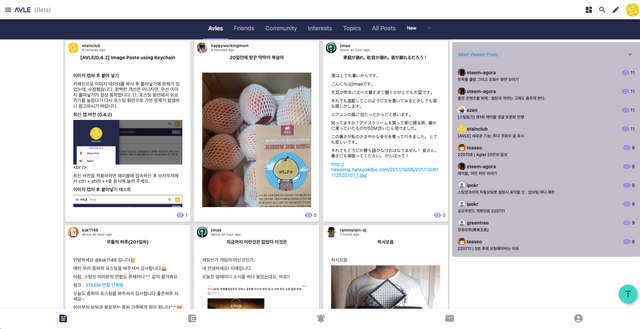 AVLE is all new dapp for Steem and has specific goal which is to connect creators and fans. I will make this goal come true!
AVLE
What is AVLE?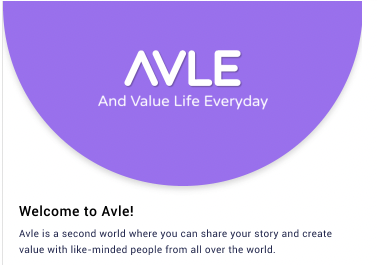 It is all new webapp for Steem. Main features are the followings:
Push Notifications
1:1 Chat
View count
Easy mentioning
In-app delegation
Multi-tag search
Post categorization
In-app translation
You can find the more wonderful features by yourself
How to use
You have to register the AVLE at first.
Also you can refer to this site as to how you can use AVLE. The tutorials are written in Korean, but once you sign up the AVLE, you can translate the tutorials in your language.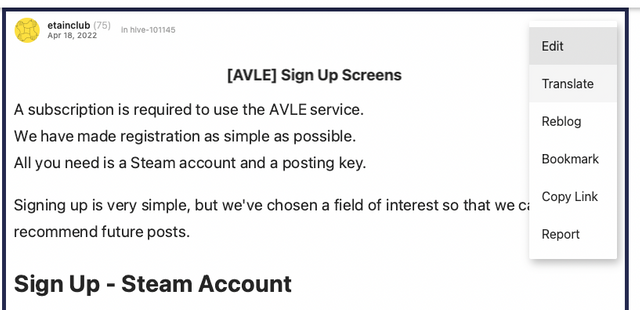 Here I show the sign-up screenshots
https://avle.io/@etainclub/avle-sign-up-screens
For sign-up, you use your steem account and posting key.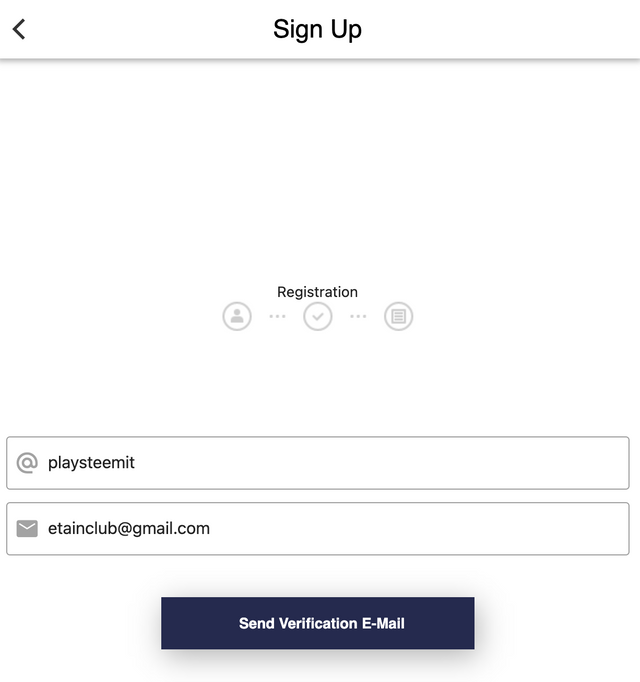 After verifying the posting key, you will receive verification email.


Then, input the account and the posting key one more time:


Agree on the terms of usage:


Select your interest topics. AVLE will show the interest feed by tag search.


Finally, you're done! If the sign-up is successfully you have to see the following screen:

AVLE Beta
Avle is in the beta stage, meaning there might be several issues and problems. But during a few weeks of the beta testing, I stabilized the app a lot.
If you have problems or suggestions, please contact me or leave a message here
https://avle.io/feedback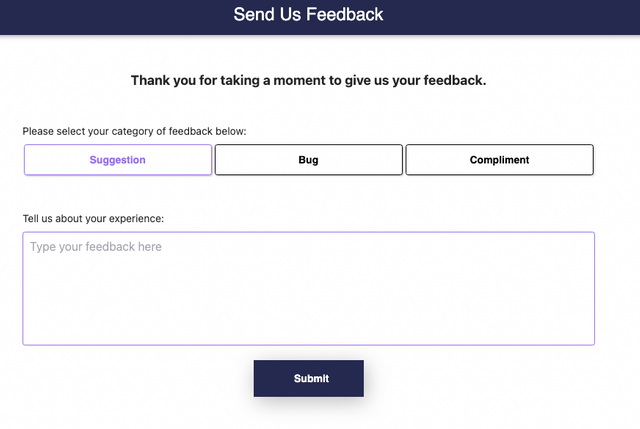 Tutorials
You can find tutorials here but they are in Korean for now. You can translate this into your language in the Avle dapp.
https://avle.io/tutorials
The Best
The best feature among several cool features is the categorization of your posts.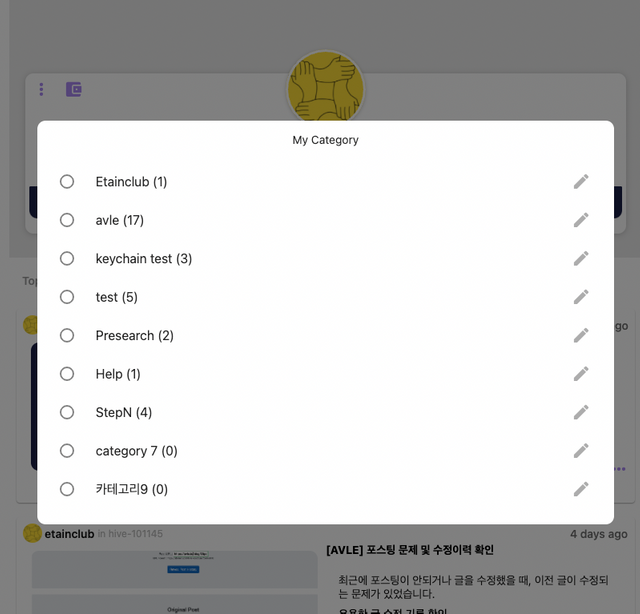 You can categorize your posts!
For now this feature is only available for ones you create through the AVLE dapp. But i will improve this feature to categorize any your posts.
---
Please vote for me as a witness and Resteem this post
Thank you everyone for voting.
https://steemitwallet.com/~witnesses

@steemcurator01, Thank you for Your Support