LOVE IS LOVE - The World of XPILAR - PORTRAIT PHOTOGRAPHY AND ART CONTEST WEEK #041
Love. The only word that can really move feelings, something you hear at least once in your life and that upsets you. It upsets in the positive.
Love makes you strong, happy, makes you look at the person you love with unique eyes. A look you only get when you see that person. The gaze externalizes our joy from within.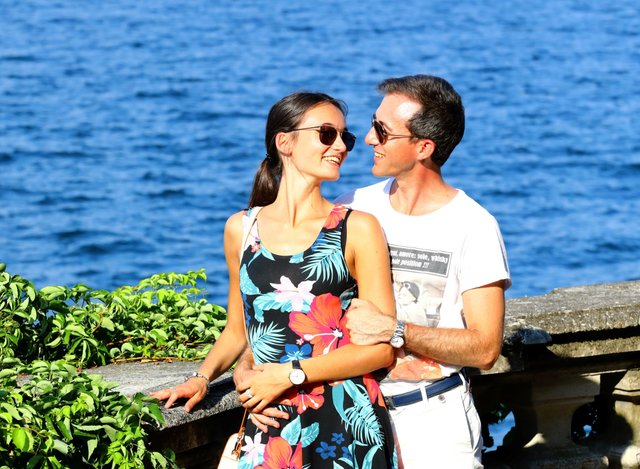 And love for you ... what did love do? How did it upset you?


Image of my property. If you find this post interesting, follow me :) Thank you very much for your attention from @dudithedoctor