New Contest SUPER MACROPHOTOGRAPHY Week 1 | jamur | In the world of xpilar community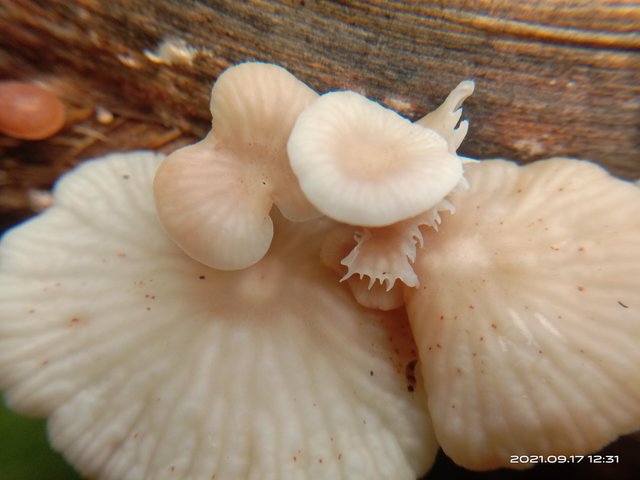 Assalamualaikum sahabat Steemit semua dimana pun anda salam dari saya.
Hari ini saya menemukan jenis jamur yang sangat indah. Jamur ini saya menemukan di dalam hutan Aceh Utara Indonesia
Jamur ini biasa warna putih..
Tapi kali ini. Jamur ini putih kecoklatan
Mungkin karena air hujan semalam
Apakah jamur ini kalau waktu malam bercaya atau bukan.. tolong kawan semua kabari aku. Kalau tau tentang jamur ini...
Inilah hasil potret saya tentang jamur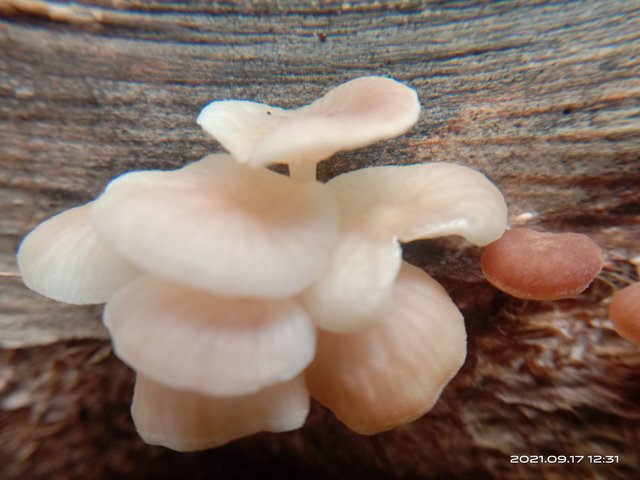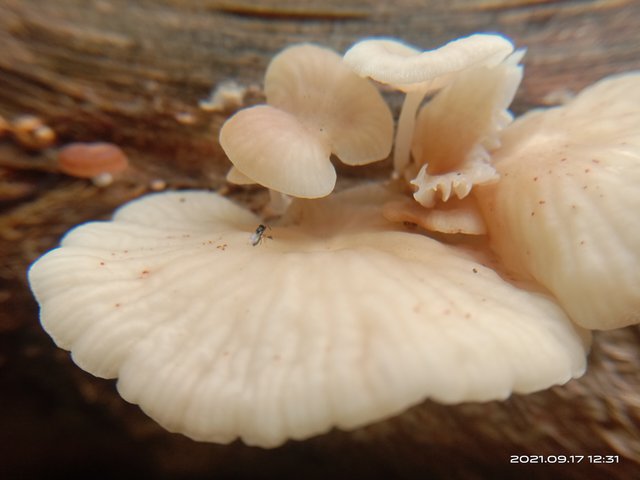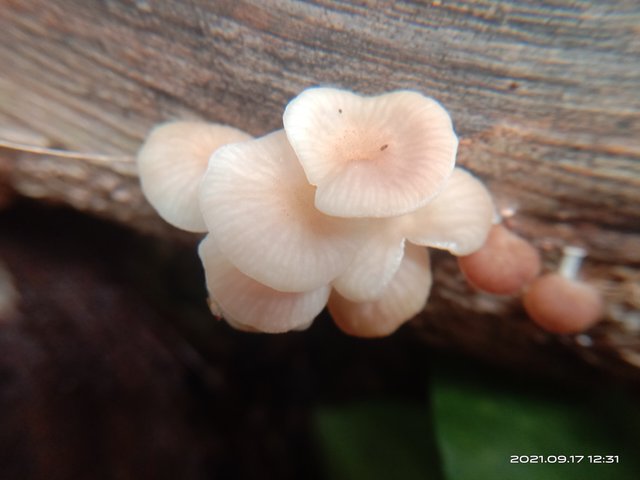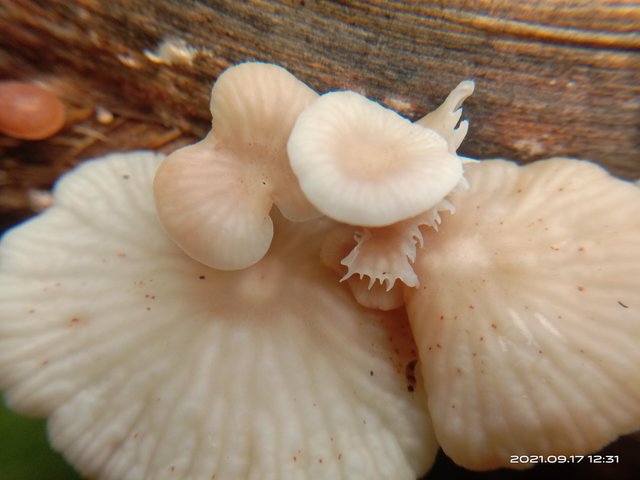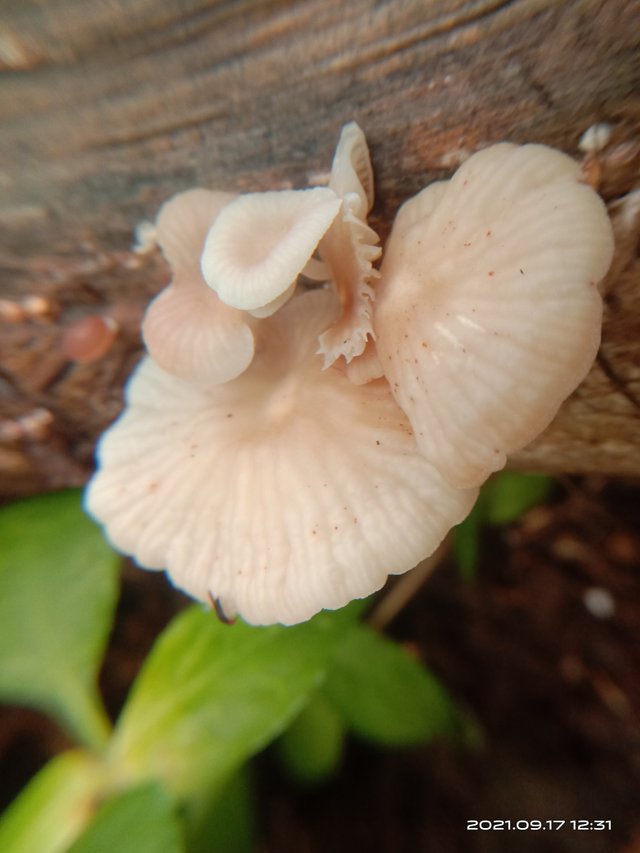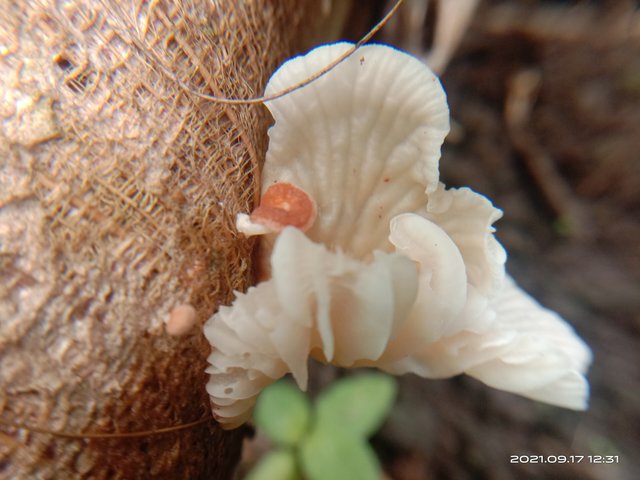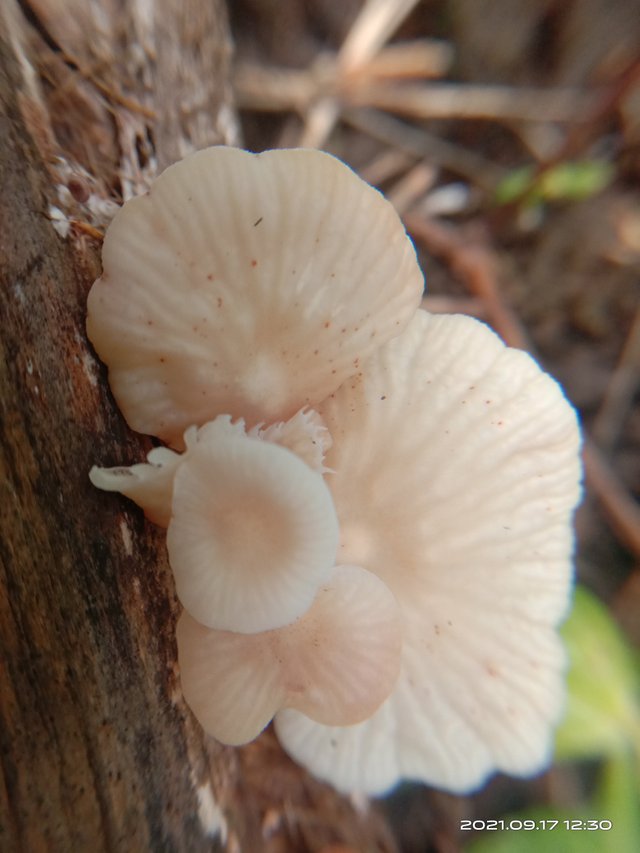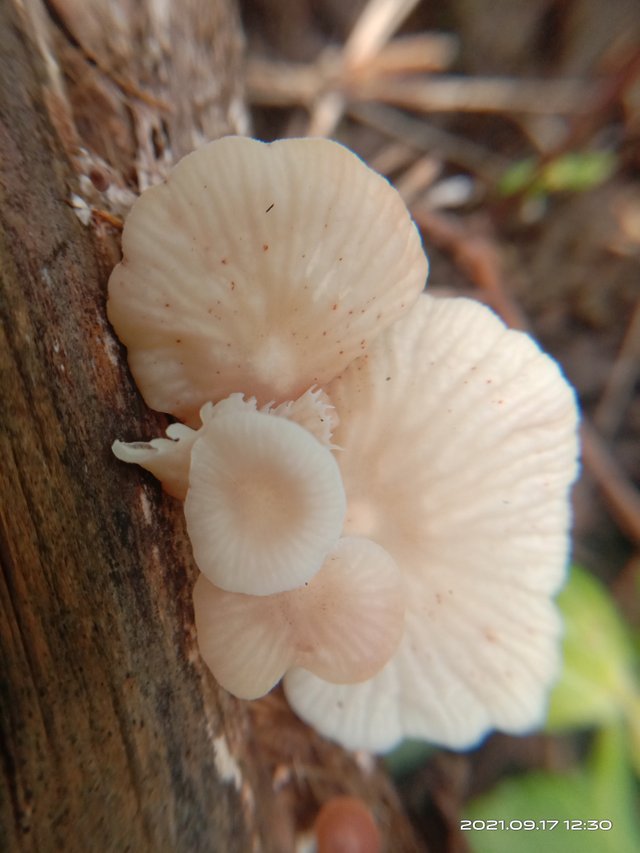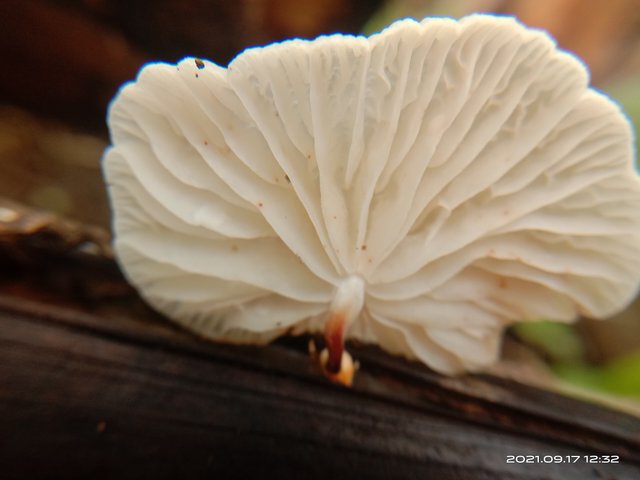 Itulah beberapa gambar di atas. Semoga anda menikmatinya bersama keluarga di rumah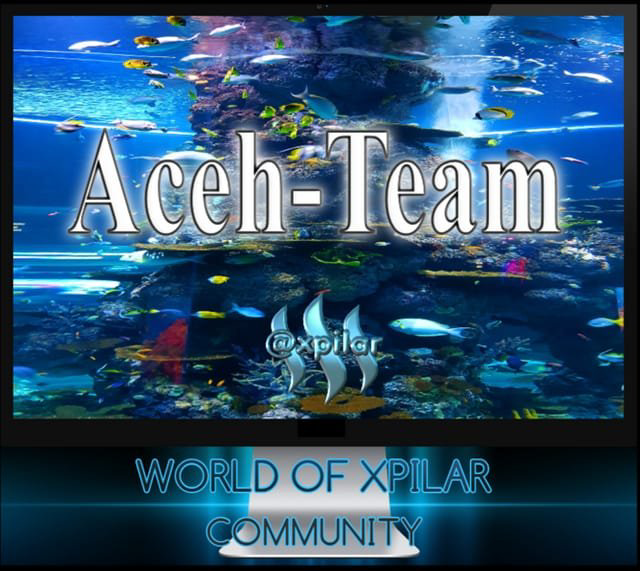 Salam dari saya @desainer-teem..