Weekend Commentary: Have Our Lives Just Become Social Media Happenings?
So here we are, all participants in the Social Media Circus, even if it is not the mainstream one.
Being now in my "Silver Years," I can't help but wonder sometimes whether our lives have all just become "social media events."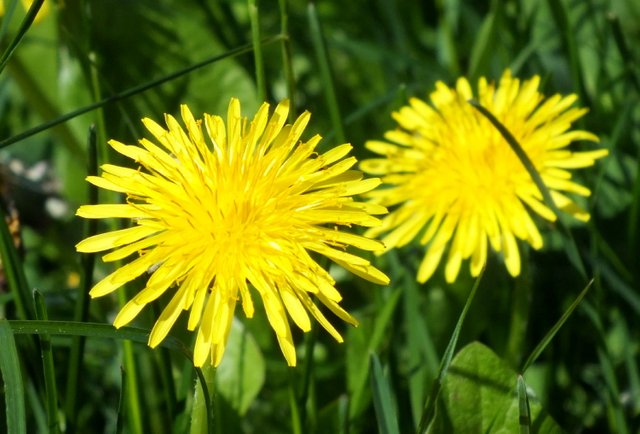 I even watch Mrs. Denmarkguy — who's very close to my age — cook something for dinner that turned out really well, and next think I know she's taking pictures of it and posting it to Facebook or Instagram.
Our kids? Well, they are in their 30's, so they are far more social media oriented. Our daughter, in particular, gets twitchy if she's away from the phone for more than 15 minutes or so.
Of course, I'm part of the show and I'm the first one to admit that this has all become part of "the new normal" of how the human race lives its life.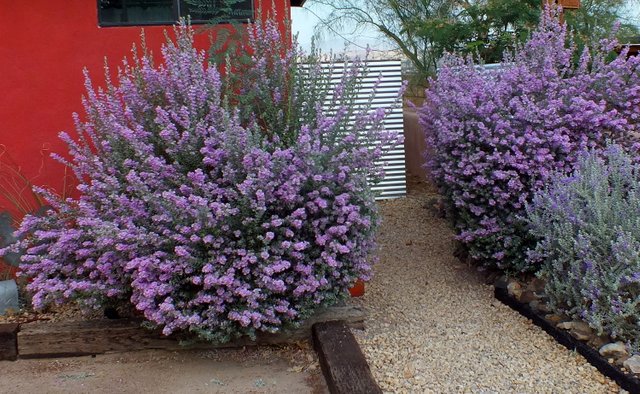 Impossible Highlight Reels?
Regardless of the commentary we might read from sociologists and psychologists, I can't help but think that we are creating "artificial bubbles" that don't actually resemble real life. But even though we know they are artificial, we still try to keep up with them.
Let's face it, most people's social media feeds are a stream of their best moments, which leaves the world with the impression that we all live these amazing happy and fulfilling lives. "Portrayals" of life nobody else can hope to live up to... and yet many try to, and then get depressed because it feels like they are falling short.
Probably not so great for our mental health.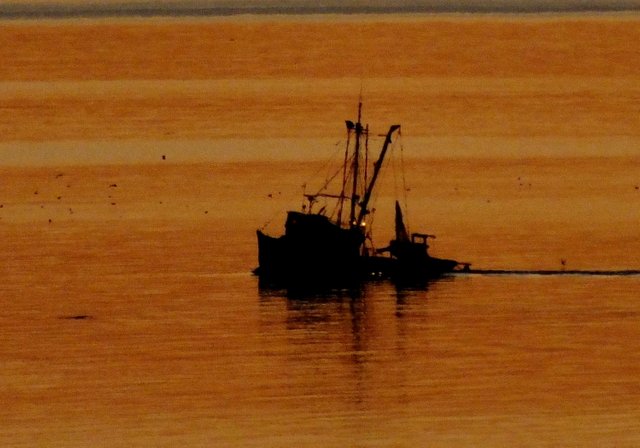 Moments of NO Technology
Although it has been a few years — in part due to Covid — one of the things I really enjoy about our vacations back to Denmark is that we leave all the technology behind.
To be honest, it's a relief not to have email, twitter, Facebook and whatever screaming at me for attention for three weeks! And I really don't miss having a nearby phone dinging incessantly at me to let me know that some person posted a picture of their dog, or played FarmVille.
Instead, I enjoy walking on the beach or picking mushrooms in the local woods... in peace and quiet.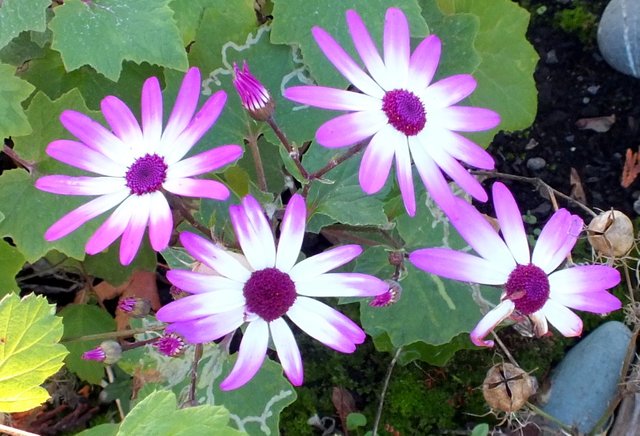 Of course, next time might be different for us, since it would be our first trio over there since becoming part of Steemit. So for all I know, we might end up doing "travel blogs."
But even so, I just don't think our lives are generally worthy of being public events.
As I said, I'm probably just getting old!
Thanks for reading, and have a great rest of your weekend!
How about YOU? Do you ever feel like our lives have become "public events?" Do you find it a relief to stap away from technology and social media? Or do you immediately miss it, if you don't have access? Do leave a comment — share your experiences — be part of the conversation!
(All text and images by the author, unless otherwise credited. This is ORIGINAL CONTENT, created expressly for this platform — NOT A CROSSPOST!!!)
Created at 20211017 00:05 PDT
x279