The Nebulous Mystery of "Adding Value" as a Content Creator
What does it mean to "add value?"
It's something we often talk about on these blogging venues and in a sense it makes me happy that we talk more about value than quality, these days.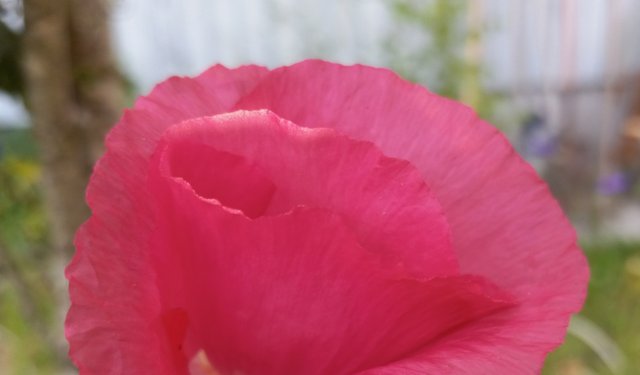 "Quality" content is a bit nebulous because no matter where you turn it's a bit of a sketchy idea. And not very helpful.
If you consider that when you walk into an actual physical bookstore, very little of what's on the shelves would be what you'd consider "literature quality." So when we turn to a blogging and social content site why would you expect quality content here... where most of the content is generated by just regular people on the street and not professional authors?
Hence, the discussion of adding value has always made more sense to me.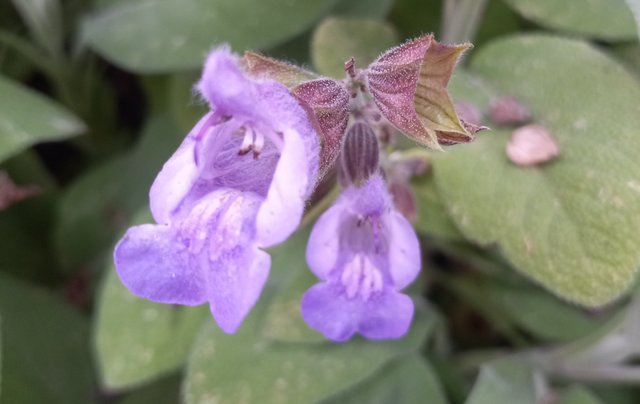 So What Constitutes Adding Value?
In the case of websites that people use for the purpose of consuming content - as opposed to, for example, a commercial website where people's primary purpose is to buy stuff - content could be regarded a bit like shops in the sense that the content we initially show to the greater world is like a shop's front window.
Are we more likely to go into a shop that has attractive front windows that are nice and clean, and the merchandises arranged in a way that looks good to many different sets of eyes? Or are we more likely to go into a dirty shop with a cracked front window and a bunch of boxes just randomly stacked up?
I know, when I "put it like that" the answer is fairly simple to arrive at!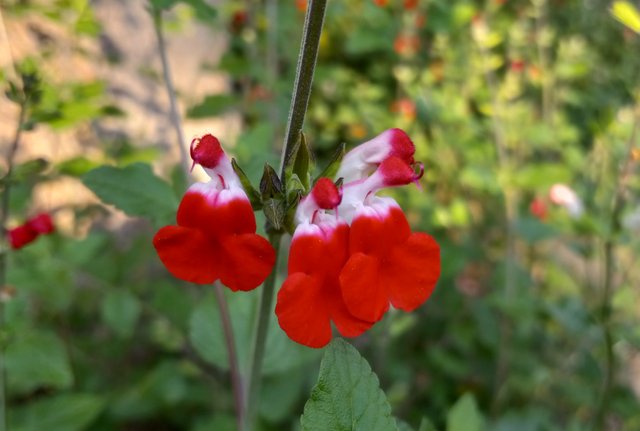 Of course it's not that simple with web content, but I know we can still go by the metric that what people should find here (if they have never been here before) would be something that seems reasonably interesting.
Maybe it's engaging, maybe it's funny, maybe it's entertaining, maybe it's educational... these are all things that are up in the air. But somehow the idea is that if we add value to people's experience of being online then there is a better chance that they would like to join a community. If we just present a jumble of rubbish... why would we expect anyone to care?
But even value is a fairly subjective thing. What adds value for a psychologist is going to be very different from what adds value for a gamer, and so on. However, if we dissect that a little bit further there's still valuable gaming content and non-valuable gaming content and valuable psychology content and non-valuable psychology content.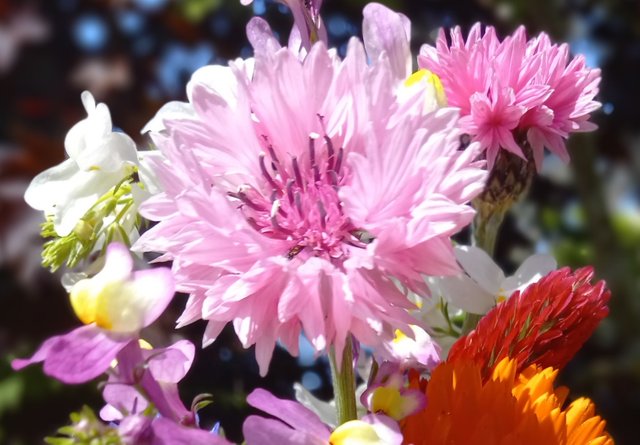 Which leaves us with a relatively simple metric to look at. When you sit down and consider consider adding something think to yourself "is this going to potentially add value to somebody's life?" It's good to know who your target audience is because then you can more specifically assess whether something adds value to that particular target audience's experience.
It's not an exact science, of course, but at least it's something worth keeping in mind each time we sit down and create our blog post or our vlog or our memes or whatever it is that inspires us to do this...
Just some random late night musings. Thanks for stopping by and have a great remainder of your week!
How about you? Do you stop to consider whether your content adds value to the overall experience? Do you think adding value matters? Leave a comment if you feel so inclined — share your experiences — be part of the conversation!
(All text and images by the author, unless otherwise credited. This is ORIGINAL CONTENT, created expressly for this platform — Not posted elsewhere!)
Created at 2023.09.19 23:59 PDT
x619