Psychology and Life: What Does it Mean to "Take Something Seriously?"
If nothing else, I think we can all agree that this thing called "life" is an interesting experience.
At various times in my life, I have been told alternately that I "don't take things seriously enough!" as well as that "I take life too seriously!"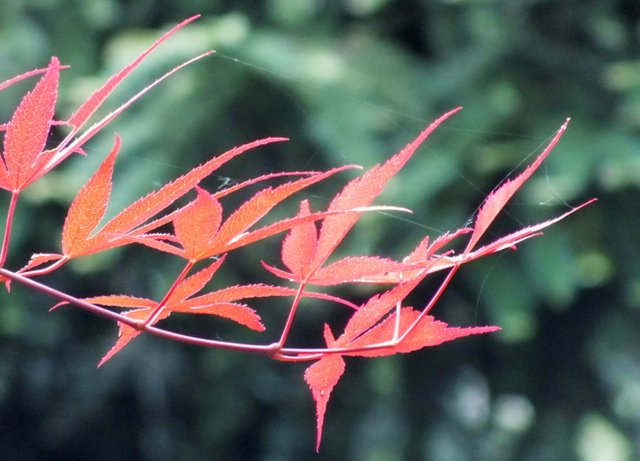 If you were to tell me that you have had a similar experience, I would not be entirely surprised!
Sometimes, I just sit back and scratch my head as I ponder what exactly it MEANS to take something "seriously..."
On the surface of things, I'm inclined to say that I lean more towards the generally serious end of the scale... I am typically a pretty responsible sort who will put getting things done ahead of partying and having fun. I think that may stem from a time in my life when I was terrified of ending up a derelict, because I had already experienced being homeless and having to live in my car.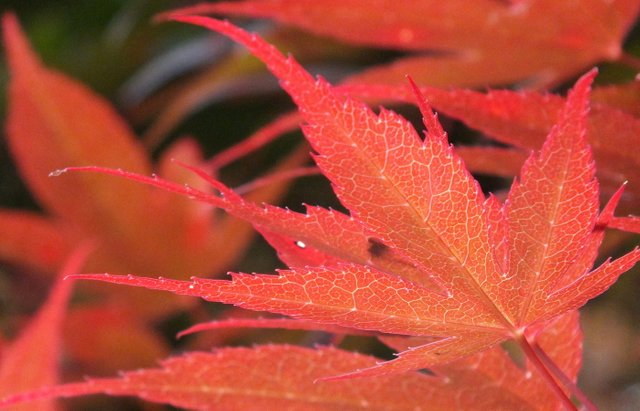 On the other hand, I'm sometimes at risk of not taking things seriously enough, especially when I find myself in a situation where I am somehow "responsible" for handling far more than I can reasonable expect to deal with.
That's something that happened quite a lot during my brief years in the IT industry... where I evidently came across as "The Capable One" so a lot of challenges somehow found their way on to my desk. And I was never much good at telling people "no!"
But to get back to the question in the title post, I have never been able to get much beyond saying "it depends."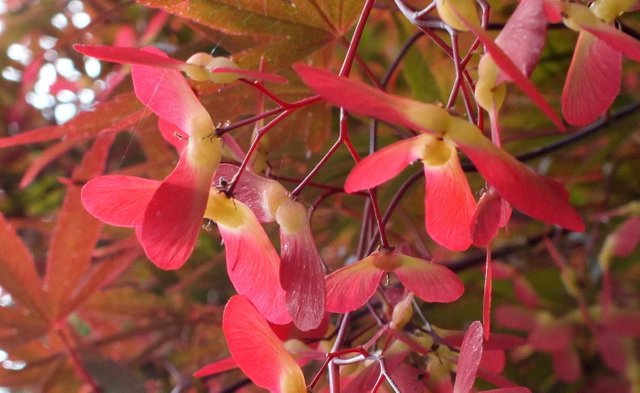 What I do know is that the voices we hear, telling us we are too serious/not serious enough, tend to come from other people who seem to believe that we are supposed to do things according to their standards, rather than our own.
That is perhaps appropriate enough when you are talking strictly about work situations, but I question it when it comes to many aspects of our personal lives. With few exceptions, aren't we ultimately best served by being the degree of "serious" that suits US, rather than other people?
I said "with exceptions," because you probably want to take things like your marriage and raising your kids seriously...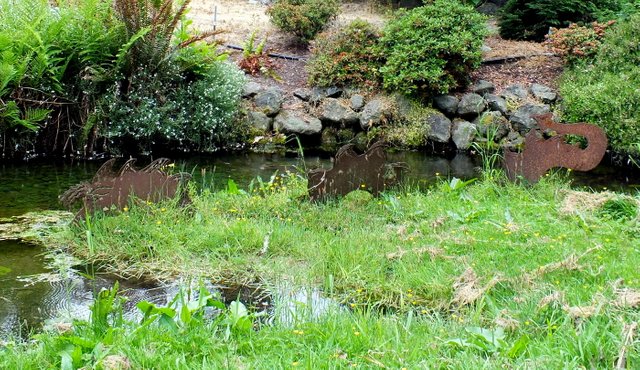 Anyway, on the topic of "seriously," I am currently in the process of taking the organization of my life more seriously... because I tend to let certain aspects of "being organized" get away from me!
The result is that I suddenly find myself getting totally overwhelmed by the sheer amount of stuff needing to get done... one of these years I'll learn to keep current!
Thanks for reading, and have a great remainder of your week!
How about YOU? Have you ever been called "too serious" or "not serious enough?" What do YOU think "taking it seriously" means? Is it mostly a personal thing, or does it get defined by others? Do leave a comment — share your experiences — be part of the conversation!
(All text and images by the author, unless otherwise credited. This is ORIGINAL CONTENT, created expressly for this platform — NOT A CROSSPOST!!!)
Created at 20211020 23:17 PDT
x283