Macrophotography baby grasshopper
---
---
Hello everyone photography lovers!.Today I have prepared several of the smartphone macrophotography a images who might be able to spoil your eyes and all of these images are my original work with macro lens smartphone camera shots.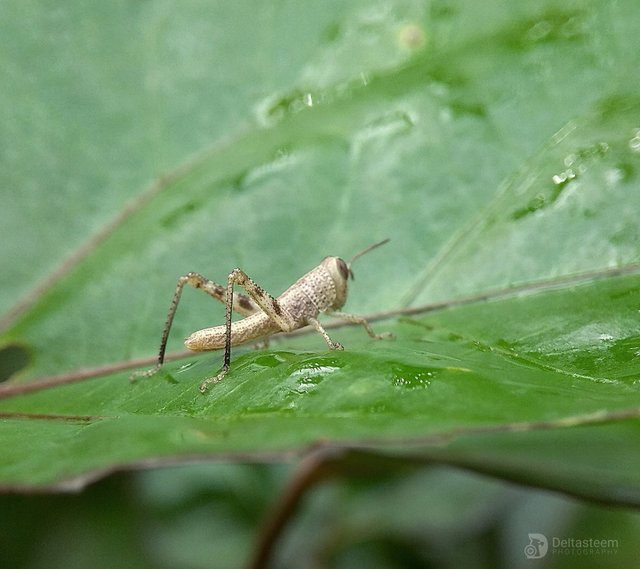 ---
---
Grasshopper ,,One type of insect that is unique and interesting Their characters clearly look so very amazing.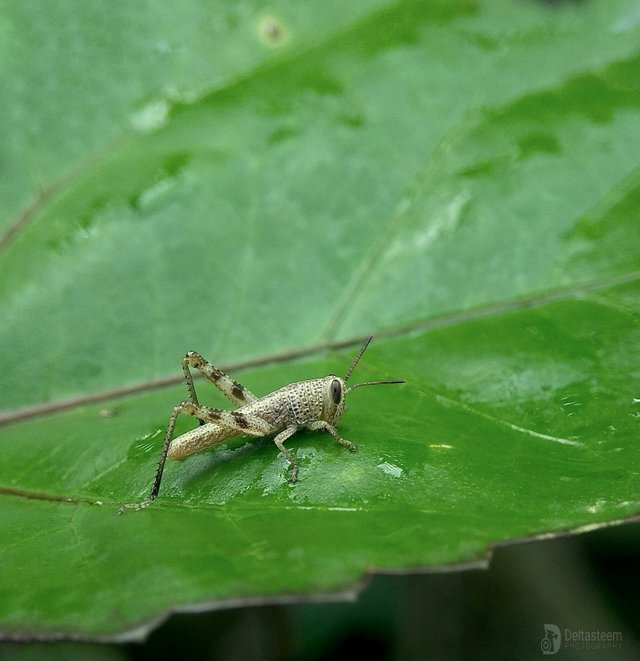 ---
---
I did this grasshopper photo shoot at noon and hopefully you can enjoy my work today.
Thank you for visiting page of smartphone macrophotography @Deltasteem.
---
---
Smartphone xiomi note 4 + Macro lens 45mm.
Speed of shooting 1 / 3. f / 2.0 3.57mm.
ISO auto
Editing use the Snapseed application.
---
---
---