We need be funny sometimes!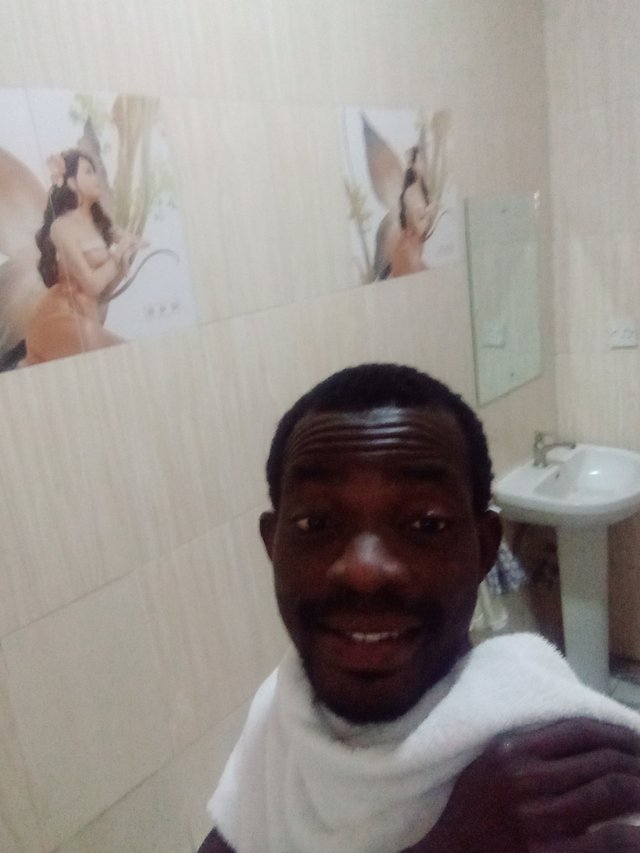 I gotta be happy with yourself and take things easy, one thing I learnt so far is that you can't force things to happen except you it in another ways negative results. Dear Steemians happy weekend to you all and how was your weekend so far, very busy with me. I welcome you all to my blog and world of xpilar community where nature photography art and drawing with originality are rewards for the good work/efforts. If you believe in something and you got unexpected results its always comes with disappointed mood, but bam! It's life you need to summon courage and move on with me, when there is life, we still have hope of tomorrow.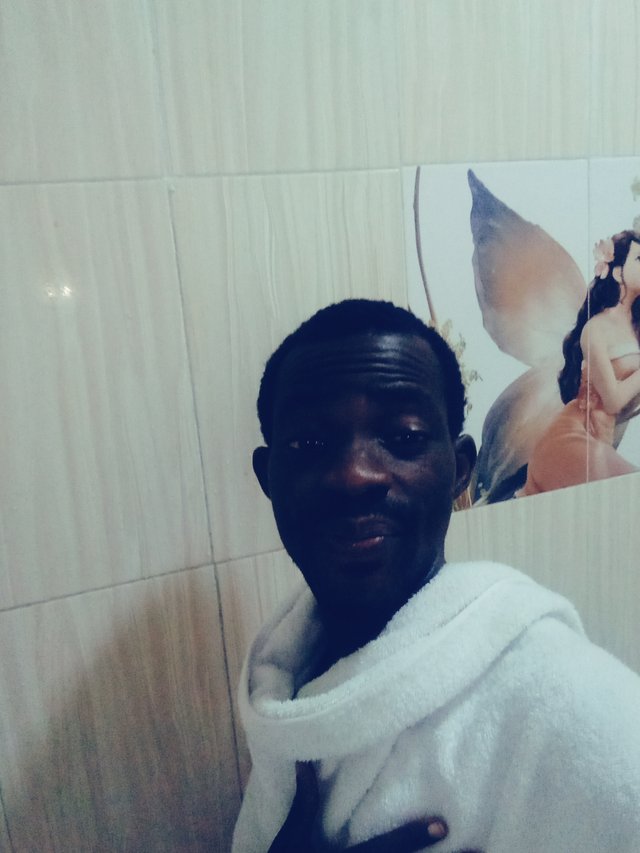 I try to smile off pressure from my brains hehehe, it doesn't good with me health is wealth, whenever you are going through something in life, always fight for your wellbeing, because a dead man cannot pursuit anything in this contemporary world. Take care of health, take care of yourself , your happiness is very important.
See you tomorrow, have a blessed night rest.
Regards,