Ordered Arrived: My Oraimo Power Bank Arrived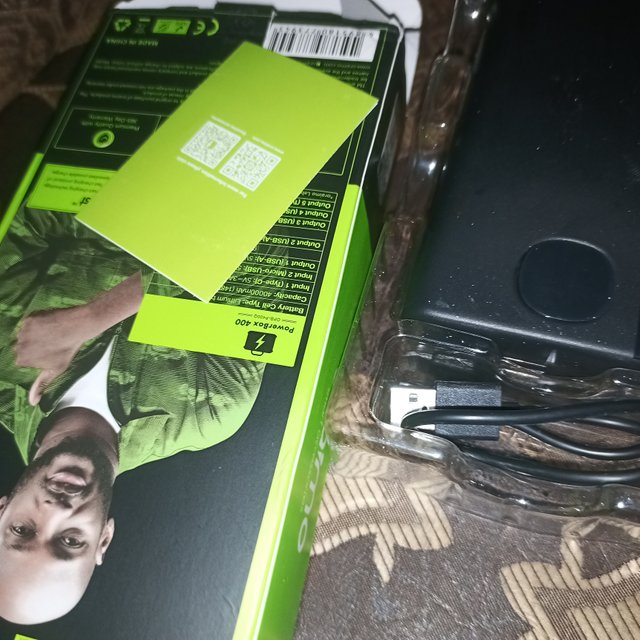 Indeed Oraimo power bank worth it, and it arrive at the very good time! Lately our electric is very bad, each and everyone have been sourcing in one way or others to solve this issues. I welcome you all to my blog and world of xpilar community where nature photography art, digital drawing with originality are being rewards for the good work/efforts. It's not funny what we have been experiencing lately regards electricity issues, and the worsening part raining season is here too it's gonna be bad more, but everything worsen I thought of getting something as an alternative to charge my phone and other gadget, but purposely buy this 40,000mah power bank to charge my phone, it has a 22.5W charging speed, I felt so happy coz it arrives at the best time! At the time of the post I'm making used of it for same purpose it was buy for. More photos taken to share with us.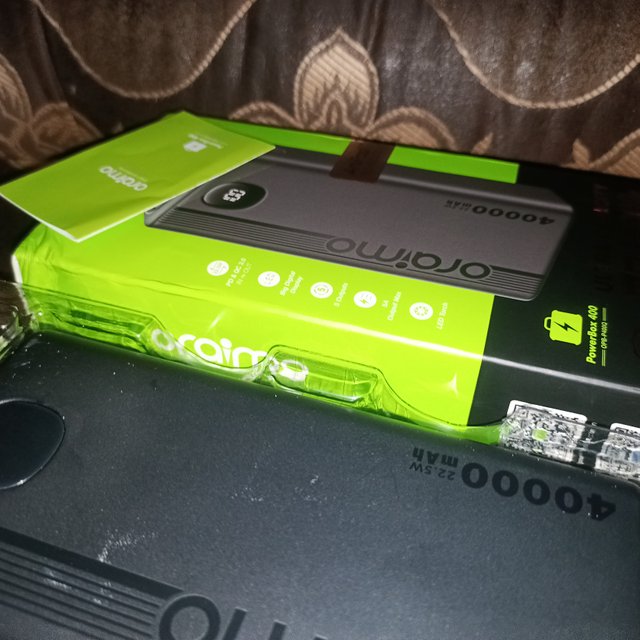 ---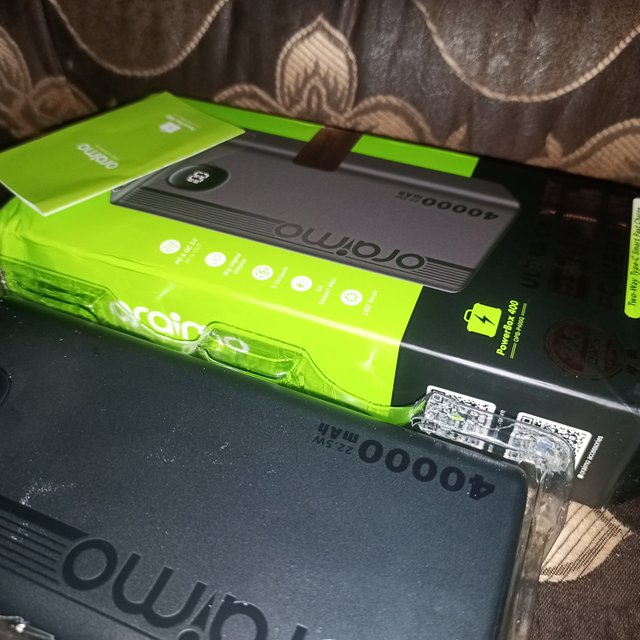 ---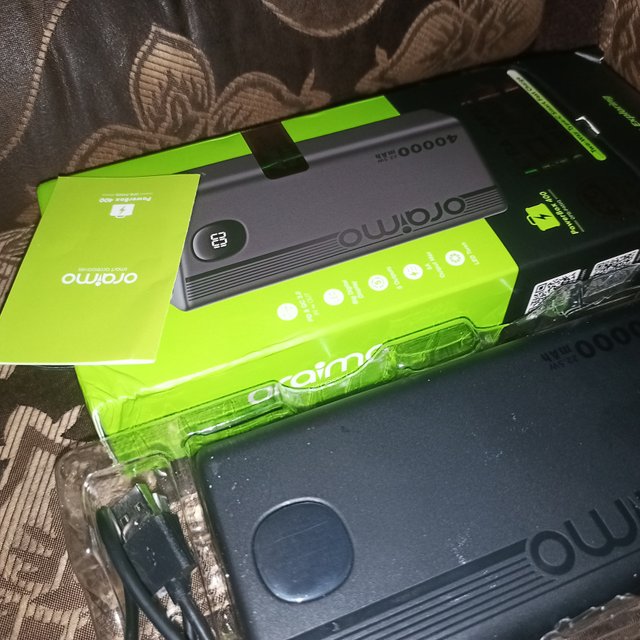 ---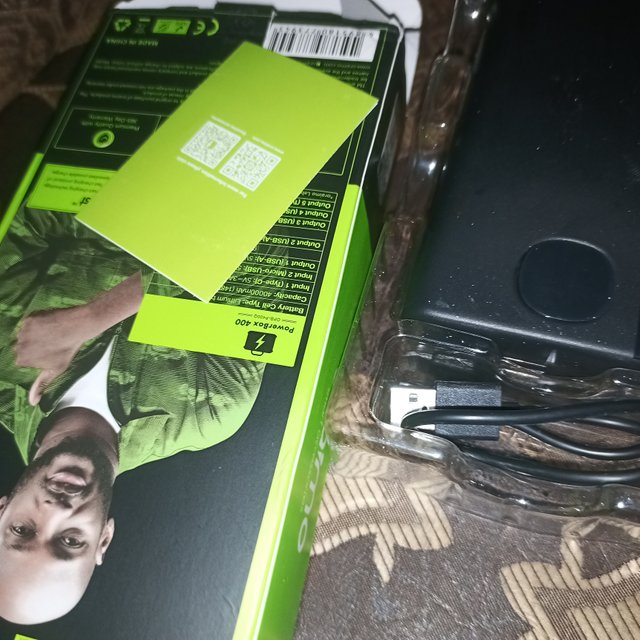 ---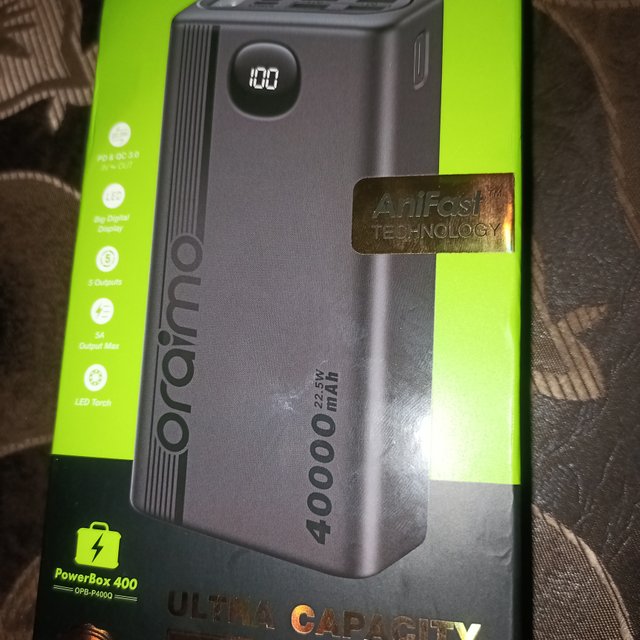 ---
Thanks for stopping by on my blog.
Regards,