The Entrance | Power Up 100%
Hello friends,
Hope you are doing well.
Last few days, in my Online Art Education Classes, I was teaching my students how to paint 🎨 an #Entrance of the house.
An entrance of the house needs to both, Strong as well as Beautiful.
Strong confirms the Security of the house, so that our family members remain safe
& Beauty at the Entrance adds Stars to the House.
When a Guest arrives,if he or she finds the first look interesting,it adds positive vibes to his Judgement about us.
So,we should always keep Strong & Beauty in our mind,while designing the exteriors of the #House.
This is what we made::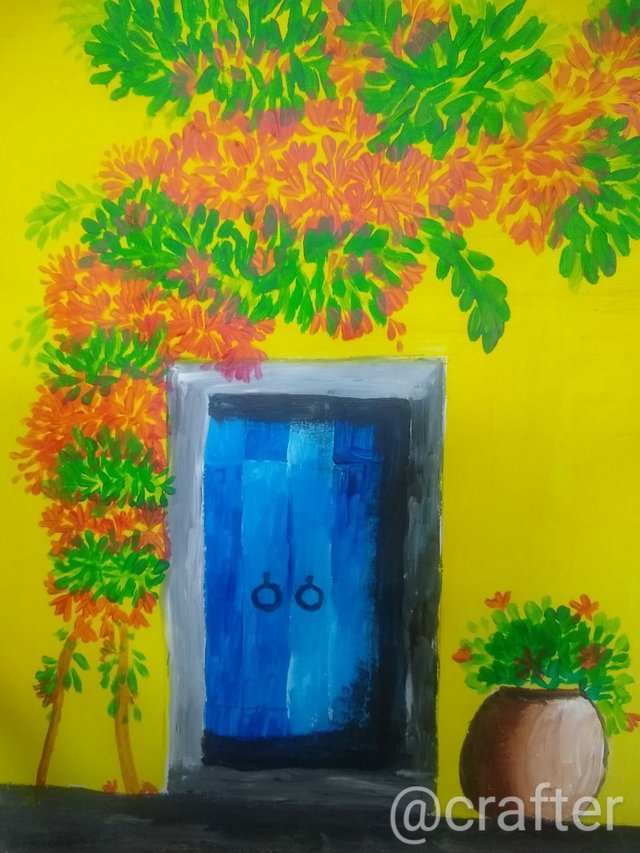 Material used::
✅ A4 size Sheet
✅ 2h pencils for outlining
✅ Acrylic colours
Some pics taken while making the Painting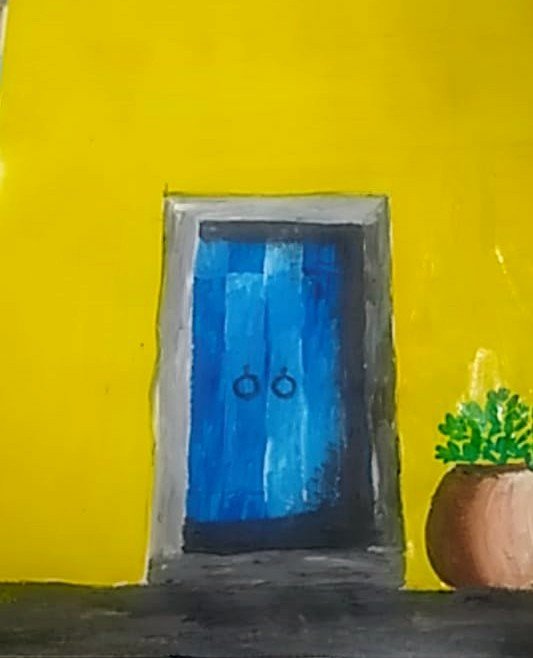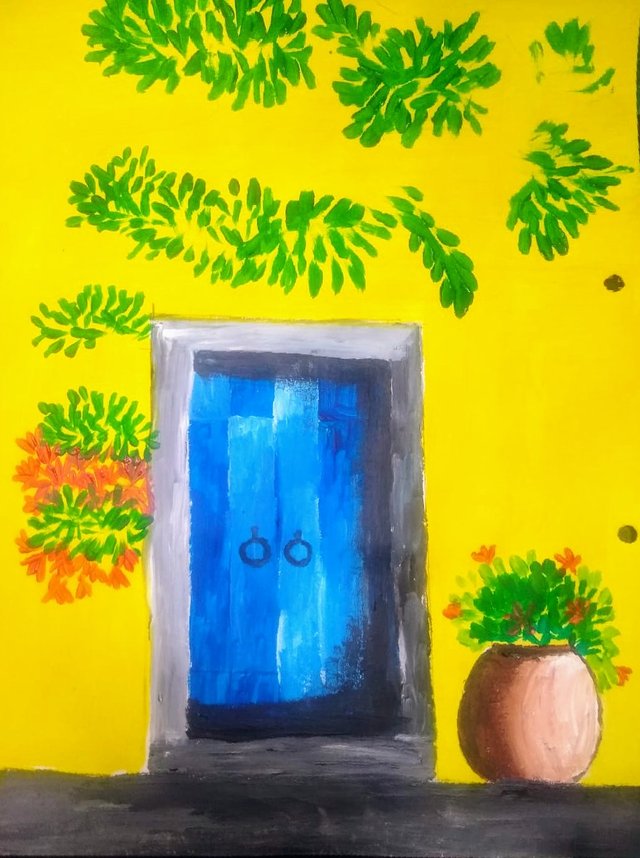 & The final one again....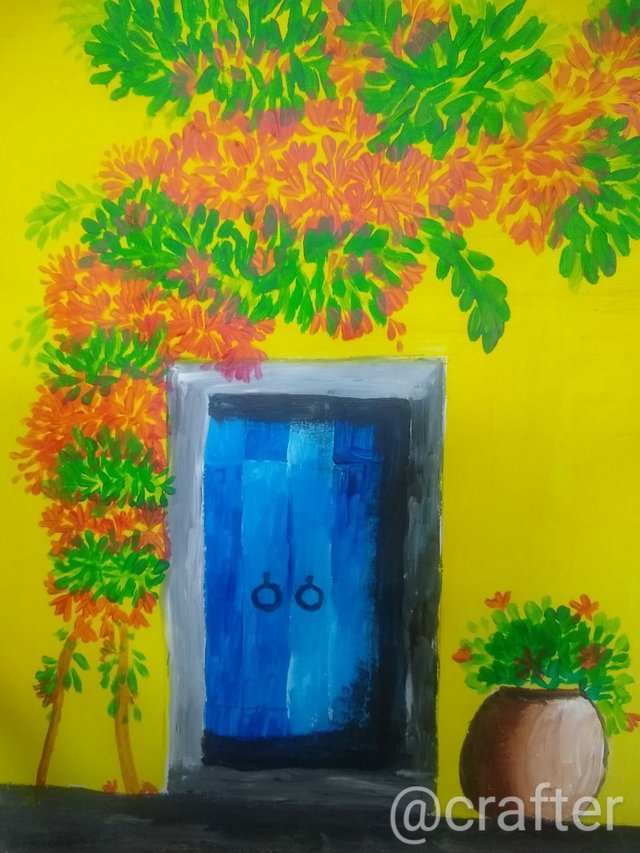 Hope you like it.
Thanks for spending your precious time at my blog🙏.
God bless you All.
Regards
@crafter