💓 Heart Shapes Designed on Tiles with different Art Forms|Best Out of Waste| Power Up 100%
Hello everyone,
Today I am sharing #TileArt.
As discussed earlier, I always try to make best use of resources I have,as I say #Bestoutofwaste.
After getting my house 🏠 renovated,I had some Sample Tiles leftover,so I thought of giving them a new look.I made five different #HeartShapes on the Tiles.
Please take a look
Pic1::Dot Art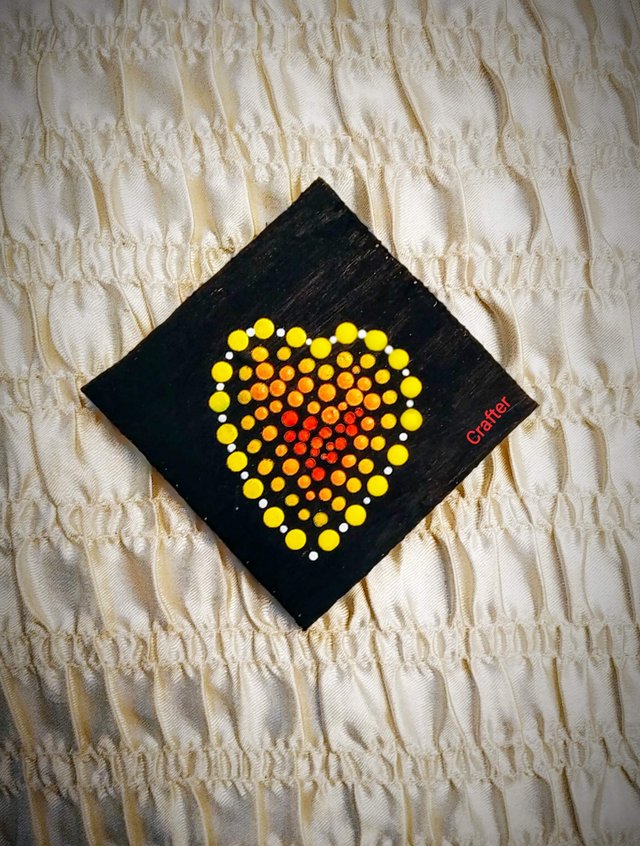 (Here tile is the base and Heart is made with Dot's of Acrylic Paint,you can feel these dots on touching)
Pic2::Quilling Art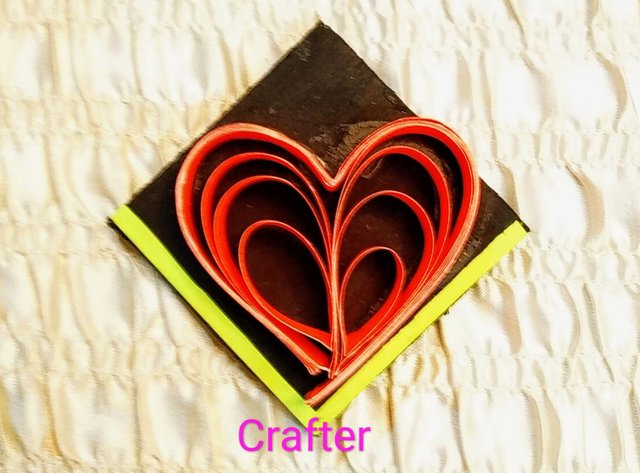 (Heart is made with Quilling and pasted on Tile)
Pic3::Paper Cutting Art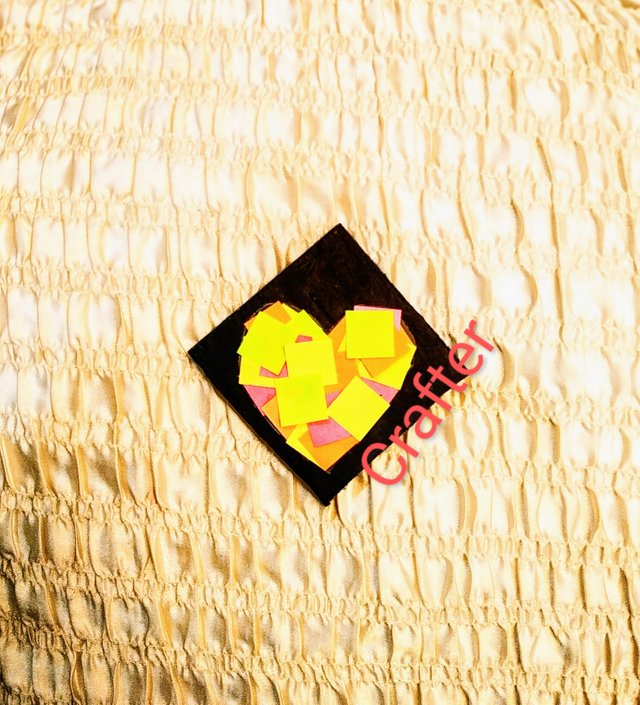 (Heart is made with Colored Paper Cuttings and pasted on Tile)
Pic4:: Swarovski Art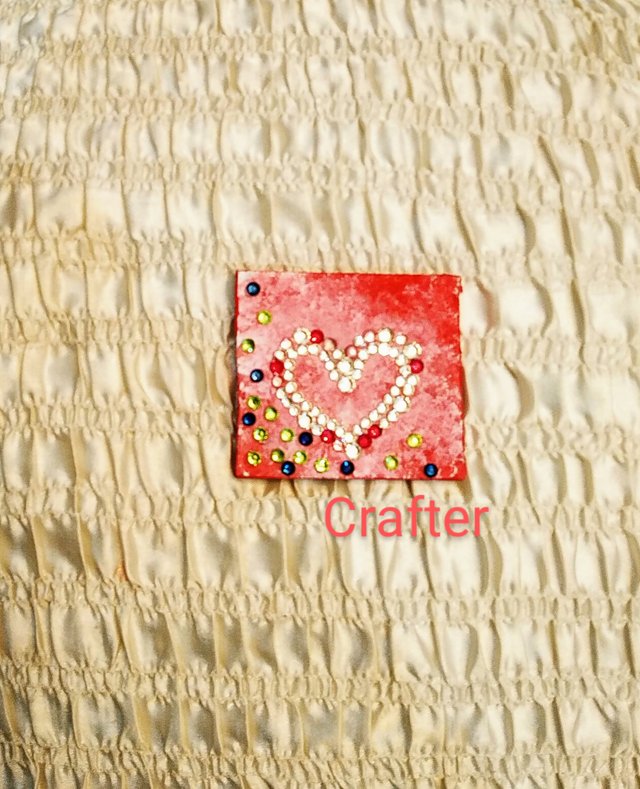 (Swarovski is pasted on tile to make heart shape
Pic5:: Thread Art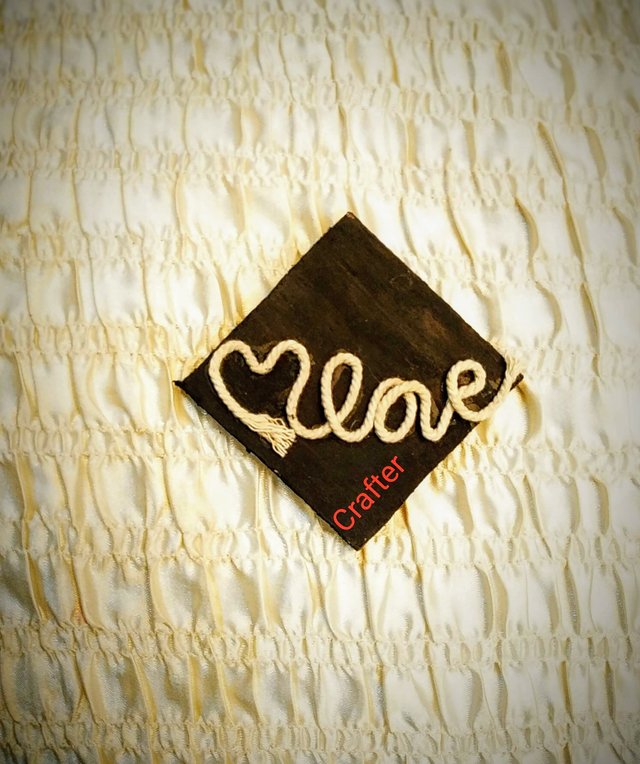 (Heart along with "Love" is made with Thread. I just love this one).
Hope you like them. All your queries are welcome. Please be free to message them.
Thanks for Visiting my Blog 😊.
I want to thank
@xpillar
@bambuka
@stef1
@adeljose
@Steemcurators
& The entire Steem community for your love and support 🙏.
Regards
@crafter