Crafter's Camp of Colours.. part1
Hi friends,
Hope you all are in great spirits.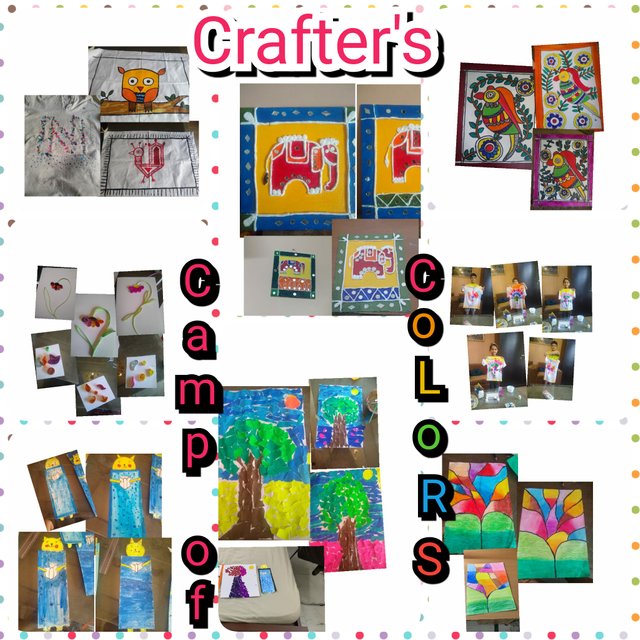 From last 1 month I was busy with my
#Summer Camp (age group 10-15+).
I was really amazed with the talent of young kids, well now when the camp is over I really miss them all.
Will like to share some pics please have a look:.
Day 1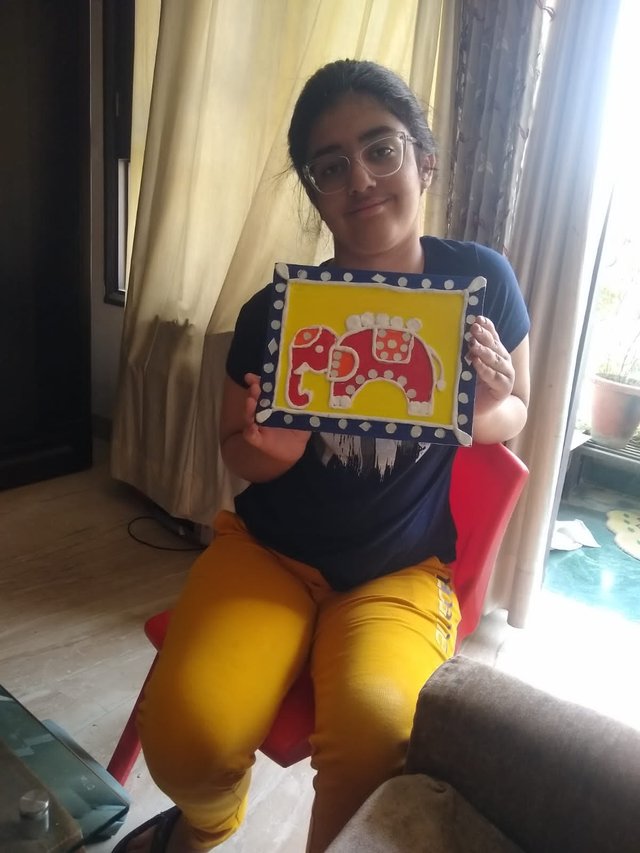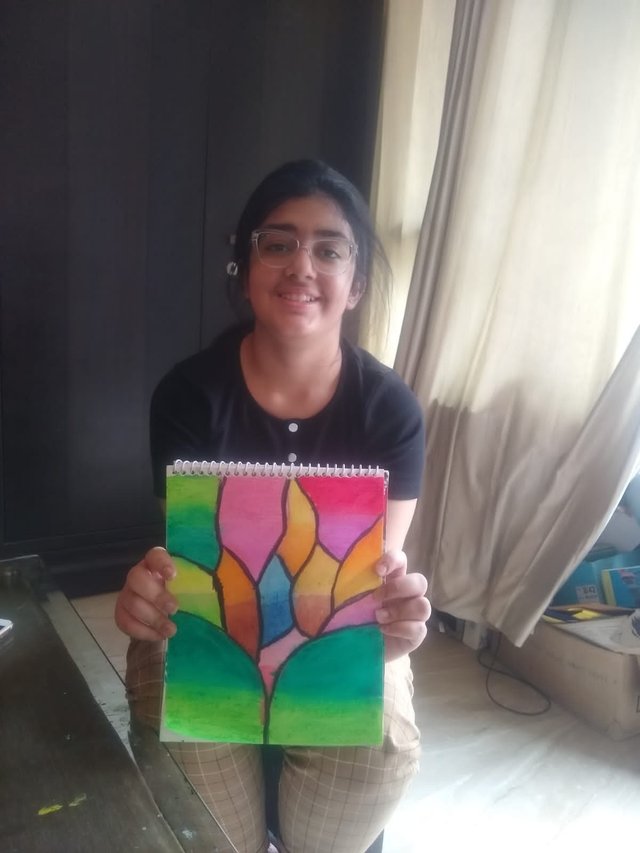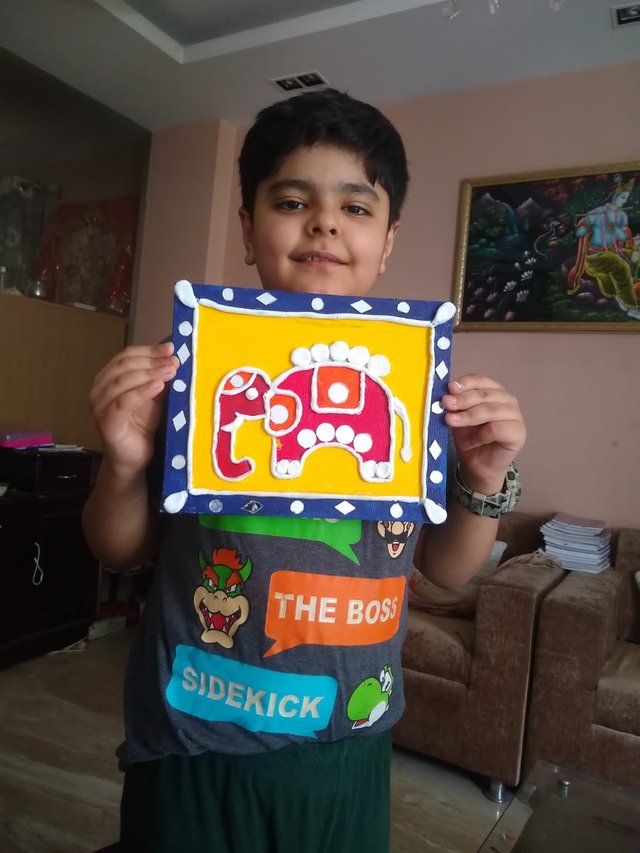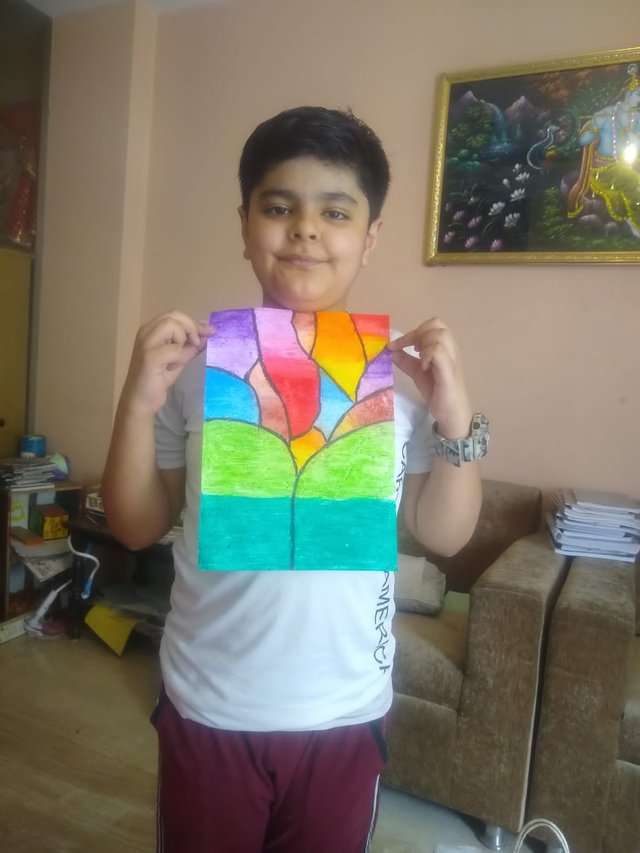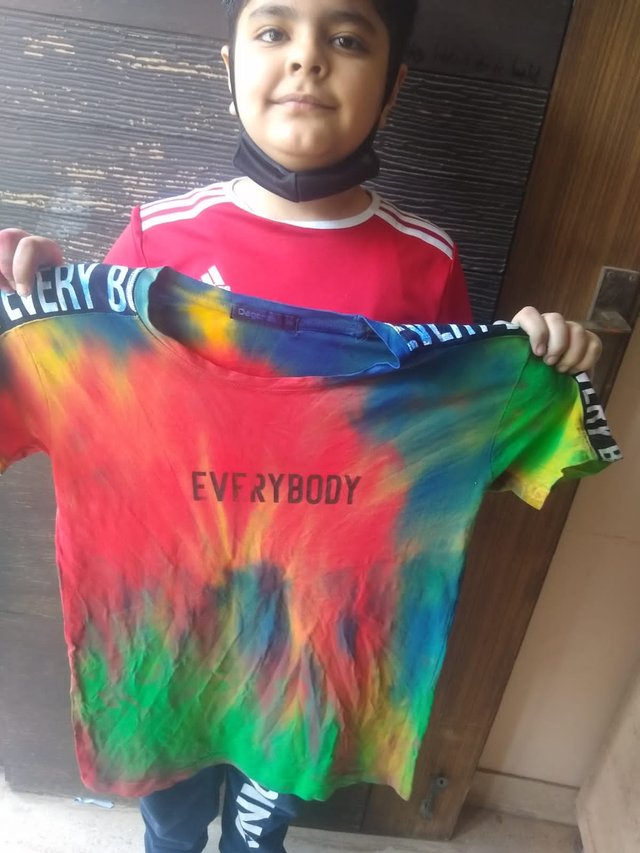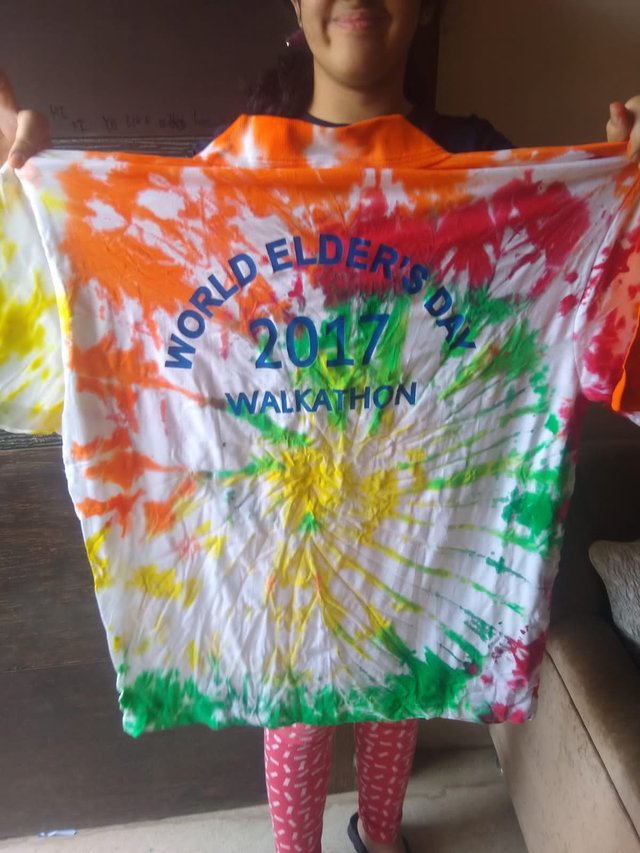 please note these tshirts were brought up by children, we only did tie&die.
Well that's all will share more pics soon. Please do encourage the work.
Regards
@Crafter