Samuel Okwaraji to be remembered - Nigeria Super eagle old legend
Nigeria Super eagle Football History that touches the heart of it's followers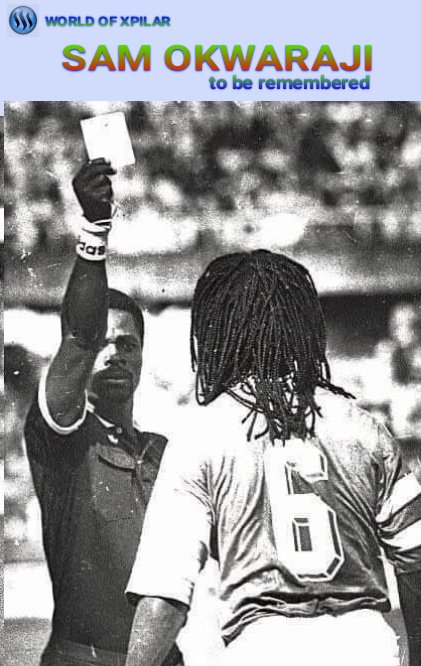 Here I remembered that day When Togolise Referee Hounnake Kouassi aggressively showed A yellow card to the Nigerian old legend Samuel Okwaraji during the 71st year of the Italia 1990 World Cup qualifying match involving Angola and Nigeria at the National Stadium Surulere, Lagos, August 12, 1989.
Looking at this picture, you really will identify the passion act by the legend Okwaraji, and happens to be the last known picture of Samuel Okwaraji alive
One unique thing I remember about him is that , according inner room report. Legend Samuel always arrive camp before any other players in preparation for the game with his private jet. So committed and sincere to his country.
The fastest goal shooting against the Morocans during Moroco 88 Nations Cup still remains the fastest and longest ever in the pitch of play within 8mins interval.
Reports from his teammate then, Ernest Okonkwo a great Super Eagle midfielder Nigerian will live to remember confirmed that Sam was almost everywhere like a roaring lion who wanted to swallow the Angolans antelope. In fact, it was his best game ever.
The first to introduce dreadlocks hair style to Nigeria football players!
May his Soul keep resting in the bosom of our Lord
Always grateful to @infovore @xpilar @davidad @the-gorilla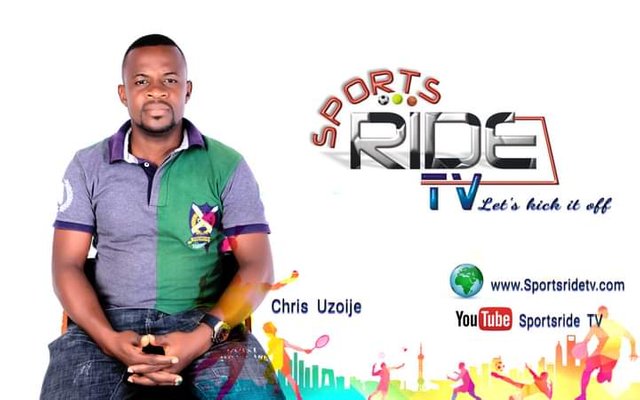 Join me on Facebook page Sportsride tv