Weekly Contest, "Creating Short Story Week #2". /Concurso Semanal, "Creando Microrrelato Semana #2". Por @carmencitast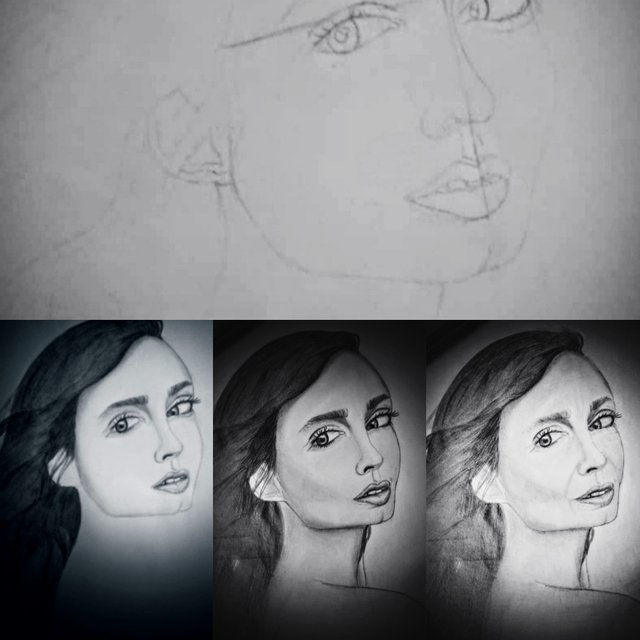 Saludos mis buenos amigos de #worldofxpilar, un placer estar por acá, les deseo salud y prosperidad.
Es un honor participar en un nuevo concurso en esta comunidad, iniciativa de @adeljose, así que acá les voy.
Un Amor para la Eternidad: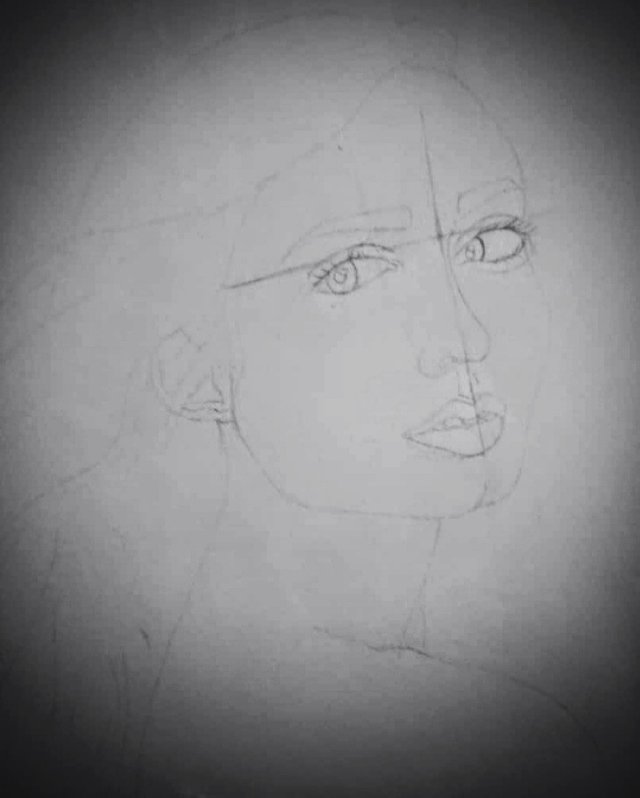 Fue creciendo entre las flores, con sonrisa fraternal y un brillo en la mirada de verdad muy especial.
Misteriosa y elegante, de personalidad despampanante, y unos labios que brillaban como perlas o diamantes.
Tenía una aura única, que te motiva a vivir, su silueta era perfecta, difícil de describir.
Su cabello largo y frondoso, aceleraban mis latidos, cuando se me acercaba se me confundían los sentidos.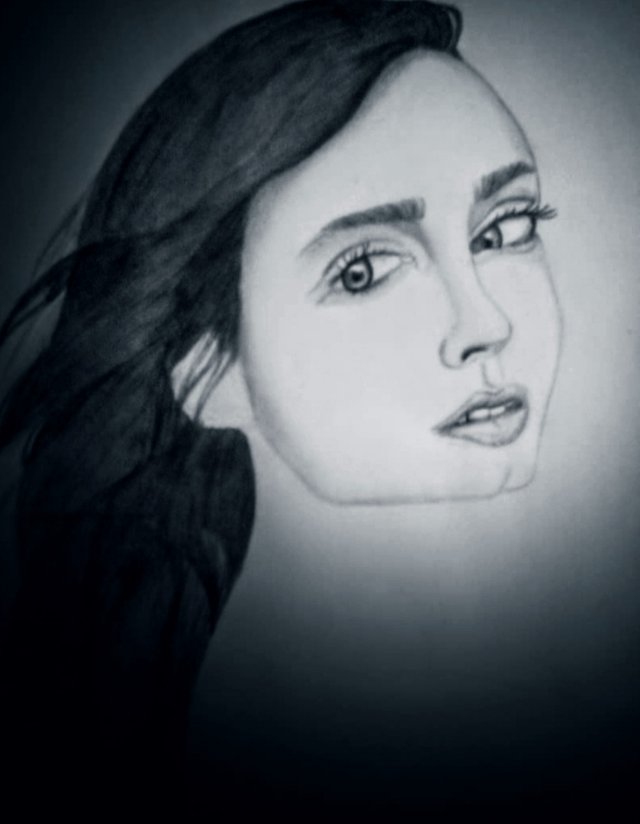 Pero su mayor tesoro estaba en su actitud, vivir siempre con positivismo, era su mayor virtud.
Me enamore perdidamente de manera natural, un amor correspondido, un querer bilateral.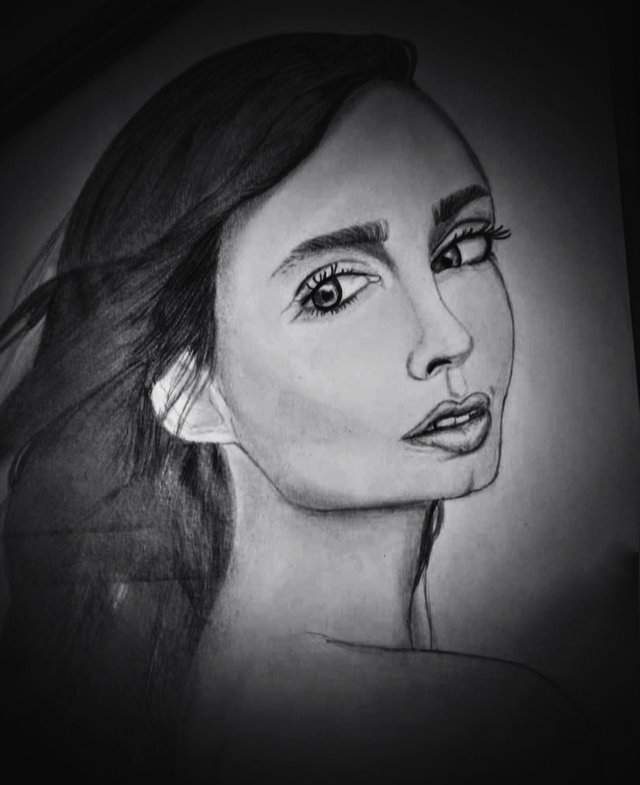 Momentos y emociones que jamás olvidaré, su sonrisa y su ternura siempre recordaré.
Una enfermedad su cuerpo empezó a invadir y cuando menos lo esperaba a la Gracia de Dios tuvo que partir.
En la eternidad me espera para tomarnos de la mano y continuar con el amor que en la tierra nos juramos.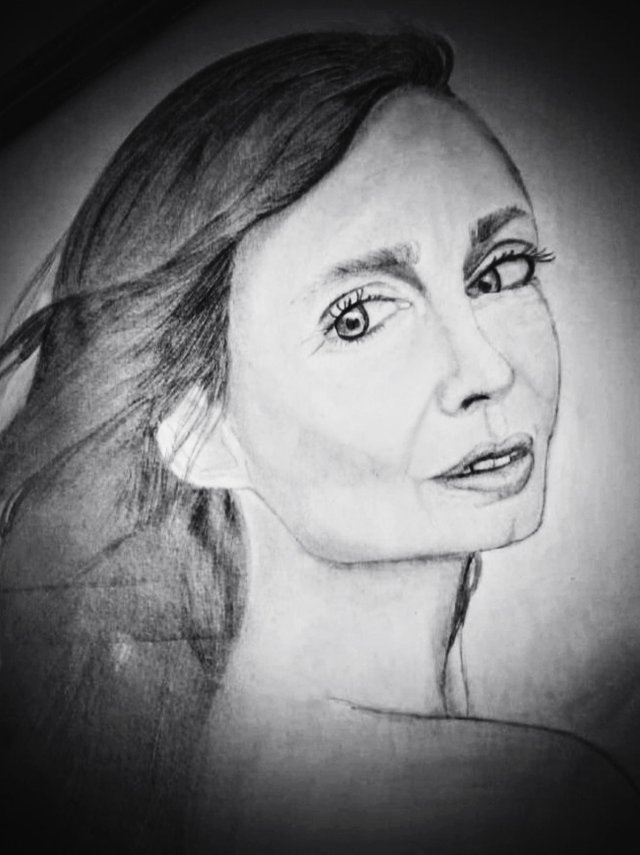 Gracias.
Dios siempre de cabrestero.
PD: Dibujo realizado por mi.
---
English:
He grew up among the flowers, with a brotherly smile and a really special glint in his eyes.
Mysterious and elegant, with a stunning personality, and lips that shone like pearls or diamonds.
He had a unique aura, which motivates you to live, his silhouette was perfect, difficult to describe.
His long, lush hair made my heart beat faster, when he approached me my senses got confused.
But his greatest treasure was in his attitude, always living with positivity, it was his greatest virtue.
I fell madly in love naturally, a reciprocated love, a bilateral love.
Moments and emotions that I will never forget, her smile and her tenderness I will always remember.
An illness began to invade his body and when he least expected it, the Grace of God had to leave.
In eternity he awaits me to take us by the hand and continue with the love that we swear to each other on earth.
Thank you.
God always as a winch.
PS: Drawing made by me.