Art-venture Magazine No. 436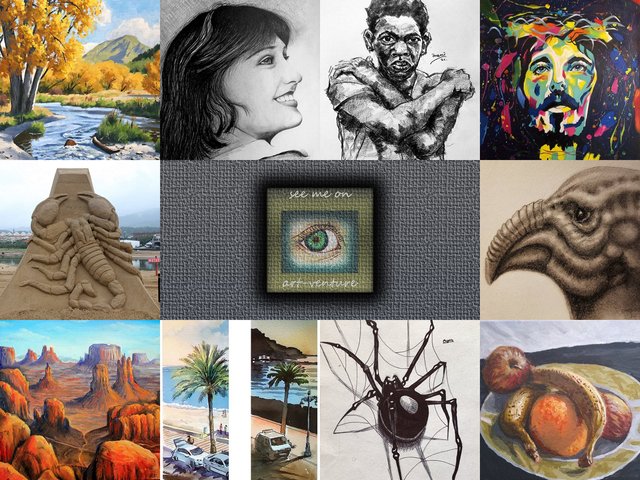 No. 436
---
Hello my dear Steemians and Art Fans,
This is a project to support young artists of traditional Art and photography on Steem.
*
Welcome to our 10 selected Visual Art work and we are happy to present you the combination of Art in drawing and painting but also in Photography.
One more post that we included here is presented by the Artist @ammonite or Daniel Doyle from Ireland who creates the motif out of sand, the material that has such little live, it is there but will be disappearing with time, blowing away with wind and washing our with rain. That is the most precious to be able to witness the beauty of that short live Art. Luckily nowadays we have photo cameras to capture those moments for our memories.
Please be active and engaged, only then you will be seen.We hope that other users who posting #steemexclusive on Steemit and using this tag will be seen by @steemcurator01.
Please enjoy the selection and ...visit each others posts!!
*

Today's selected Artist
Jesuscristo colorido; óleo sobre lienzo by @camposart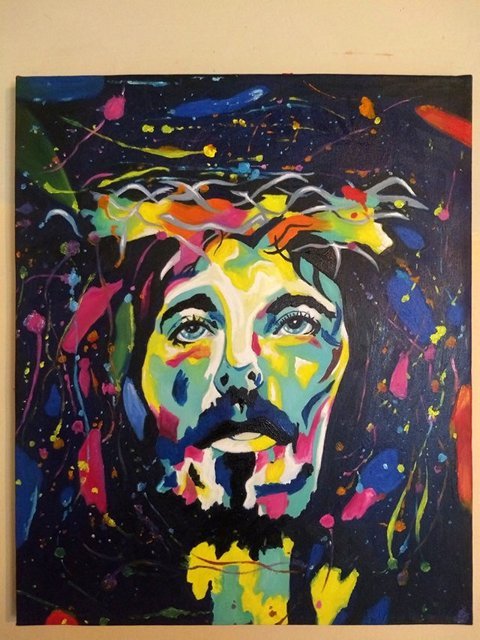 *

Painting a Fruit Bowl Still Life! - process photos by @iansart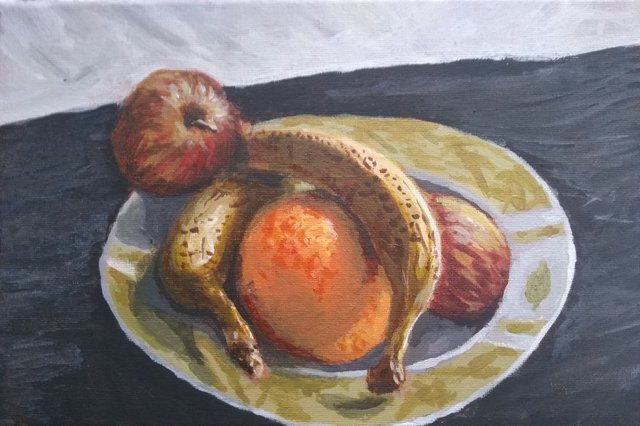 *

Day and night - El día y la noche by @arcoiris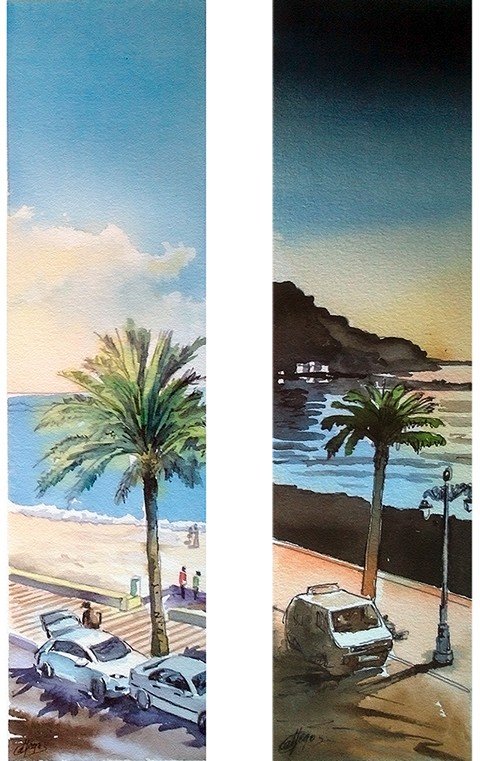 *

"Monument Valley (Navajo Tribal Park)" - My 16x16'' Oil Painting on Canvas by: @summonerrk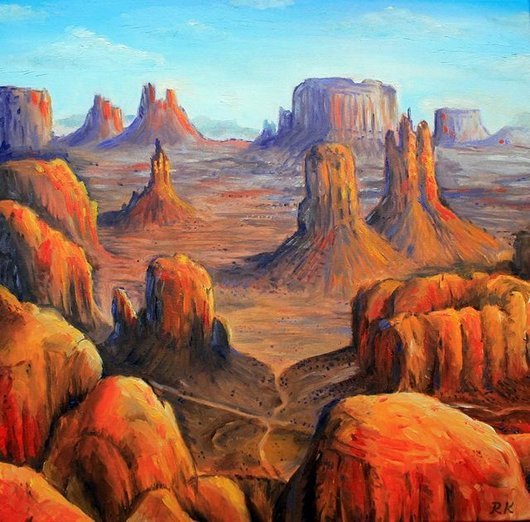 *

B&W PHOTOGRAPHY AND ART CONTEST WEEK # 082 "Un retrato para Marilin" by @betzaelcorvo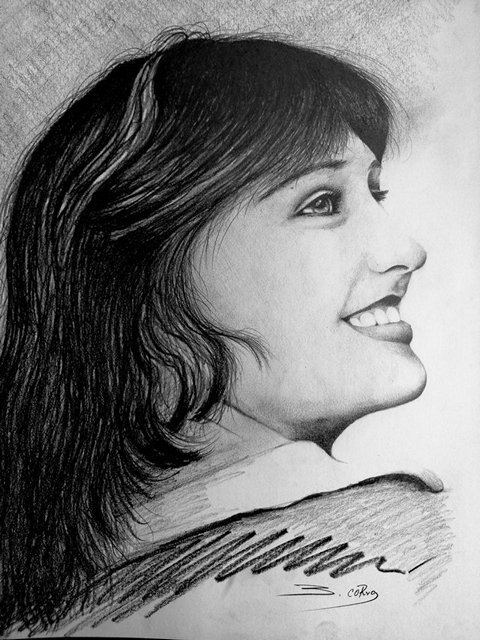 *

3D spider sketch🕷🕸 by @eugeneshokare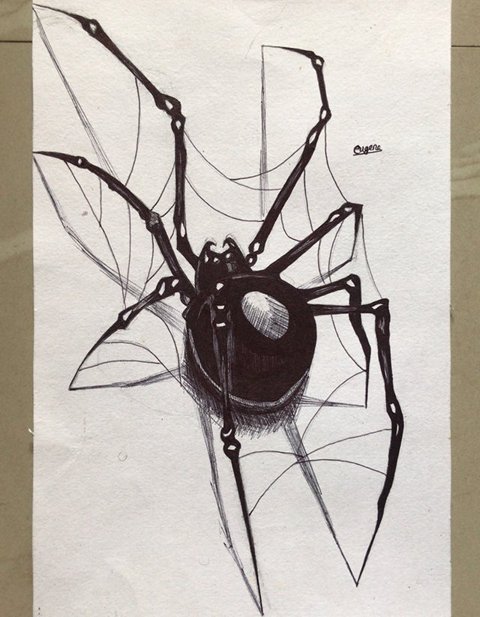 *

Avian creature sketch by @kevmcc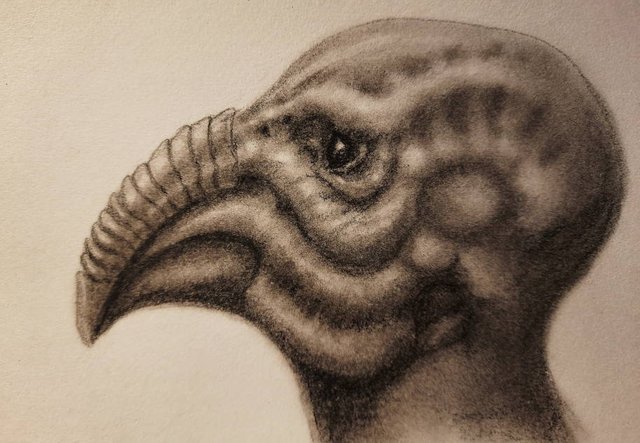 *

Study Sketch - Male Figure 4. (Chiaroscuro Study). by @tezzmax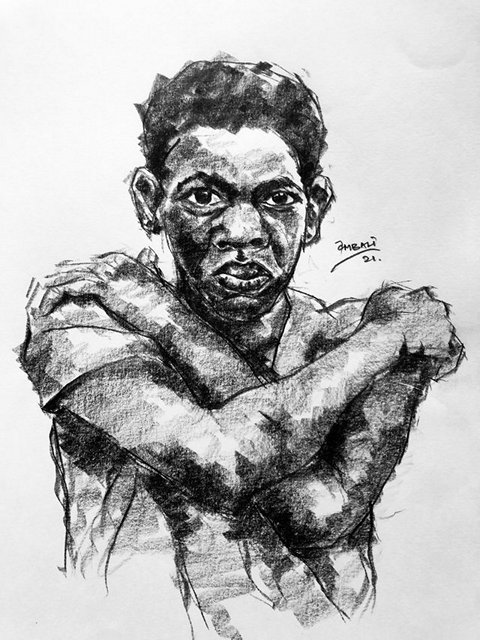 *

Scorpio - sand sculpture by @ammonite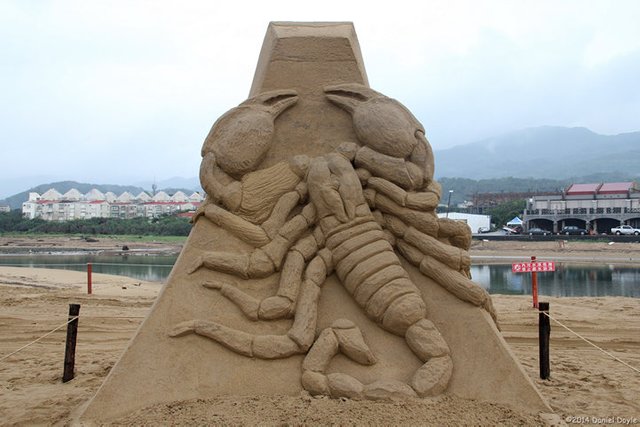 *

Oil Painting - Autumn Poplars and Willows by @samuel-earp-art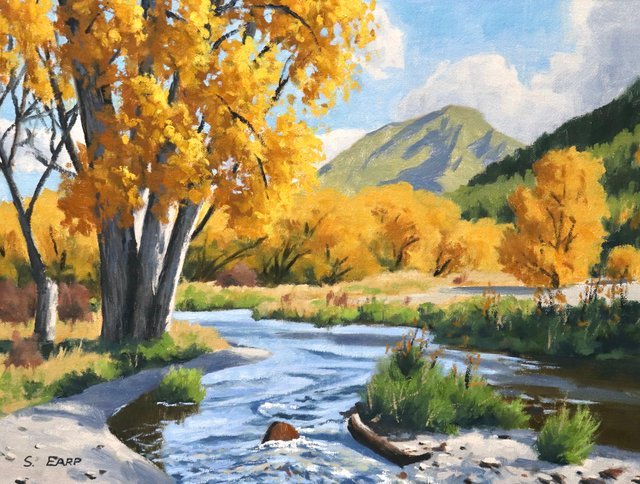 *
Your contribution would greatly appreciated,Sincerely,
@stef1 and @myskye

*
---

If you would like to delegate to the Art-Venture Project you can do so by clicking on the following links:
50 SP
100 SP
250 SP
500 SP
1000 SP
3000 SP
---
---
---
our Supporters
---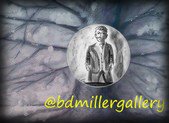 .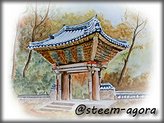 .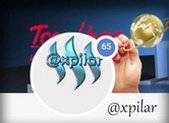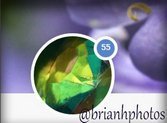 .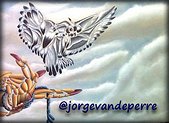 .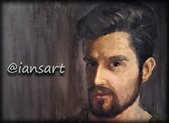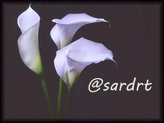 .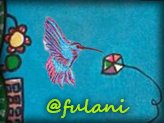 .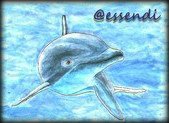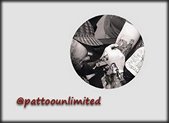 .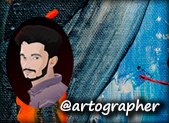 .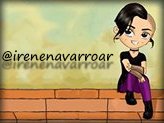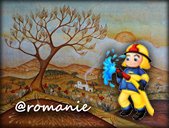 ---