Art-Venture Magazine No. 366 and 5 Steem Giveaway to the selected Artists!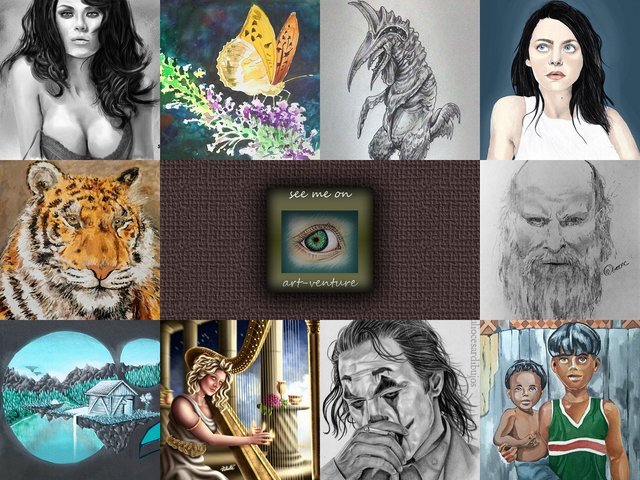 No. 366
---
Hello my dear Steemians and Art Fans,
This is a project to support young artists of traditional Art and photography on Steem.
*
Welcome to our Sunday issue ! We are glad to present this selection and to highlight some of the users to let you discover and probably long term support each other. We hope you like our selection and we keep spreading 5 Steem to each Artist we display.
Please use #steemexclusive if you exclusively posting on Steem and we will be able to boost your post with @booming acocunt too
Now enjoy our selection:
*

Today's selected Artist
Ishketch Art Blog #1 - "Badjao Bros" by @ishanvirtue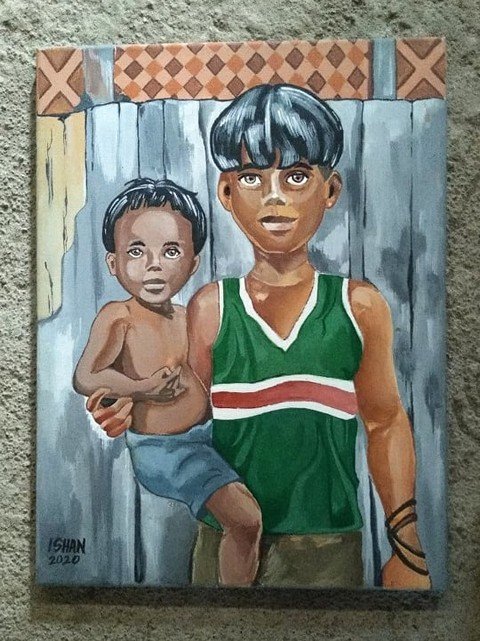 *

Watercolor drawing " Butterfly on a flower" by @yurche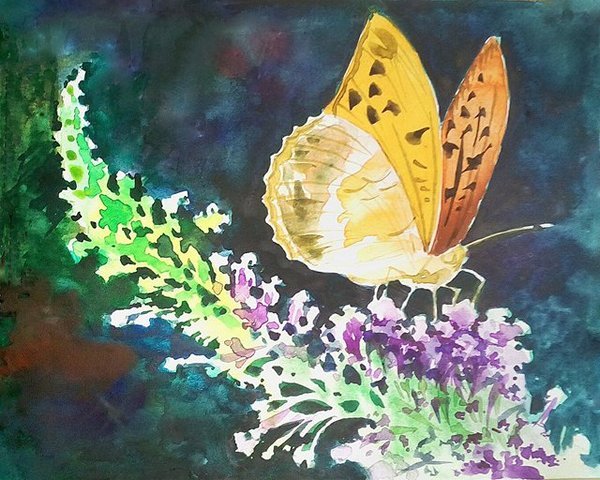 *

Lingerie by @metroprog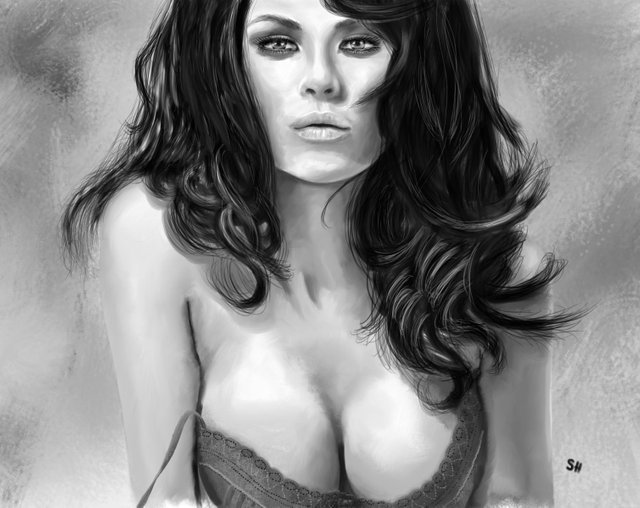 *

Mural at TAKE12 store (Picture story) by @nowargraffitis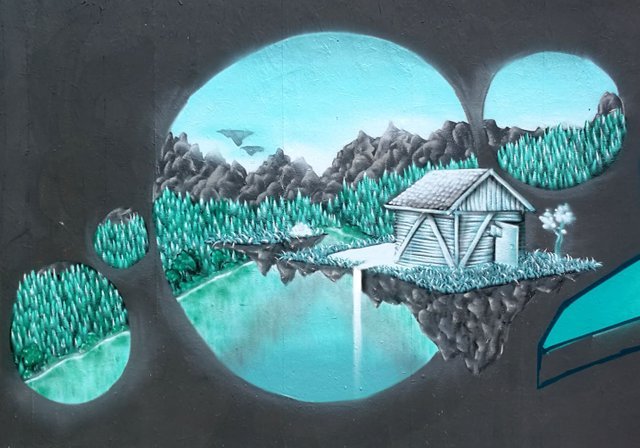 *

Dibujando a el Joker / Drawing the Joker. by @juliocesardraw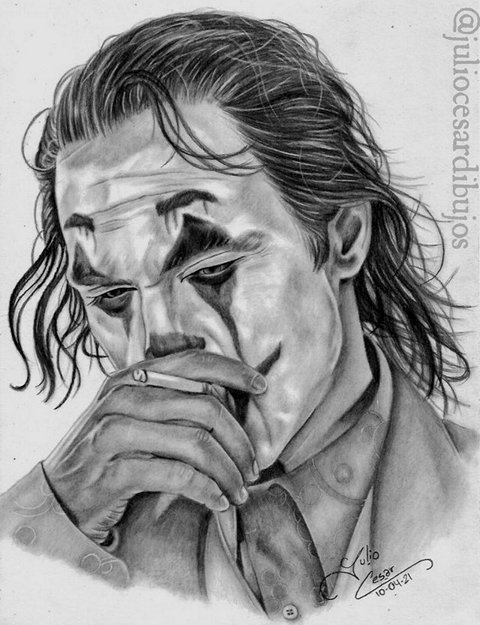 *

[Digital Art] Heavenly Melody by @victartex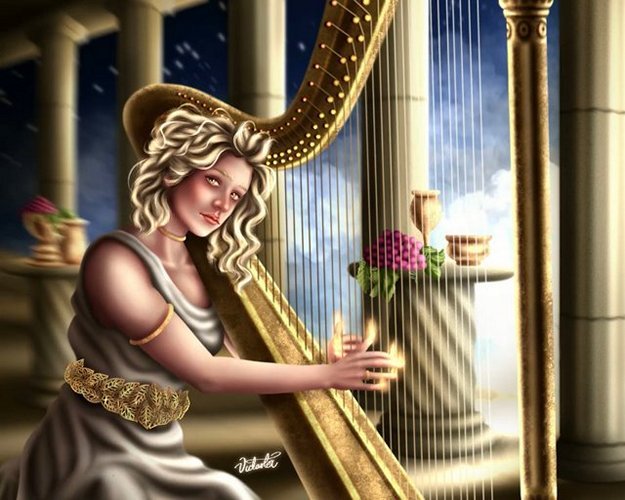 *

Portrait study # 12 by @essendi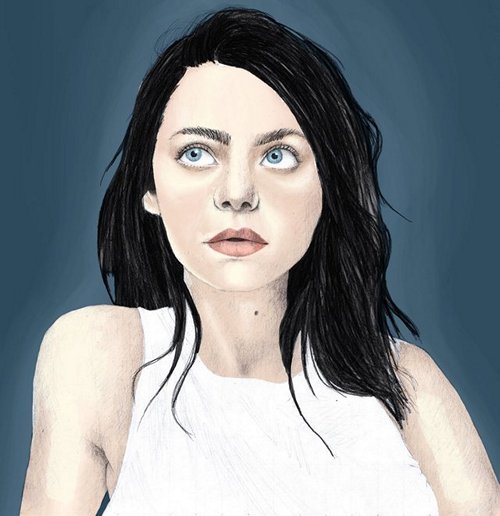 *

nightmare rooster by @damoclesart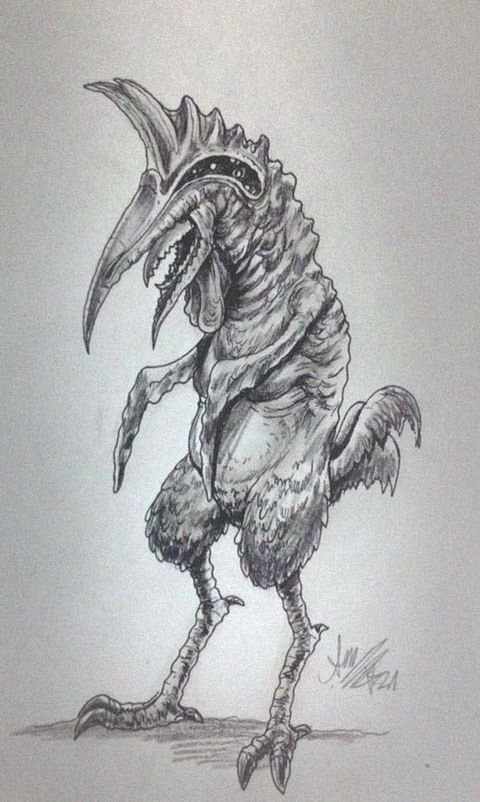 *

The World of XPILAR - PORTRAIT PHOTOGRAPHY AND ART CONTEST WEEK #038 - WISE OLD MAN´S DRAWING. by @gooze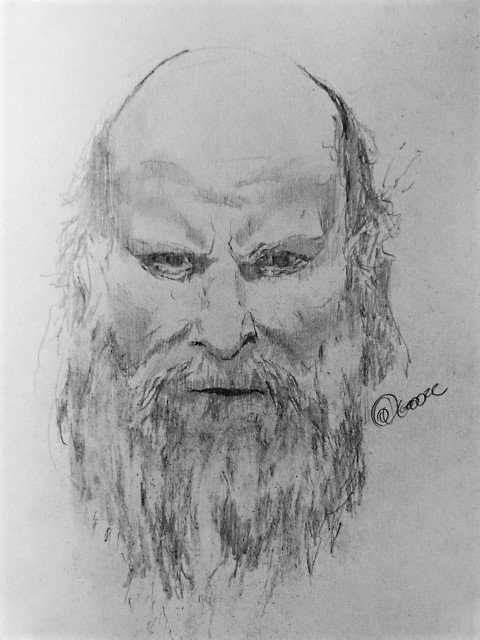 *

📷 My new animal drawings by @singa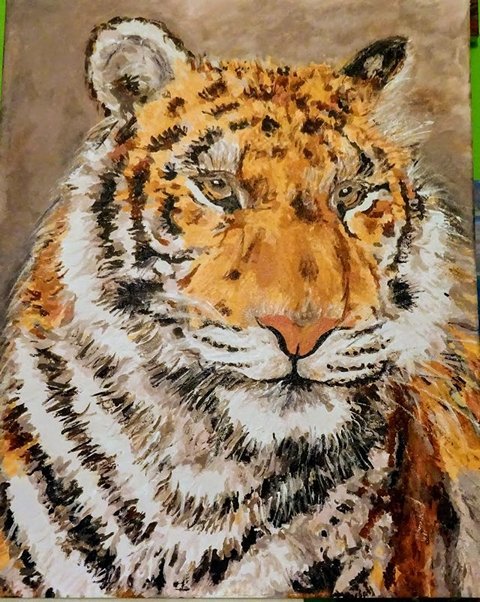 *
Your contribution would greatly appreciated,Sincerely,
@stef1 and @myskye

*
---

If you would like to delegate to the Art-Venture Project you can do so by clicking on the following links:
50 SP
100 SP
250 SP
500 SP
1000 SP
3000 SP
---
---
---
our Supporters
---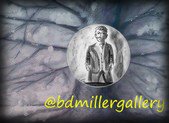 .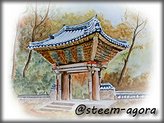 .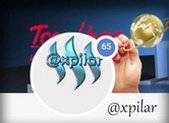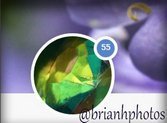 .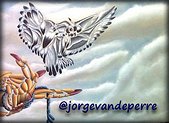 .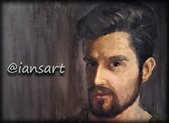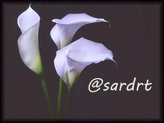 .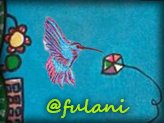 .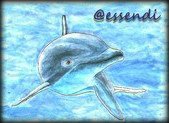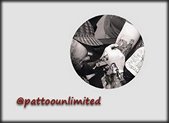 ---