Art-Venture Magazine No. 339 and 5 Steem Giveaway to the selected Artists!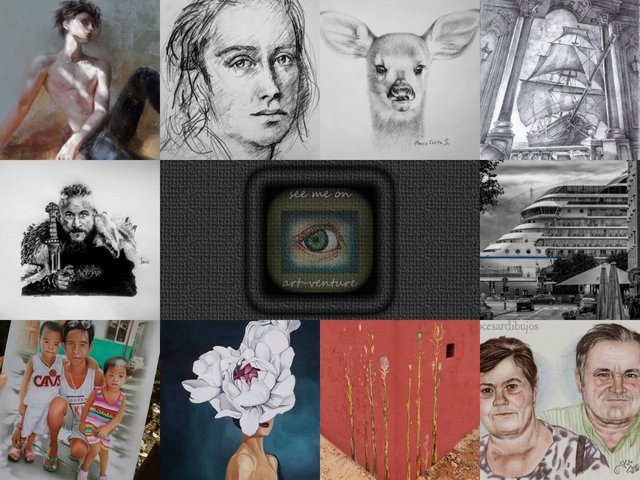 No. 339
---
Hello my dear Steemians and Art Fans,
This is a project to support young artists of traditional Art and photography on Steem.
*
Welcome to our magazine and we have selected top 10 Visual Art posts today that we want to present once more time so that you can notice them and give them your support.
We would like to mention again, when you posting please use our community page: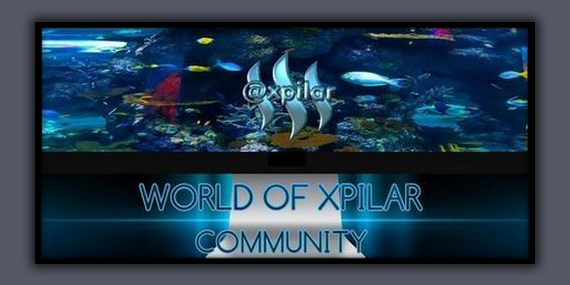 This way, we can find you easily. Also do not forget to use #art-venture tag.
@art-venture project became more popular lately and the number of people who produce Visual Art is lately higher, therefore, we would be able to support some of you by nominating for @booming account.
Please make sure that those posts are not cross-posted on other blockchain at the moment of posting.
*

Today's selected Artist
Family Portrait by @shanehobie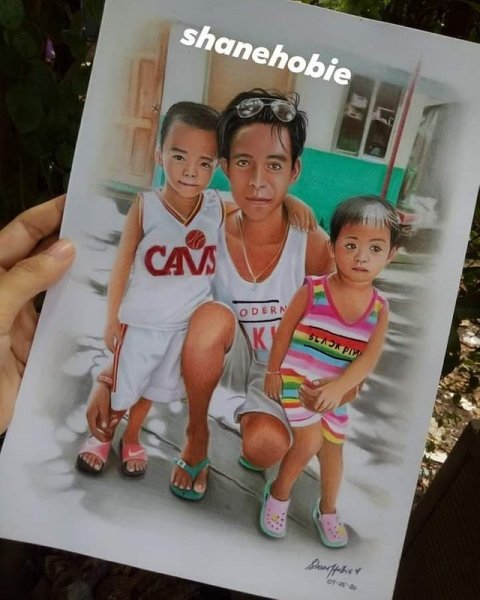 *

MUTATIS PLANT MURAL. by @romanie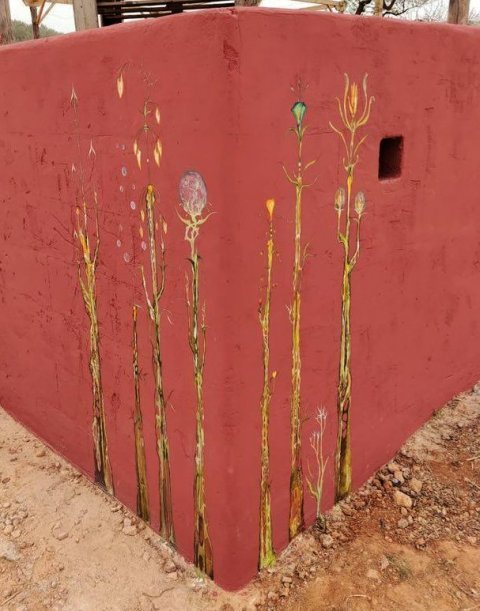 *

A dream that first caused anxiety, and then calmed down by @yurche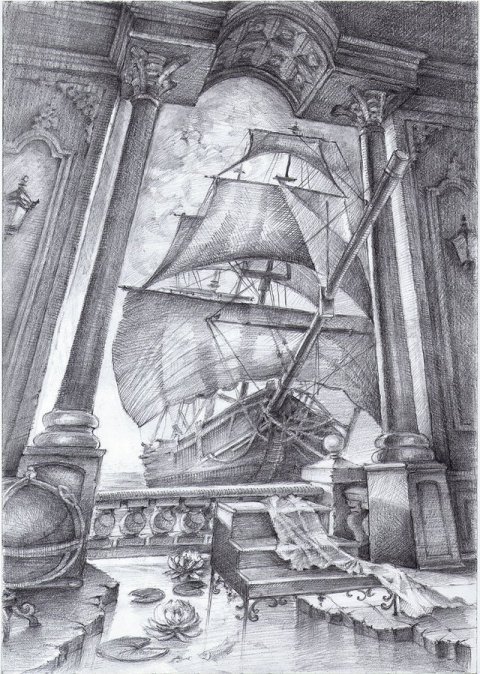 *

Strange... by @pixelfan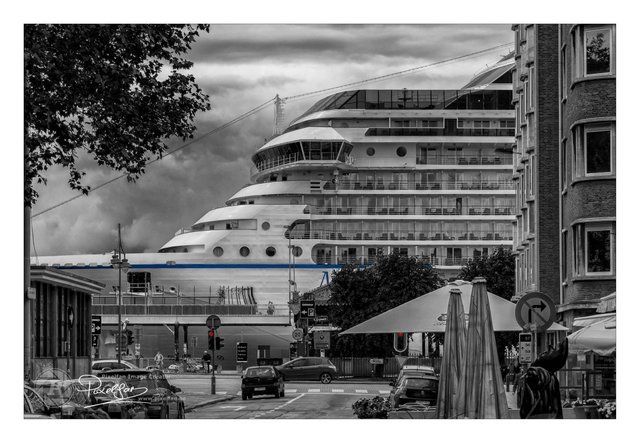 *

Dibujo de Simpático Venado by @marcocosta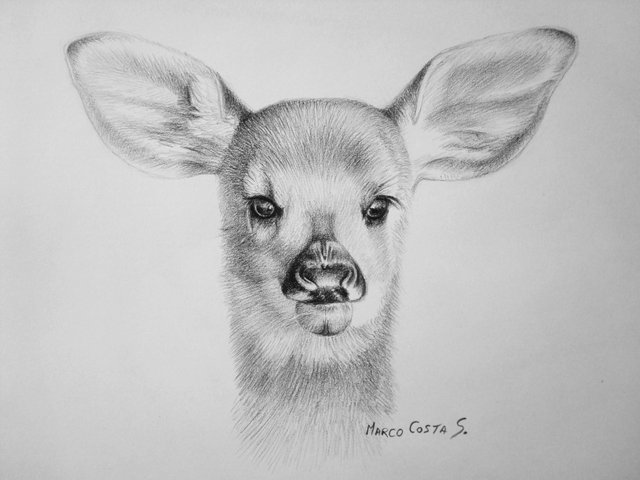 *

Caught Mid Glance by @iansart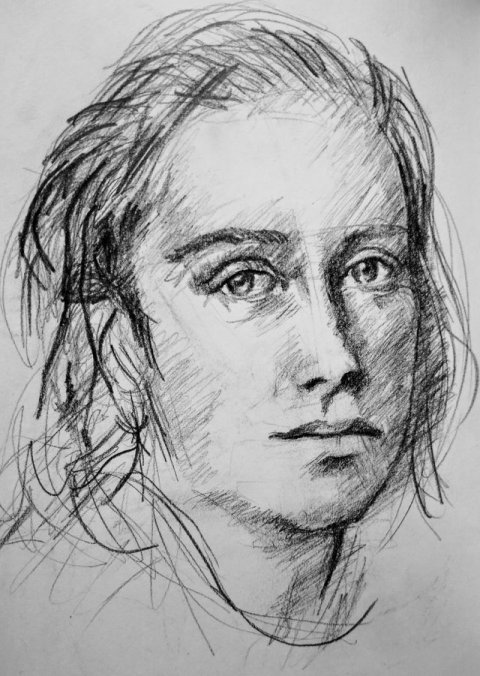 *

Figure Study 1 by @joirudin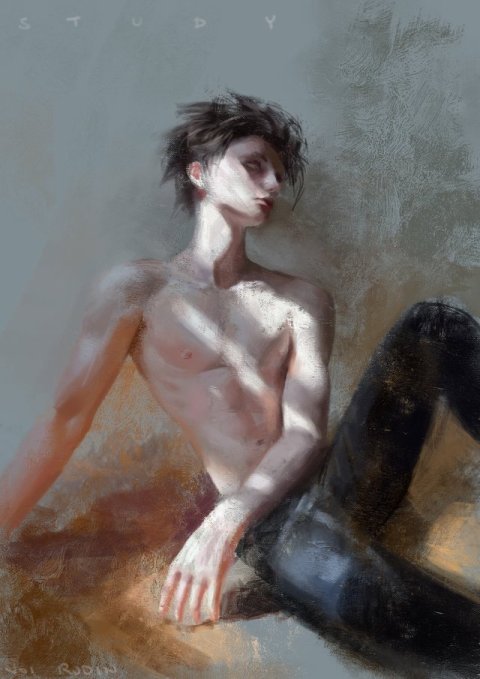 *

Retratos a Lapices de Colores. by @juliocesardraw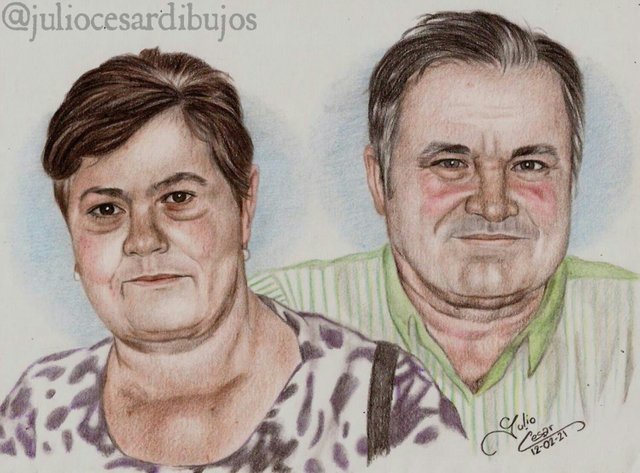 *

"Ragnar Lothbrock" of the Vikings series by @ezunjoshy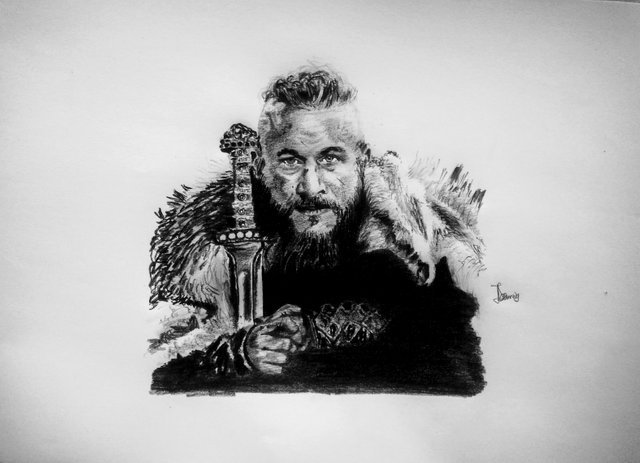 *

Positive thinking by @nesni996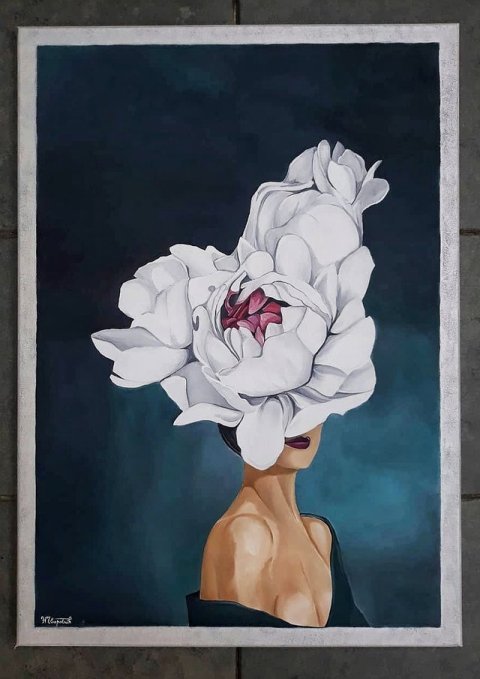 *
Your contribution would greatly appreciated,Sincerely,
@stef1 and @myskye

*
---

If you would like to delegate to the Art-Venture Project you can do so by clicking on the following links:
50 SP
100 SP
250 SP
500 SP
1000 SP
3000 SP
---
---
---
our Supporters
---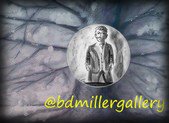 .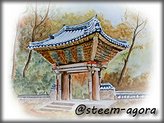 .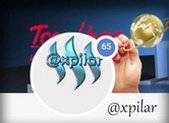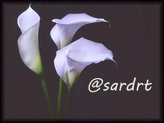 .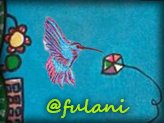 .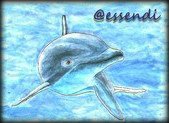 ---